Since breaking onto the big screen in the mid-1980s, Tom Hanks has consistently delivered strong performances across the board. In some cases, the actor is playing real-life people, such as in Apollo 13, Bridge of Spies, and Catch Me If You Can. But he's also created some incredibly iconic characters. These include Woody from Toy Story, the titular hero in Forrest Gump, and Captain Miller in Saving Private Ryan. But even Hanks fans might not know that one of his most underrated characters is actually gay.
Tom Hanks cast himself in his directorial debut
In 1996, Hanks — hot off of back-to-back Academy Award wins — stepped into the director's chair for the first time. The movie in question, That Thing You Do!, tells the story of the rise and fall of a fictional pop band in the 1960s. In addition to a cast of up-and-comers that included Tom Everett Scott, Charlize Theron, and Steve Zahn, Hanks filled out the cast with more experienced actors like Bill Cobbs, Giovanni Ribisi, and even his wife, Rita Wilson.
Hanks himself stepped into the role of Mr. White, The Wonders' manager. Because the story's focus is on the dynamics within the band, Mr. White has a limited amount of screen time. In fact, viewers only really get to know him as far as how he engages with and steers the band's career throughout the music business. But That Thing You Do! almost shed a bit more light on Mr. White's personal life.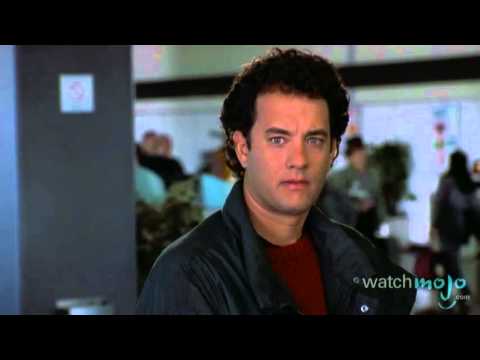 His 'That Thing You Do!' character, Mr. White, is actually gay
As reported by IndieWire, the extended edition of That Thing You Do! revealed that Mr. White is actually a gay man. In one scene, he is tending to a very drunk Guy (Scott) while a mysterious man (Howie Long) wearing a tuxedo not-so-patiently waits across the street. Upon spotting him, Mr. White shouts that they'll be "fashionably late," presumably to an event they're meant to attend together. Eventually, the two drive off together.
Although the movie doesn't make the romance overt, Hanks makes a clear statement about Mr. White's sexuality here. If anything, the fact that the film hit theaters in 1996 and is set in the 1960s likely accounts for the downplayed portrayal of a same-sex relationship. After all, the scene didn't even make the theatrical cut. But it does add a welcome bit of representation to the film and a glimpse behind the private life of the enigmatic Mr. White.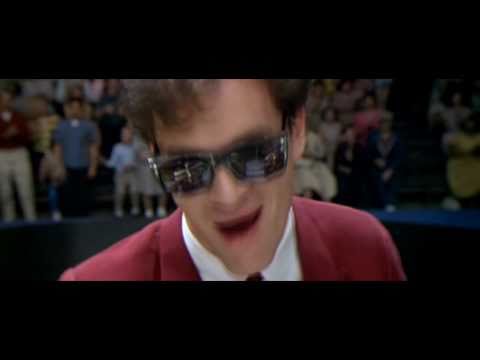 Tom Hanks continued to star in and direct movies afterwards
Hanks' supporting turn in That Thing You Do! likely helped the film get a bit more attention. But even though it barely made its $26 million production budget in theaters — according to Box Office Mojo — it didn't hurt Hanks' career either behind the camera or in front of it. Just two years later, Hanks landed back-to-back hits in Saving Private Ryan and You've Got Mail, both released in 1998.
The string of hits has continued ever since, with a few misfires along the way. But despite the underperformance of movies like The Ladykillers, Cloud Atlas, and The Circle, Hanks' star hasn't ever really faded. In 2011, he even climbed back into the director's chair for Larry Crowne, starring himself and Julia Roberts. And in 2019, he found the biggest hit of his career with Toy Story 4
Source: Read Full Article