The worlds of different CBS shows are colliding. Reality stars compete for money on The Challenge: USA, and the format might avoid big alliances.
What is the prize money for 'The Challenge: USA'?
The Challenge: USA has reality stars starting with $1,000 each. Each competition allows them to face off with another celebrity to add more cash to their account. The person who wins gets the money and eliminates the other player from the game.
The competitors will also be randomly paired up in every episode. This might be in hopes of avoiding a large alliance to dominate the game, a strategy that is now common on Big Brother.
The grand prize is $500,000 with the title of Challenge Champion, according to TV Line. The Challenge: USA will be available on Paramount+.
Who is in the cast of 'The Challenge: USA'?
The Big Brother alums in the cast are Alyssa Lopez, David Alexander, Derek Xiao, Enzo Palumbo, Kyland Young, Tiffany Mitchell, Xavier Prather, Azah Awasum, and Angela Rummans.
The Love Island stars in the cast are Cashay Proudfoot, Cashel Barnett, Shannon St. Clair, Krya Green, Justine Nbida, Javonny Vega, Melvin 'Cinco' Holland Jr., and Cely Vazquez.
The Amazing Race alums are James Wallington, Leo Temory, Cayla Platt. The castaways from Survivor are Ben Drierbergen, Tyson Apostol, Tasha Fox, Shan Smith, Sarah Lacina, Domenick Abbate, Desi Williams, and Danny McCray.
Most of the reality stars were on recent seasons of the TV shows. But there are other stars that are more experienced. Palumbo, Lacina, Fox, Drierbergen competed in two seasons. Temory competed in three seasons. Apostol is the most experienced and competed in four seasons.
Prather, Apostol, Lacina, Nbida, and Wallington won a season of their former shows. Now they're back to win more money.
Will there still be a big alliance on 'The Challenge: USA'?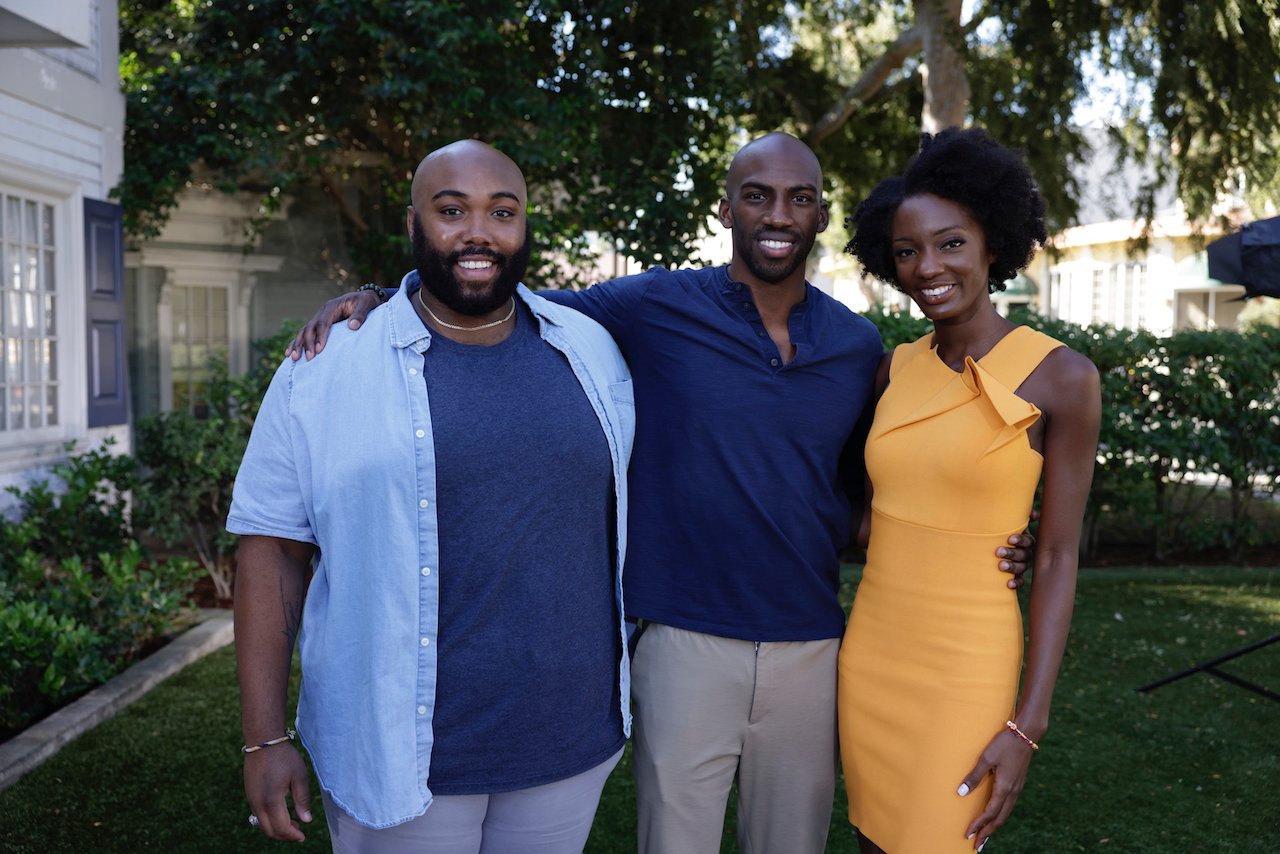 The format of the new show sounds like every person will be competing for themselves. But it's possible a large alliance could still form during the season.
Many stars know each other because they were in the same season. It's also possible that stars from the same show across different seasons might align. 
If that happens, The Amazing Race players would be the weakest links while Big Brother would be the strongest. Fans will have to wait to see how it'll all play out. The show premieres on Wednesday, July 6, 2022. 
Source: Read Full Article