Jill Zarin from The Real Housewives of New York City says if you liked the first season of The Real Housewives Ultimate Girls Trip, you'll love her season filmed at Dorinda Medley's Blue Stone Manor.
Zarin told Showbiz Cheat Sheet that her season is pretty explosive, sharing that putting eight big personalities who had no previous connection together was a combustible combination. "You put seven or eight girls in a house for a week that don't know each other and have no connection … especially when you have all A-type personalities. It is literally much more volatile," she dished.
Who did Jill Zarin know before 'RHUGT' Season 2 filmed?
Zarin loved RHUGT Season 1 and said fans will love her season too. And while she said some of the women didn't know each other, Zarin and Medley's friendship extends long before RHONY. "I obviously I know Dorinda and I knew Dorinda pre-Housewives," she said. "Actually, she says that the first time she was ever filmed on Housewives was as my friend in season 4. When my stepdaughter gave the speech on anti-bullying."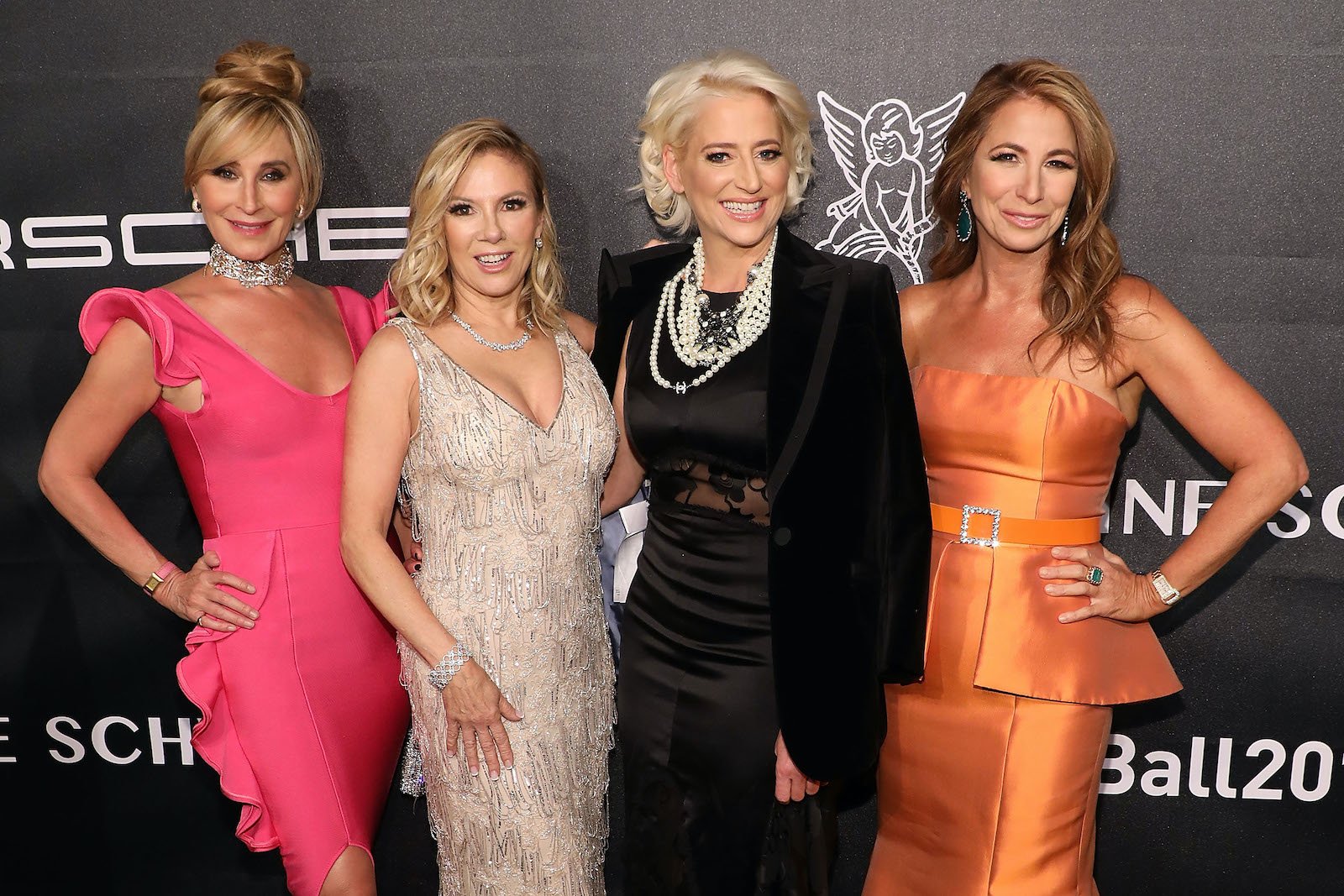 "I brought Dorinda, who was wearing a red like a power suit jacket with her short hair. She looked fabulous," she recalled. "And I sat her right next to me and I did it because I knew she's also friends with Ramona [Singer]. And I thought she would be a great Housewife to bring on. Which I turned out to be right. Unfortunately, I wasn't on when she came on. She came on a couple of years later."
"But so Dorinda, I knew," she continued. "Phaedra [Parks], had never met. Eva [Marcille] I definitely never met. Vicki [Gunvalson] and I … obviously. Closer than I am to Tamra [Judge]. Because Vicki and I've done things over the years together."
'RHUGT' viewers will see an authentic Jill Zarin
Zarin recounted that being on RHUGT was a rollercoaster of emotions and she was real every step of the way. "I looked at [RHONY] as being with my friends, having fun, and living my real life," she recalled. "And that's what you're going to see on the next show. You're going to see at least my take, I am so me. I am nothing but me. I'm exactly what you think I would be."
"I try to be supportive, but I'm very sensitive," she said. "And if someone says something to me, I'm very sensitive. I will cry. I will be happy." She added, "I will be sad. And we learn a lot about each other."
"But I think it would have been a little better if I had seen the show first," she shared. "And that's what happened to me on the Housewives of New York. I think it would have been better if I had seen someone else's show first. Because we didn't have like a meeting in person about the show. Like, I got a phone call. Do you want to do the show? And it's a mix-up and you can break the fourth wall. And that was kind of the conversation. It wasn't like this long discussion with production and it's my own fault because I didn't ask the questions."
'RHUGT' Season 2 viewers will have all of their questions answered
Zarin also teased a very satisfying season for viewers. "So for me, I really needed to know which I'm seeing on this show that you can ask questions deeper and harder about what happened in their own shows," she said.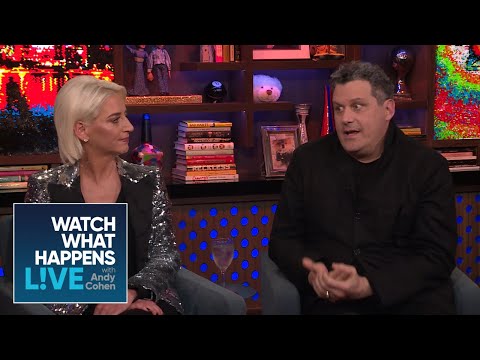 "I mean, we did, and we were told, you know, we could ask questions, but some of the girls didn't want to answer them," she teased. "And I wasn't going to press. You know, you don't want to answer. I'm not going to press. However, I'm one of seven. And there were like seven cameras, right? I mean, there were cameras everywhere. And not hidden cameras, but cameras stationed everywhere. And it was only a week. There was like 150 people on the set. Like a huge production."
Zarin said that viewers will be treated to some pretty deep discussions. "I don't think the viewer is going to get anything missed out. I think the viewer is going to get all their questions answered," she teased.
Zarin is currently promoting her line of affordable home decor for the holidays, which includes rugs, apparel, masks candles, and more.
Source: Read Full Article