Thomas Cocquerel, Isabelle Fuhrman and Carlito Olivero also join cast of horror sequel at Sony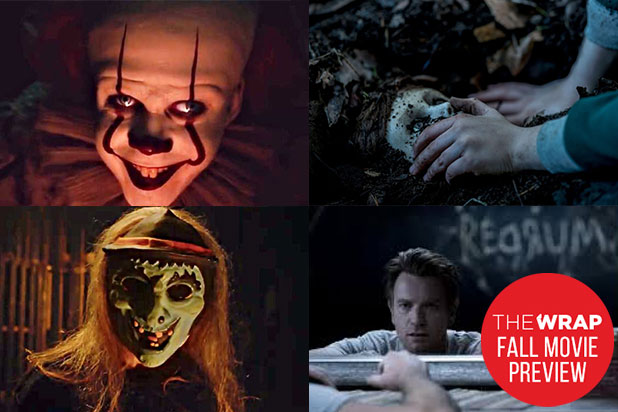 From movies about life-like dolls to terrifying clowns, 2019's fall movie calendar is packed with horror.
Sept. 4: "IT: Chapter Two" 

After the success of "IT" in 2017, we're so looking forward to the sequel that will take place 27 years after the Loser Club crossed paths with Pennywise the Clown. 
New Line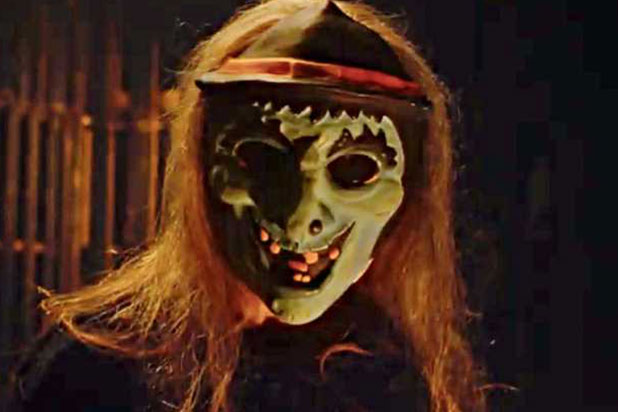 Sept. 13: "Haunt" 

"A Quiet Place" co-writers Bryan Woods and Scott Beck write and direct this one, about a group of friends who visit an "extreme" haunted house on Halloween. 
Momentum
Oct. 18: "The Lighthouse"
You wouldn't think a festival favorite starring Robert Pattinson and Willem Dafoe would qualify as a horror movie, but it is! The movie follows two lighthouse keepers who live in a remote and mysterious island in the 1890s. 
Photo by Eric Chakeen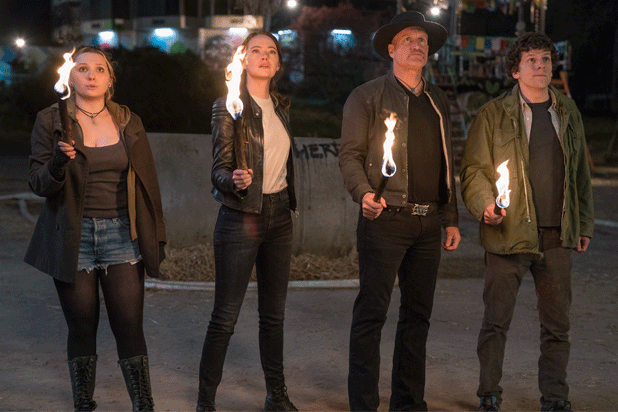 Oct. 18: "Zombieland: Double Tap" 

OK, we know — it's more of a comedy than a horror film, but it's still all about the guts and the gore. Woody Harrelson, Emma Roberts, Jesse Eisenberg and Abigail Breslin return to fight evolved zombies.  
Columbia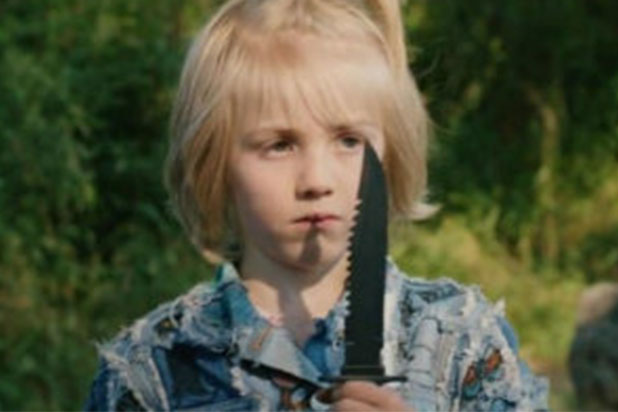 Oct. 18: "Eli" 

October 18 seems to be THE day for horror releases this fall! In Ciaran Foy's film, a boy receiving treatment for his autoimmune disorder realizes the house he's in isn't as safe as he thought. 
Netflix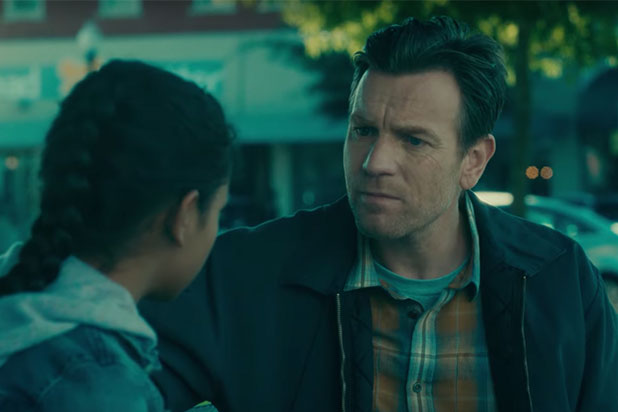 Nov. 8: "Doctor Sleep" 

In a sequel to Stephen King's "The Shining," a grown-up Danny Torrance (Ewan McGregor) meets a young girl who houses the same abilities he has — they're just much stronger, and that's why she's being hunted by a cult known as The True Knot. 
Warner Bros.
Nov. 15: "The Lodge" 

"The Lodge," by the "Goodnight Mommy" filmmakers, made a splash in January at Sundance. The movie stars Kiley Keough, Richard Armitage and Alicia Silverstone and will make you cringe in fear for days.
Sundance Institute
Dec. 6: "Brahms: The Boy II" 

"Brahms: The Boy II" is the follow up to 2016's "The Boy." This one stars Katie Holmes as a woman whose son makes friends with a life-like doll named Brahms.
STX
Dec. 13: "Black Christmas" 

Blumhouse's remake of the 1974 horror film of the same stars Cary Elwes, Imogen Poots and Brittany O'Grady and goes old-school horror: A group of friends are stalked by a stranger during their winter break. 
Blumhouse
Fall Movie Preview: Scary films are a hot commodity this season
From movies about life-like dolls to terrifying clowns, 2019's fall movie calendar is packed with horror.
Source: Read Full Article