Hi, it's time to grab the ripest avocado you can find because Queer Eye season four is on its way. The newest season of the most heartwarming television show to ever exist will strut into your Netflix queue in a few short weeks. Yes, the Fab Five found time to change a few lives, even while they were busy flying all over the world and starring in Taylor Swift music videos. Here's everything you need to know about season four!
Season four takes place in Kansas City.
If you feel like you're finally over the pulled pork craving you've had since season three, I have some bad news for you. The next season of Queer Eye will be in the barbecue capital of the world.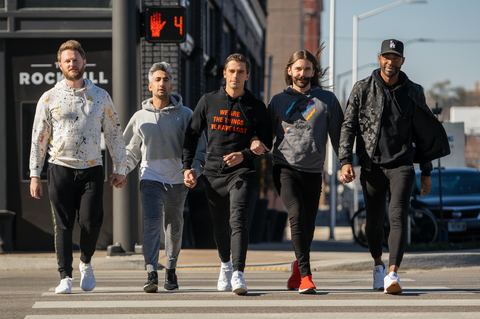 The episodes will be available on July 19th
Netflix announced the news through a super cute video of the Fab Five dancing. It's so soon!
Have you missed us? (We missed you too. 💕) We're back in Kansas City for Season 4, July 19. 🌈🌟
A post shared by Queer Eye (@queereye) on
There will be eight heroes.
Eight heroes probably means we'll get eight episodes, unless they're planning to double up and help a duo like they did with the Jones Sisters last season. But, most QE seasons have eight episodes, so Netflix probably won't short us.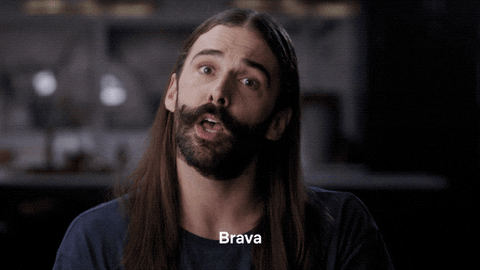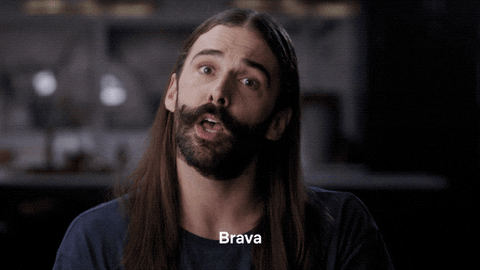 There's going to be a four-episode special at some point, too.
We will also be getting a four-episode special called Queer Eye: We're in Japan! this year. Remember when the Fab Five was serving looks all over Tokyo in February, and we were all wondering what they were up to? They were filming new episodes, thankfully.
So lucky to have this beauty showing us around Japan ♥️ #queereye #kikomizuhara
A post shared by Bobby Berk (@bobbyberk) on
While y'all were watching the Grammys I was discovering the Tokyo subway system, from the future. She displays an incredible cleanliness and with empty trains. 🚄🇯🇵 NYC like wow. Can we even?
A post shared by Jonathan Van Ness (@jvn) on
BRACE YOSELVES!! These Japanese episodes are going to be next-frickin-level!
A post shared by T A N . F R A N C E (@tanfrance) on
Oh, and we're getting a fifth season.
Netflix has even confirmed that they'll hook us up with a fifth season in Philadelphia sometime in 2020. There's no date yet, but this is obviously amazing news. Hopefully, this show goes on forever. If it's up to Karamo…it probably will.
"It's the first show I've been on where I am actually in love with my castmates. Like, we're genuinely best friends," Karamo told Bustle after the first season. "So, yes, to work with my friends and do something that's impactful for the world? Sign me up for the rest of my life."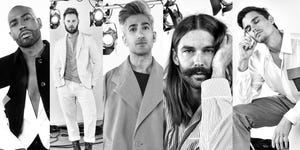 Source: Read Full Article