Mark Wahlberg has already proven his acting capabilities, but what about his work behind the scenes? The actor has produced many projects, but his latest, Father Stu, is special to Wahlberg.
Mark Wahlberg struggled to get 'Father Stu' made
Wahlberg had been trying to make a movie about the story of Stuart Long for six years. Long was a former boxer who dedicated his life to the Roman Catholic Church after almost dying in a motorcycle accident. He died in 2014 after years of battling a rare autoimmune disorder called inclusion body myositis.
Wahlberg had been searching for a story he could tell on screen that celebrated his Catholic faith when a priest at his church told him about "Father Stu." The actor saw similarities between his own life and Long's and decided this was the story he wanted to tell.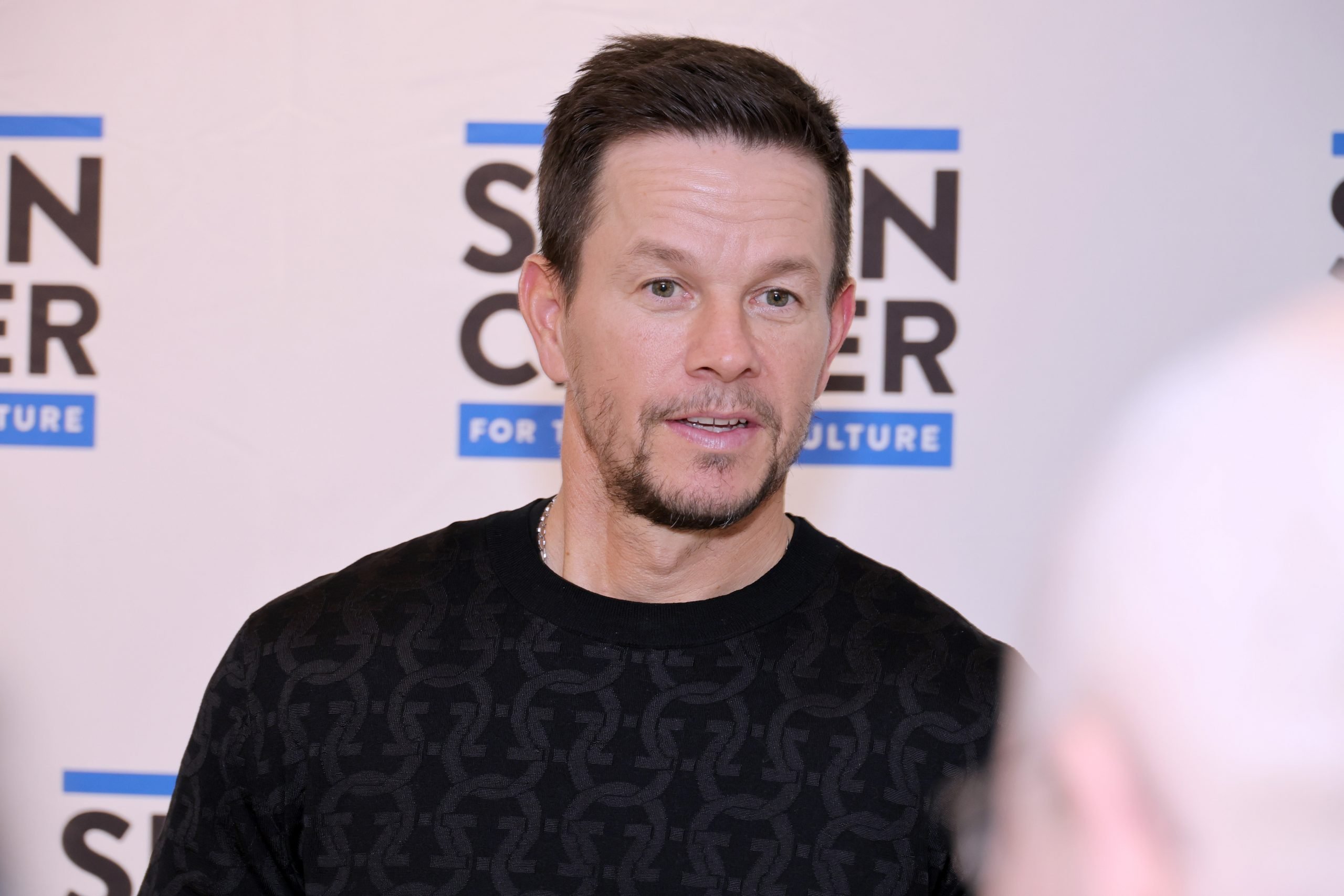 When asked about how much money he had to put up to get the movie made, Wahlberg was vague, saying, "Let's just say I put millions and millions of dollars into the film — and then incurring other costs because we went over schedule in production, and there are clearances for the music."
The actor also revealed that he was not the only financial backer for Father Stu.
"I also had one friend come in who is not in the film business but believed in the project," Wahlberg shared. "And I had another friend who is in the film business who came in for a small portion."
Mark Wahlberg's role in 'Father Stu' was a 'challenge'
Some have pointed out that the role is quite a departure from his previous work as an action and comedy star, but Wahlberg stated that he wanted to challenge himself.
"Listen, these kinds of things don't come around that often," he said of the project. "Sometimes, you have to really go out and seek things that will challenge you. It's a blessing."
Wahlberg's work on Father Stu shows his commitment to growing as an actor and bringing stories he believes in to the big screen.
Source: Read Full Article