Clayton Echard has been doing a bunch of interviews and press for his upcoming season of The Bachelor, and went ahead and did one of Us Weekly's classique "25 Things You Didn't Know About Me" in the process. And the things. The things!!!!!
On top of revealing that he "once had a cat named Beans," that his "rap name is Claydoe," and that his "biggest fear is being trapped in a small space," Clayton also recounted the time he accidentally ate dog poop as a child.
"I once ate a piece of dog poop because I thought it was chocolate," America's next Bachelor mused. "I was 6. It was obviously disgusting."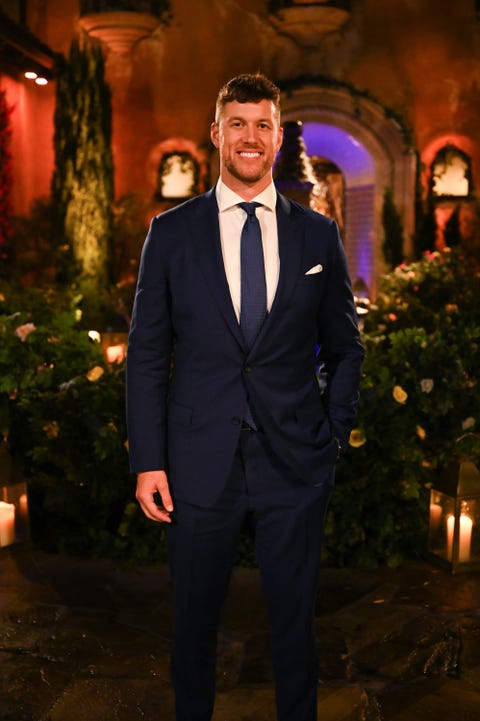 Other things we learned? Clayton once swallowed a quarter while "trying to clean it for my collection" (questions remain), his guilty pleasure "is candles," and he's turned on by women who can dance.
Also, he doesn't believe pizza should be eaten without Ranch dressing and he "bought an online hip-hop dance course during quarantine."
Wow, a lot to process as we wait for Clayton's season to premiere on January 3rd! And yes, we already know who makes his final three, and have a bunch of general spoilers over this way if that's your thing. Meanwhile, Clayton himself admitted that he ended his season in love, telling Good Morning America "I did find love. I was a little skeptical going into the whole journey, but I'm so pleasantly surprised that things worked out much different than I thought. Again, I'm just so excited to watch it back and have everyone else watch it as well."
Source: Read Full Article