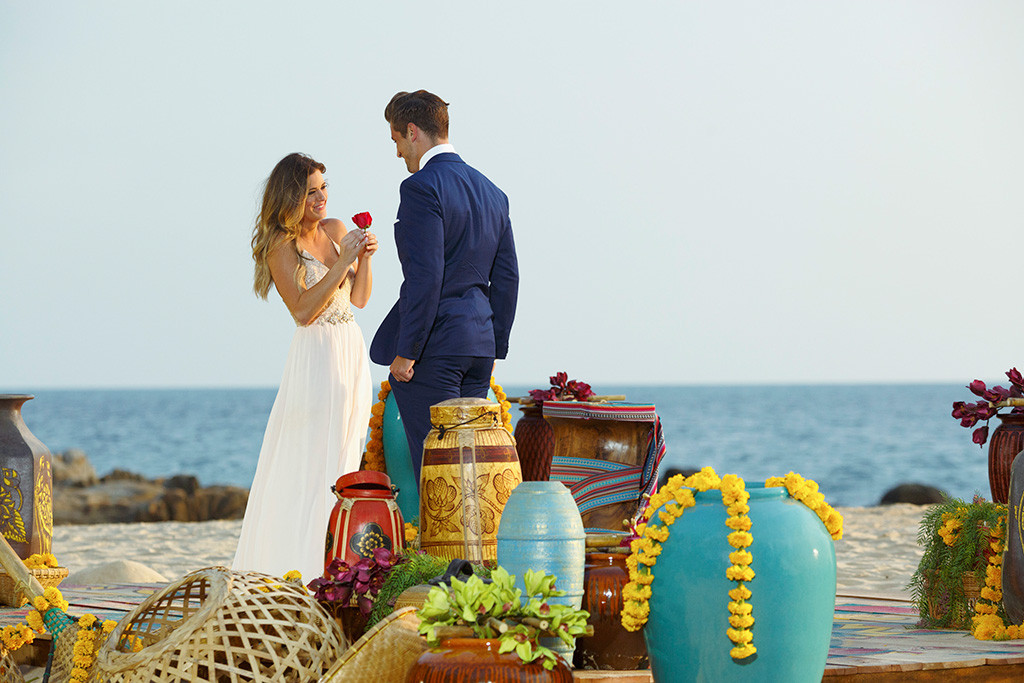 ABC
Buckle up Bachelor Nation, we're heading out on a dramatic journey toward happily ever after. Yes really, we're doing the damn thing again.
As our fearless Bachelorette star Hannah Brown kicks off her love hunt tonight, all eyes will be her 30, very eligible men. Who will have the most cringeworthy entrance? Who will be sent packing before sunrise? Who will fall into the pool? And, more importantly—especially if you have a season 15 bracket!—who will score the first impression rose?
After all, if we're basing this on history (and we are), whichever contestant nabs that coveted boutonniere is likely to also get down on one knee come the finale. Since its introduction on 2008's season 4 with DeAnna Pappas, seven out of 11 Bachelorettes have given their first and final rose to the same contestant. If you're doing the math, that's a 63 percent success rate. But no pressure!
So before Hannah makes a potentially life-changing decision, take a look back at the ghosts of first impression roses past. From Jillian Harris and Emily Maynard to JoJo Fletcher and Becca Kufrin, the women of ABC's hit series often known whether it's love or just lust at first sight.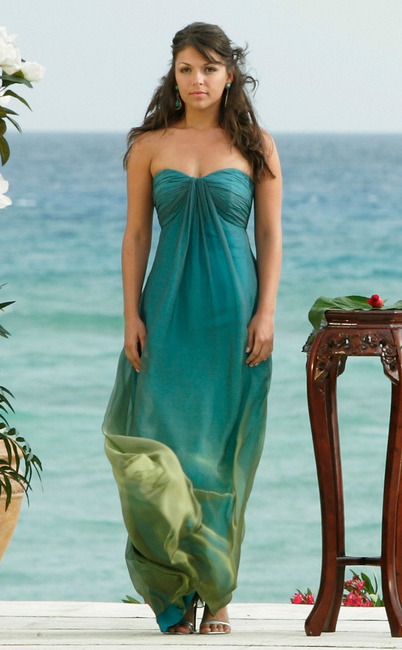 ABC/ADAM LARKEY
DeAnna Pappas
In 2008, the season four lead was given three roses to hand out before the rose ceremony. Her picks: Jeremy Anderson, who made it to the finale three; Richard Mathy, who was sent packing in episode three; and Jesse Csincsak, who also clinched the final rose. Though the pair eventually called off their engagement, DeAnna found her happily ever after in Stephen Stagliano. (His brother competed on The Bachelorette season five!) The duo have kids Addison, 5, and Austin, 3.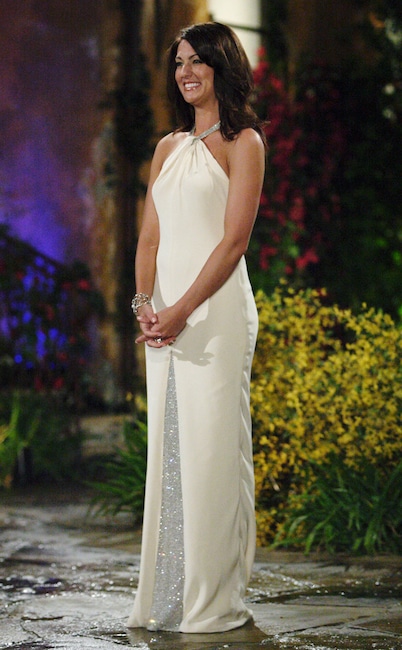 ABC
Jillian Harris
Good just didn't cut it: The Canadian Love It Or List It host gave her coveted rose to David Good during 2009's fifth season. But, in the end, she accepted a proposal from Ed Swiderski. They split a year after the finale aired and, today, Jillian has two babies with longtime love Justin Pasutto.
ABC/MATT KLITSCHER
Ali Fedotowsky
She thought she picked a winner. Back in 2010, on season six, Ali gave her first and last rose to Roberto Martinez. They quickly began planning a wedding for spring 2011, but constantly kept pushing the date back until they finally announced their split in November of that year. She now has kids Molly, 2, and Riley, 11 months, with husband Kevin Manno.
Article continues below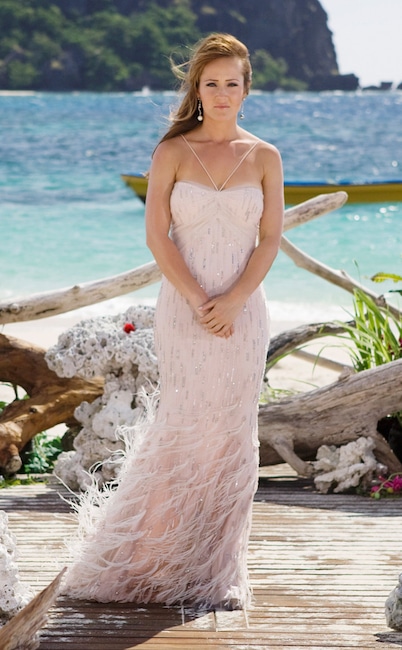 ABC/MATT KLITSCHER
Ashley Hebert
Fans watching Ashley on season immediately knew J.P. Rosenbaum was a contestant to watch. Our lead, on the other hand, did not. On night one, she gave the coveted boutonniere to Ryan Park, who, after getting the boot, begged for a second chance on the penultimate episode. In the end, however, J.P. was her perfect match. They exchanged vows in 2012—Chris Harrison officiated!—and now live happily ever after with their two adorable kids in Florida.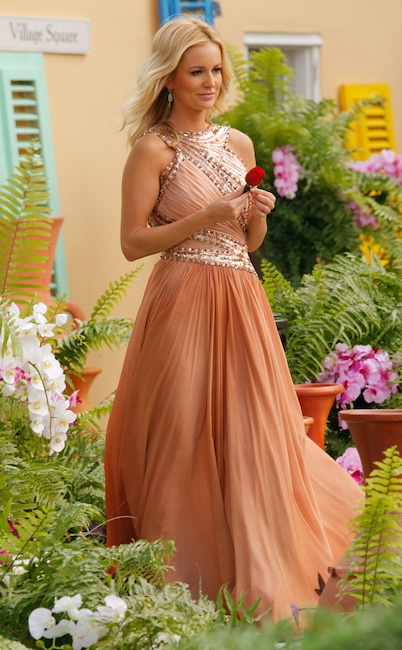 ABC/ROMAN FRANCISCO
Emily Maynard
Looking back on season 8, the most well-know contestants were obviously Arie Luyendyk Jr., Jef Holm and Sean Lowe. (They were also Emily's final three!) But, on night one, she was actually most impressed with, uh, Doug Clerget. As Bachelor Nation knows, Emily chose Jef, which resulted in a tumultuous, up-and-down affair. These days, the mom of four is happily married to Tyler Johnson.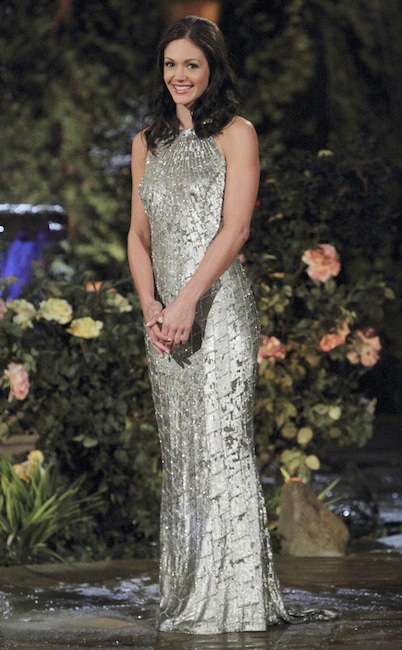 ABC
Desiree Hartsock
Though Des presented Drew Kinney with the first rose on the premiere of season nine, by the finale, she told her runner-up she just didn't see a "future together. I feel like there's something missing." Later in the episode, she accepted a proposal from Chris Siegfried. (Remember when fan-favorite Brooks Forester abruptly quit the show!) The Seattle-based pair wed in 2015 and now are parents to two boys.
Article continues below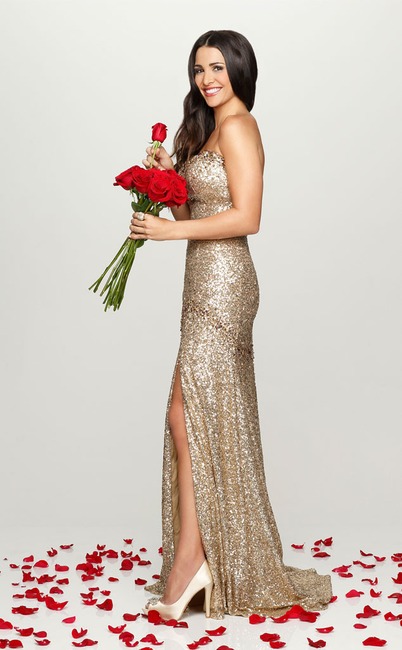 ABC/Craig Sjodin
Andi Dorfman
Ah yes, this is where the never-ending, always entertaining feud between Nick Viall and Josh Murray took shape. From the get go, the two had captured Andi's heart, but, in the end, Josh was the one to take her first and final rose on season 10. Their fairy tale was short lived. Following their split, Andi chronicled their volatile romance in her 2016 tell-all, It's Not Okay. "If I talked to another man," she wrote, "I was a 'whore.' If I disagreed, I was 'argumentative.'" Josh, on the other hand, has denied the allegations.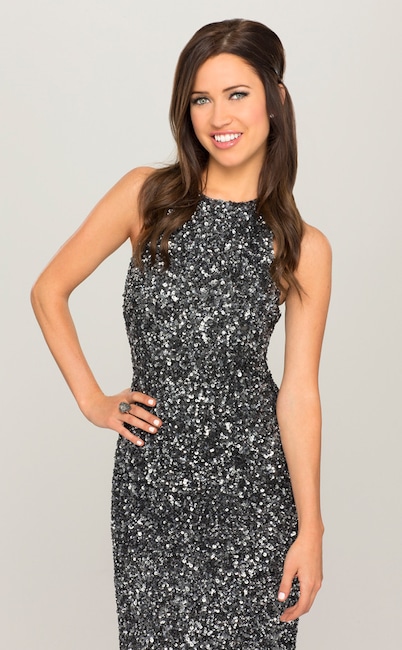 Craig Sjodin/ABC via Getty Images
Kaitlyn Bristowe
Nick Viall returns! Alas, not in time to score the first impression rose. Before his comeback in a later episode, Katilyn was swept off her feet by none other than Shawn B, er, Shawn Booth. Though he, like Josh, butt heads with Nick throughout season 11, Shawn came out victorious. He and Kaitlyn were engaged and living in Nashville together until 2018. Now, she dates fellow alum Jason Tartick.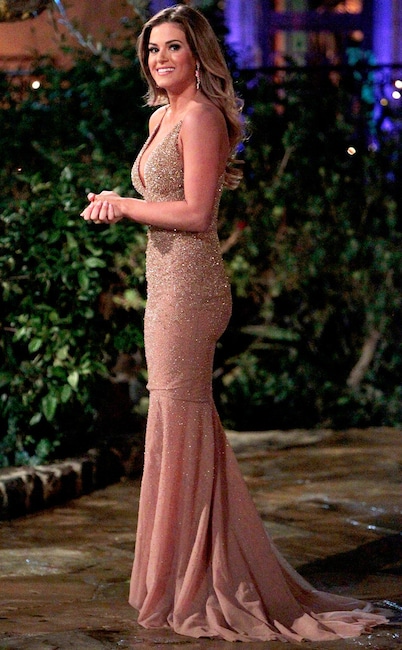 ABC
JoJo Fletcher
From the moment Jordan Rodgers stepped out of the limo, it was game over for the other season 12 contestants. He earned JoJo's first rose, the last rose and her forever. The duo are still engaged—and are in no rush to say "I do."
Article continues below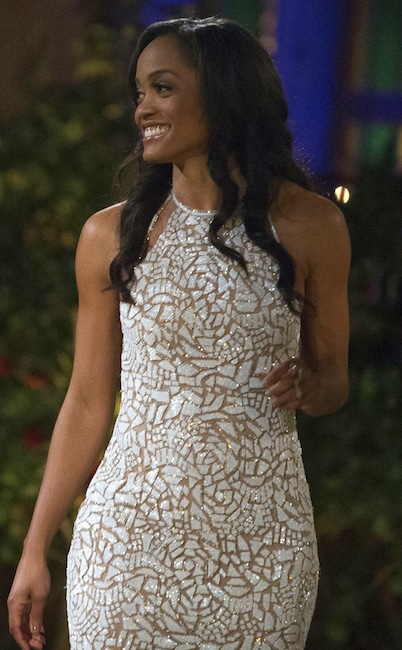 Paul Hebert/ABC
Rachel Lindsay
Bryan Abasolo had her with three little words: "I'm 37-years-old." Yes, really. Impressed by his maturity and eagerness to settle down, Rachel was quick to bestow the chiropractor with her first impression rose (and a hot make out session). Fast forward eight weeks into season 13 and he was down on one knee. The couple are now planning wedding to be held this summer.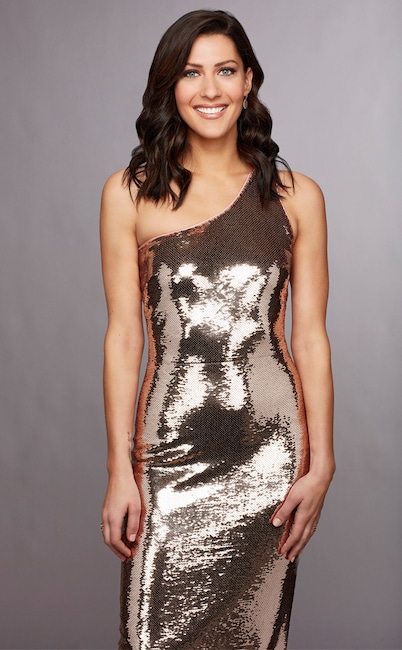 Craig Sjodin/ABC via Getty Images
Becca Kufrin
After Garrett Yrigoyen rolled up the Bachelor mansion in a minivan—a nod to his future skills as a soccer dad—Becca was ready to do the damn thing, a.k.a. offer him her rose. And it came as no surprise that he later proposed on the season 14 finale. Today, they're still going strong.
Source: Read Full Article