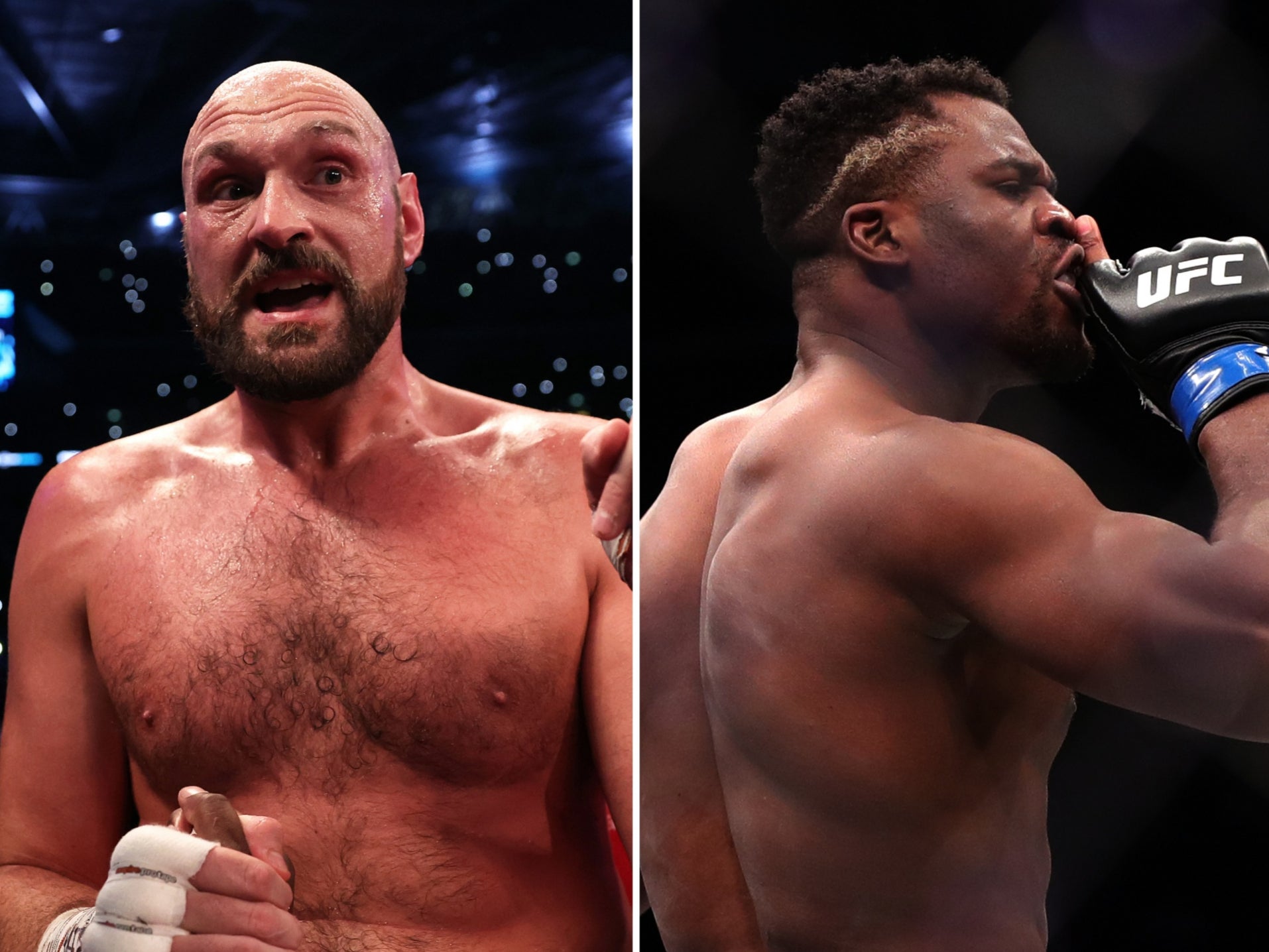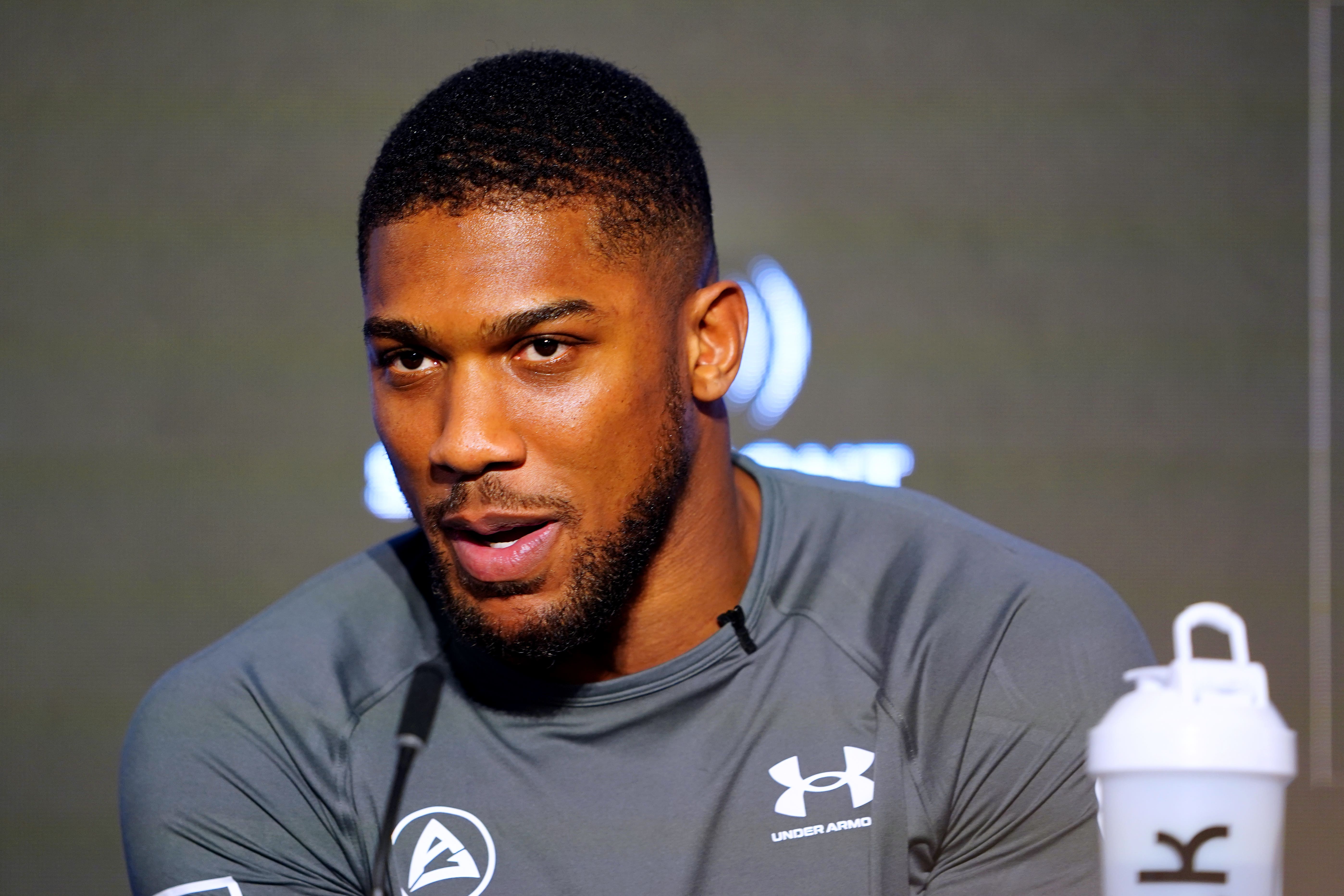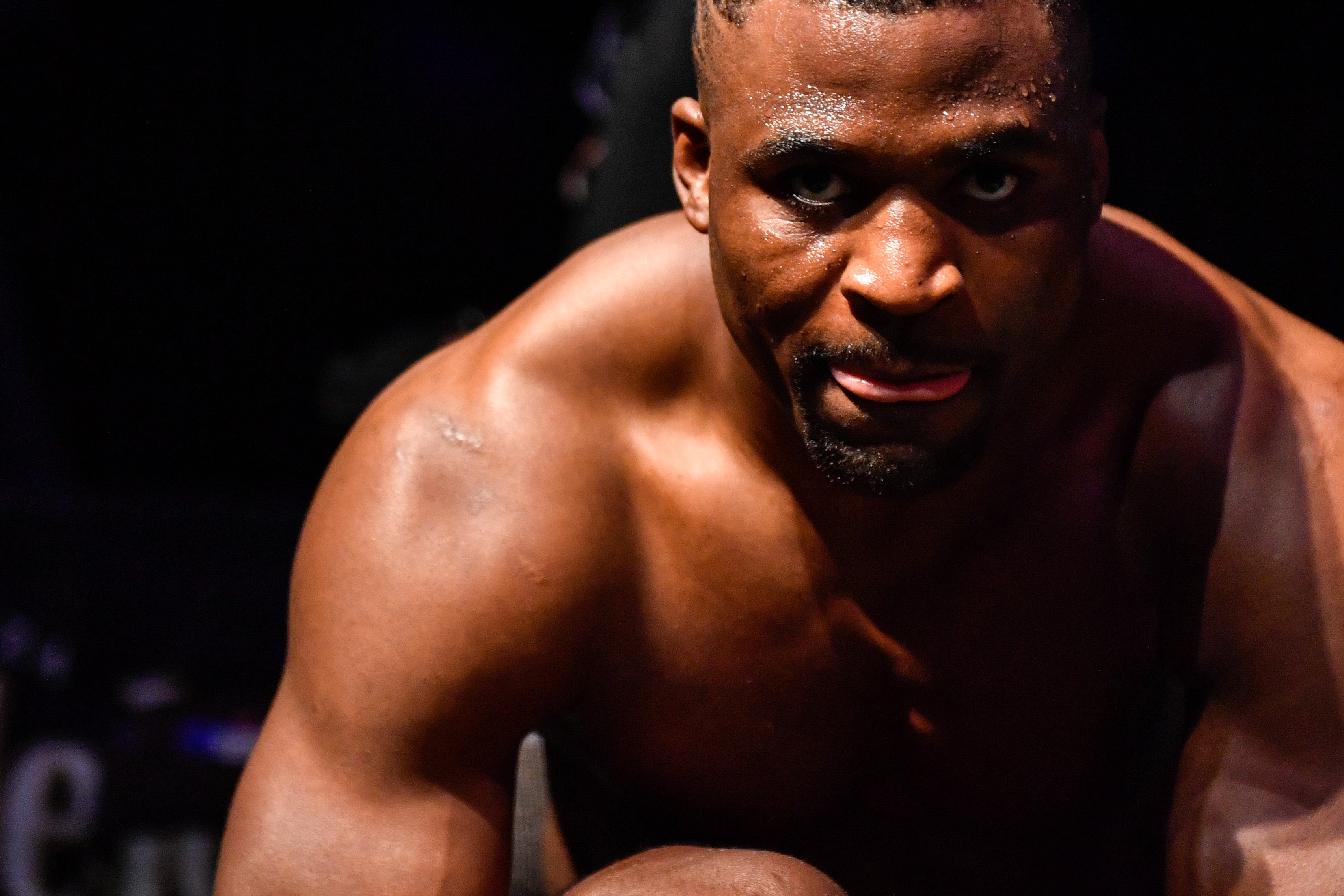 The Inoki circus was conceived and sold as a safe way to make $6million and not get hurt; neither thing happened. At a 'contract-signing' event the night before, which was available to fans at a price, they agreed it would be winner-takes-all. Ali also had four suites and 31 rooms at the best hotel in Tokyo; this was not a joke.
"I can't let boxing down," Ali said before the fight. "He's not used to taking hard shots to the head. The moment I go upside his head, it's over." Ali's assessment is true, but the rules were not made clear.
Inoki dropped to his back and chased Ali for 15 rounds from that position on the canvas. In total, Ali threw six punches and connected twice; it was repetitive and dull, with Inoki on his back kicking out at Ali. At the end, it was declared a draw. There was no grandstand wrestling moment and there had certainly not been a single quality moment of boxing. Ali's legs were cut, bleeding and damaged from Inoki's hard wrestling boots and the dozens of kicks he had sustained. It was the eyelets on the boots that caused the superficial damage; the real damage was hidden as ruptured blood vessels formed.
Ali was told to rest the leg and get it treated before leaving Tokyo, but he had commitments in Korea and Malaysia; when he got back to America, he was hospitalised with blood clots and muscle damage. His left leg remained damaged until the end of his boxing career.
Ali finished with about $2.2m dollars for the event; Inoki had been guaranteed $2m, but was paid just a fraction of that total. In Tokyo, in that ring, nobody won. It would be funny if the martial arts championship of the world belt was found and given to Tyson Fury in Saudi Arabia in October. That would be cool.
Incidentally, the fight was being shown all over the world on closed-circuit screens. In New York, outdoors at Shea Stadium, it was part of the night when Chuck Wepner, the inspiration for Rocky, met Andre the Giant in a wrestling ring. The Ali and Inoki fight was shown on big screens. What a time to be a fan.
Recommended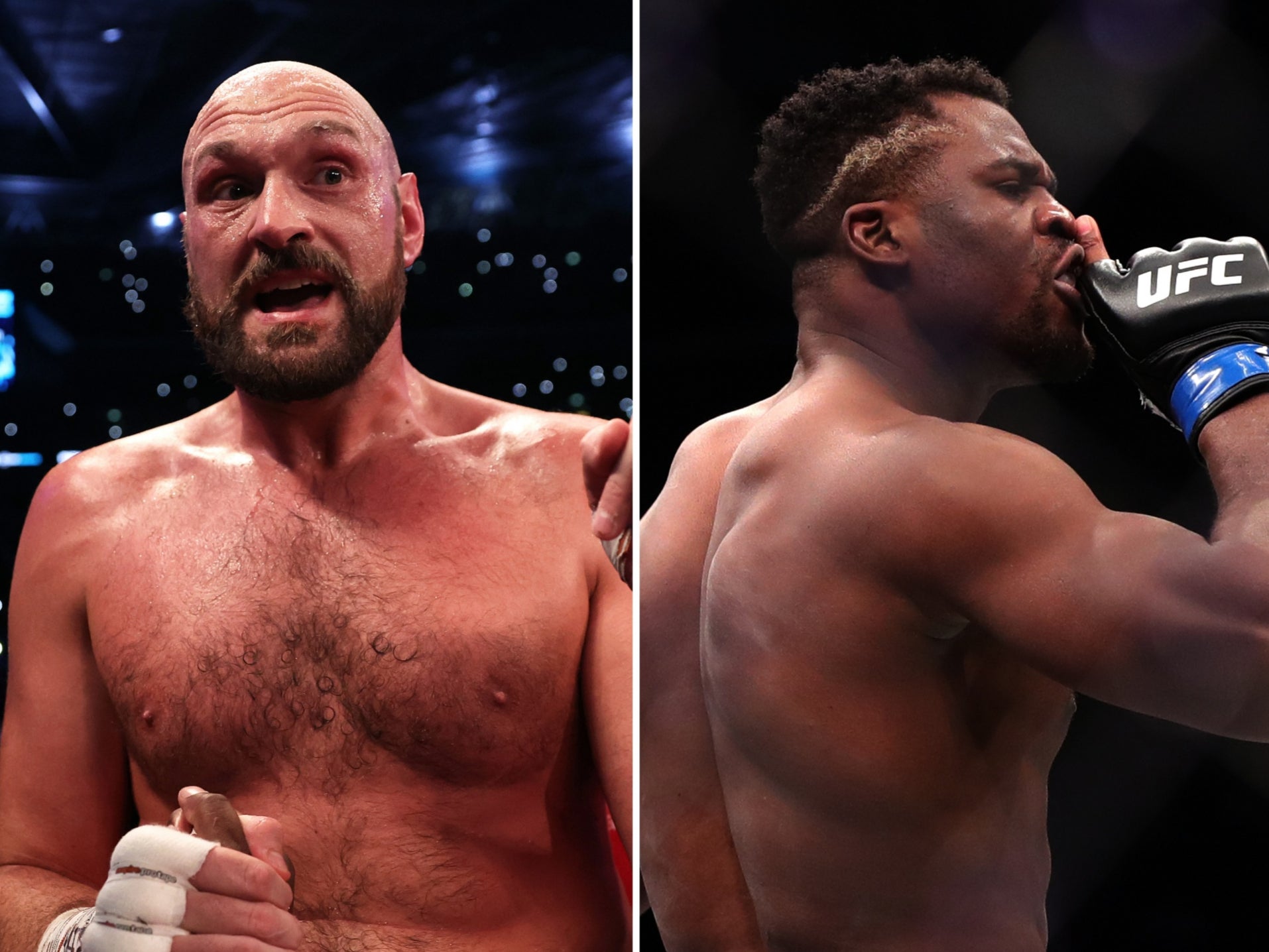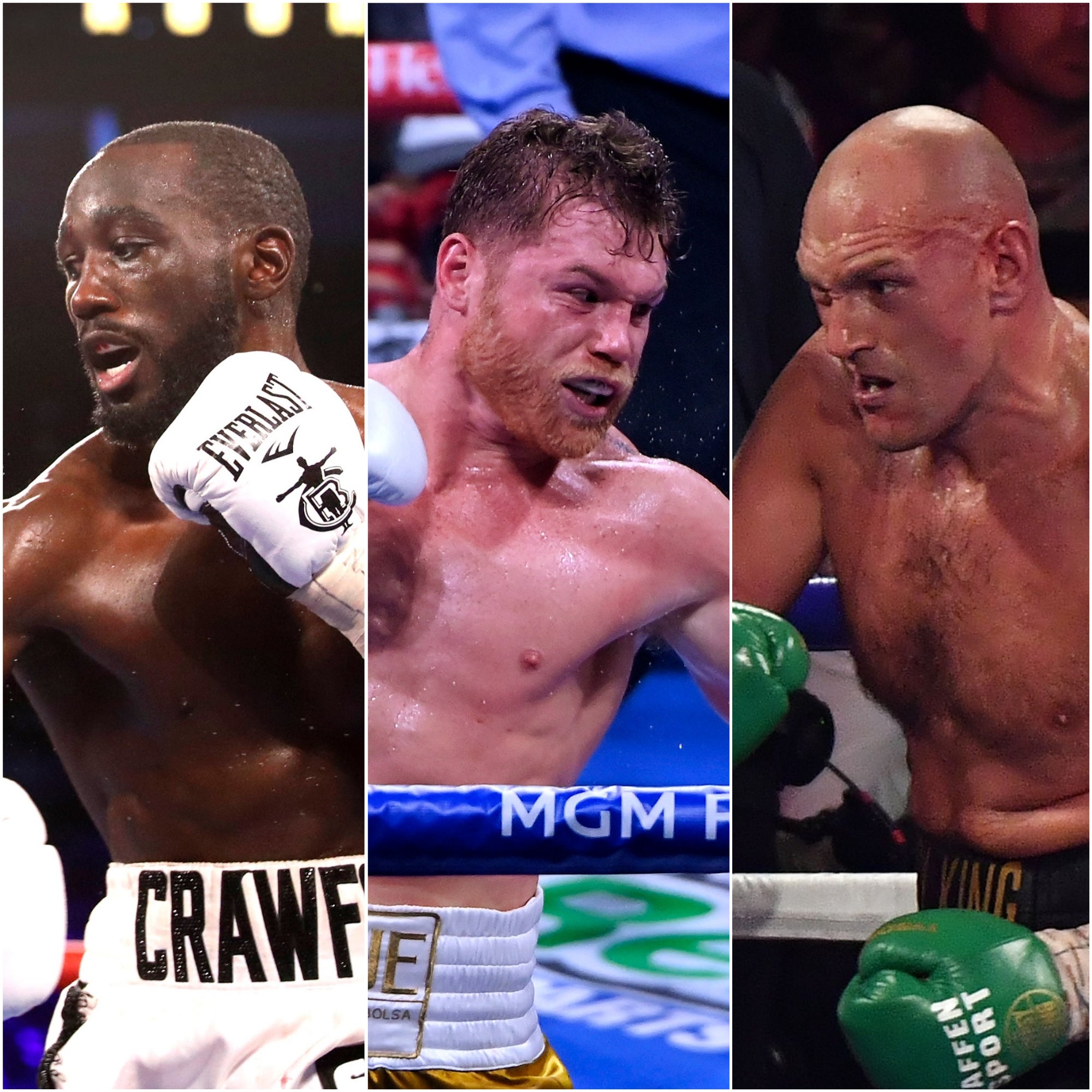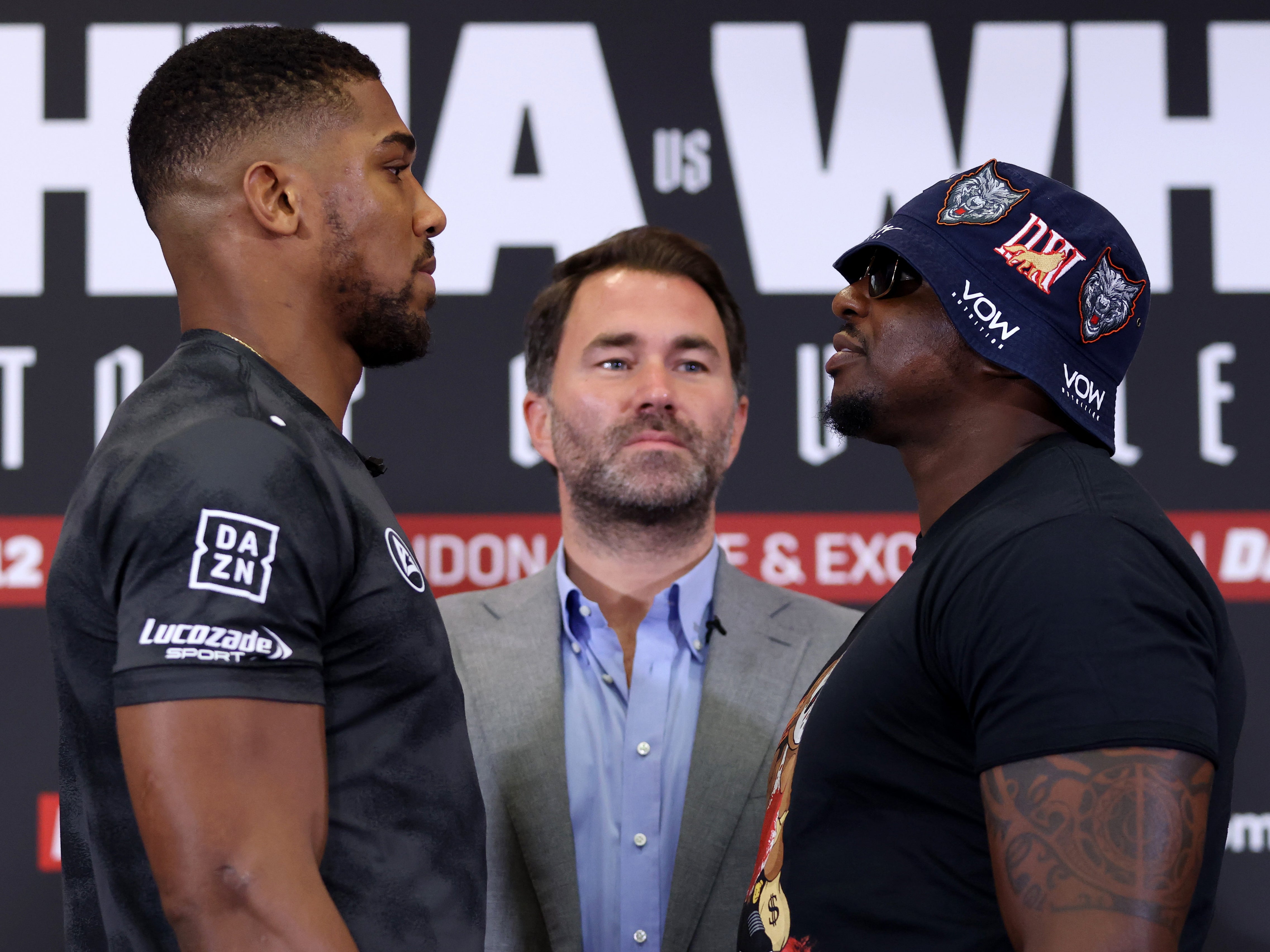 Anyway, back in 1976, Ali limped on, fighting from memory for too many people and for far too long, and Inoki, well, he became a genuine mixed martial arts pioneer and icon. The big lad was in front of all curves. Inoki died last year and fought for the last time in 1998 when he was close to 60.
The man who busted Ali's legs was far more than just a novelty act on the wrestling circuit.
Source: Read Full Article