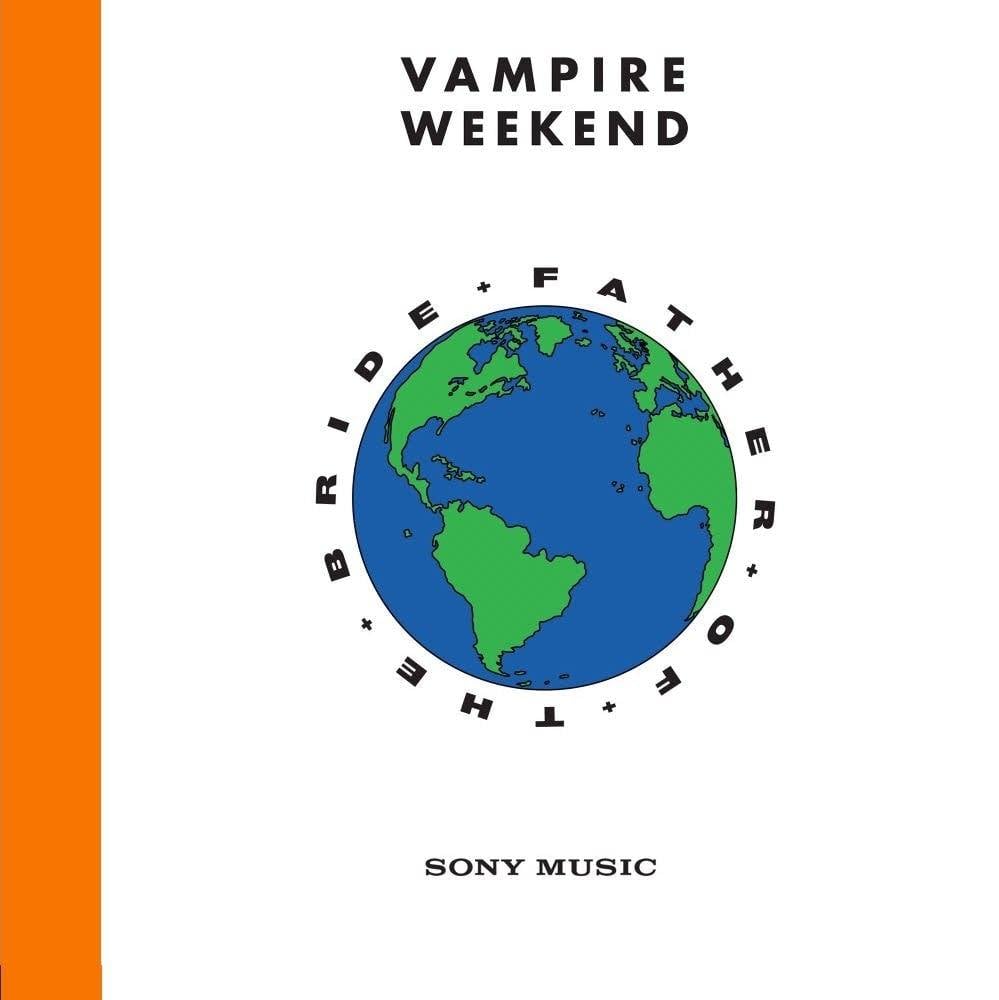 Father of the Bride by Vampire Weekend

Welcome to What I'm Listening to This Week, a new feature in which we literally just tell you what we're listening to this week — and why you should slam the play button.
I'll be honest, I haven't heard much over the sounds of my own sobs this week — Baby Archie has got me shook, y'all! — but at least I had a nice soundtrack for my happy tears. This was also the week that I revisited Rihanna's 2016 album ANTI, and I'm delighted to report that it's still as incredible as it was three years ago. See what else was music to my ears when you keep reading.
Source: Read Full Article