Viewers first saw "bad boy" Dustin Zito on The Real World: Las Vegas in 2011 before he competed in four seasons of spinoff The Challenge, finishing second in one. What has Dustin been up to since leaving the reality TV community in 2015?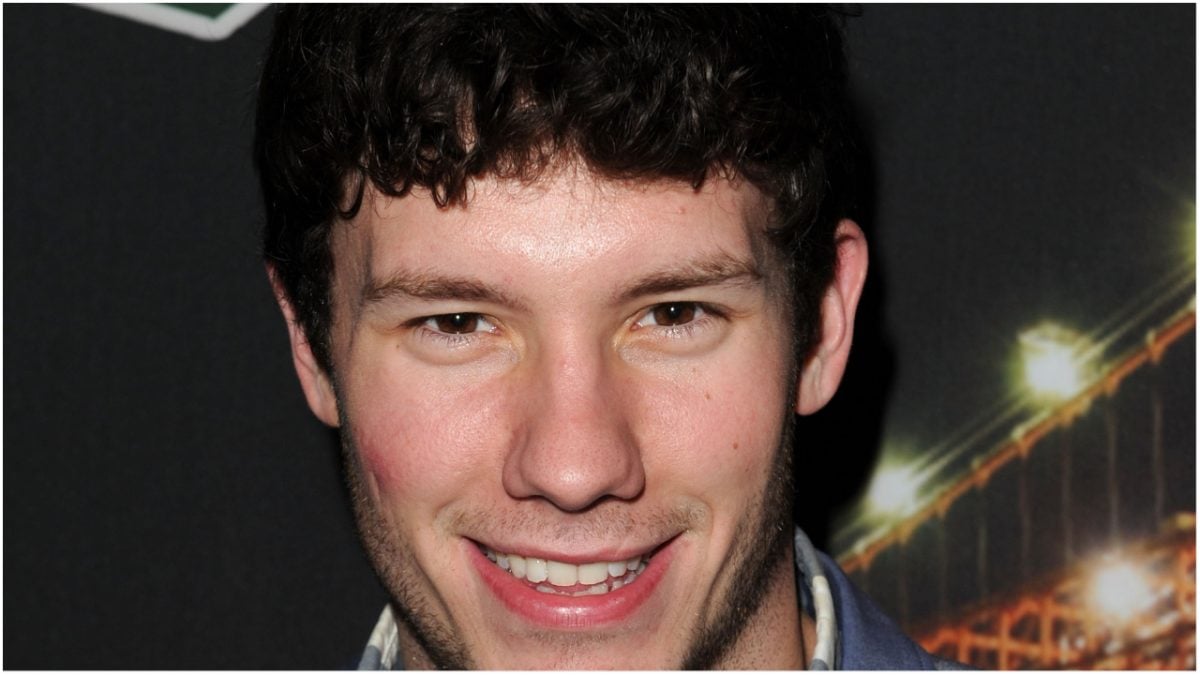 What happened to Dustin Zito from 'The Challenge?'
After last appearing on reality television in 2015 on The Challenge: Battle of the Exes 2, Dustin Zito has maintained a low profile.
Currently living in New York with girlfriend Tova Ioannucci, whom he's dated since 2017, the personality operates an Etsy account where he specializes in turning "skateboard decks, skated by real skaters, into art with a function."
He was recently commissioned to create a lamp for professional skateboarder Tony Hawk.
Other than working on his pieces, Dustin spends a lot of time with his girlfriend as they vacation together and frequently attend sporting events. He periodically updates his followers using his Instagram account.
Dustin debuted on 'The Real World: Las Vegas'
The 36-year-old Louisiana native made his reality TV debut on The Real World: Las Vegas in 2011. 24 at the time, Dustin opened up about his mother's bipolar diagnosis and abusive stepfather and expressed his fears of developing the same disorder as his mom.
During his time in the house, Dustin began a romantic relationship with roommate Heather Marter. However, the revelation that he previously did gay porn ultimately broke them up and created a rift with his other co-stars as they felt betrayed.
Dustin has maintained that he's straight and only participated to make a living. The couple reunited for The Challenge: Battle of the Exes (2012), but they were disqualified from the competition after two episodes due to his knee injury.
Following their time on the show, Dustin and Heather rekindled their romance and moved in with each other. He quickly returned for Battle of the Seasons (2012) alongside three former roommates from Las Vegas, excluding Heather, and placed second, earning $25,000.
He also got into legal trouble in 2013 before exiting the reality TV community
Dustin and Heather then appeared on VH1's Couples' Therapy Season 3 (2013) and seemed headed in the right direction when the show wrapped. However, they split for good in 2014.
Around the same time, Dustin reportedly reached under a woman's dress without consent at a Louisiana bar. According to the Daily Mail, he then resisted arrest, resulting in the police officers pepper-spraying and striking him.
The reality personality was charged with felony sexual battery, resisting an officer with violence, and disturbing the peace by public intoxication. Dustin then competed in The Challenge for Free Agents (2014), where he was sent home in the second episode.
During his short time in the house, he connected with Jessica McCain, and the two returned for Battle of the Exes 2. They were eliminated in the first episode and failed to win the "ex-iled" battles to get back into the competition. Dustin hasn't appeared on The Challenge or another reality TV program since his exit in 2015. The Challenge: All Stars 3 is airing on Paramount+.
Source: Read Full Article