"I'm sorry, have you seen Jason Momoa?" said the dancer
Sharna Burgess is not having it with the criticisms of her son's hair.
In a since deleted Instagram Story, the Dancing With the Stars dancer addressed the comments after she said that she is "absolutely letting" her son Zane, 13 months, grow out his "beautiful baby hair."
Brian Austin Green Blasts 'Bad Father' Claims After Defending Megan Fox Over Sons' 'Girls Clothes'
"I've had some people in my DMs that were so passionately angry at me for doing that," said Burgess. "I had someone comment on the fact that his hair tie this morning is pink."
"I don't get the whole 'pink is for girls' [thing] and me putting a pink hair tie [doesn't] symbolize anything. I don't get this whole 'long hair is feminine or for girls,'" continued Burgess. "I mean, I'm sorry, have you seen Jason Momoa? I need to do a post [on my Instagram] of all the men that a majority of women, and probably the majority of men, find attractive and so many of them have long hair."
Burgess also added that romance novels often feature men with long hair.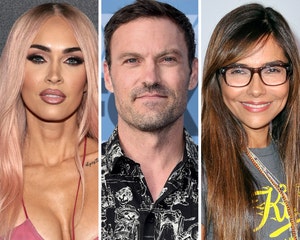 Brian Austin Green Praises Megan Fox As He Responds to Vanessa Marcil's Co-Parenting Claims
"It is just wild to me that when it's kids, it's like we're pushing some agenda on them. It's so f—ing dumb!"
The dancer shares son Zane with Brian Austin Green, who's other children from ex Megan Fox also wear their hair long. Green had previously defended his sons' long hair in the Instagram comments of his posts, where he reminded fans that his sons "have and like long hair."
"In my opinion they are beautiful and will still be and possibly be mistaken for girls if they wore matching short and tshirt combos and had short hair," defended Green.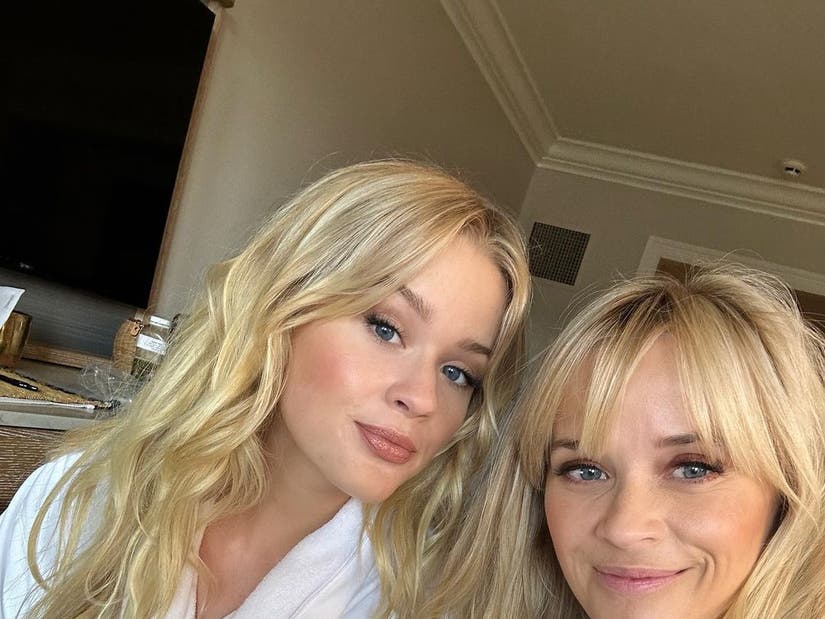 Source: Read Full Article