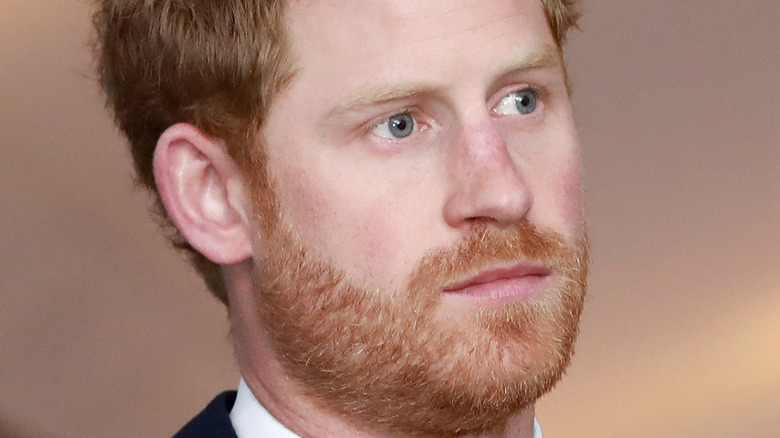 Prince Harry is going to release a tell-all memoir about his life and the book is sure to be a must-read for any follower of the royal family drama, per Harper's Bazaar. 
Harry officially announced the book in a statement, where he revealed his hopes for the memoir. "I'm writing this not as the prince I was born but as the man I have become," he stated. "I've worn many hats over the years, both literally and figuratively, and my hope is that in telling my story — the highs and lows, the mistakes, the lessons learned — I can help show that no matter where we come from, we have more in common than we think. I'm deeply grateful for the opportunity to share what I've learned over the course of my life so far and excited for people to read a firsthand account of my life that's accurate and wholly truthful."
In addition, publisher Penguin Random House also shared their excitement for the upcoming release of the book. "Prince Harry has harnessed his extraordinary life experience as a prince, a soldier, and a knowledgeable advocate for social issues, establishing himself as a global leader recognized for his courage and openness. It is for that reason we're excited to publish his honest and moving story," CEO Markus Dohle said in a statement.
While many fans are likely itching to get their hands on the book, which is set for a late 2022 release, others wonder how the memoir will impact Harry's relationship with the royal family.
Royal expert says Harry's memoir will damage his relationships with his family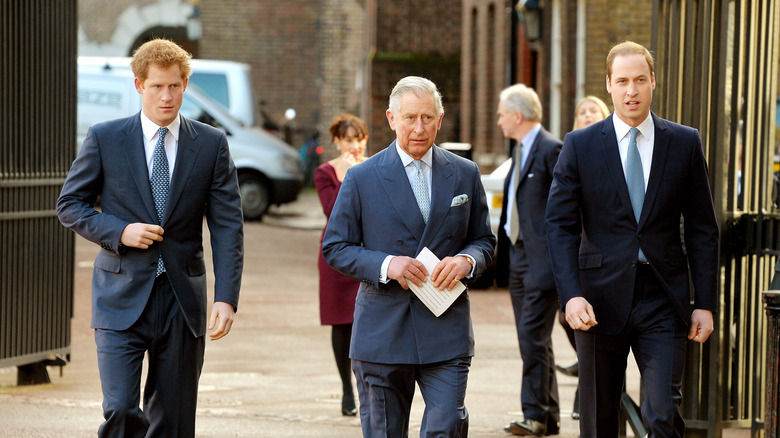 According to The Daily Mail, royal expert Robert Jobson is speaking out about the impact Prince Harry's memoir may have on the royal family, including his relationship with his father Prince Charles and brother Prince William. Harry's ties with the royal family are already strained due to his previous criticisms of The Firm. Now, Jobson says the new book could create an even bigger rift between Harry and his family.
"As night follows day, this was always going to happen. It will become an international bestseller, but at what cost to the monarchy? There will be nowhere to hide," Jobson stated. "If Harry, which seems inevitable, goes into detail about mental health issues involving his wife and alleged racism at the heart of the royal family, it will be hugely damaging to the House of Windsor and the Monarchy as an institution."
Jobson continued, "Harry is already hugely rich and famous so apart from damaging his family – which a book like this will inevitably do, I am not sure what he is trying to achieve. Whatever he says will lead to conflict. No wonder there is a rift between the royal brothers and problems with his father. How can any bridges be built when he is doing this?" 
Source: Read Full Article