The beauty side of YouTube is one of its most profitable on the platform. According to Statista, consumers viewed over 169 million hours of beauty related content in 2018. Whether it's makeup tutorials, product reviews, or beauty palette launches, it's clear that viewers are eager to stay up to date with the latest goings on within the beauty world.
What does this mean for Youtube's most popular influencers? Well, in addition to worldwide fame and followers galore on the 'gram, they also get the added bonus of a fat bank account. The beauty gurus who rank lower are worth around half a million bucks. And that's barely scratching the surface. Here are the estimated net worths of the most popular beauty gurus on YouTube, as of late 2018.
RELATED: YouTube Mega Star Reveals How Much Makeup Brands Pay Him For Exposure
Click the button below to start this article in quick view
10

Chloe Morello – $480,000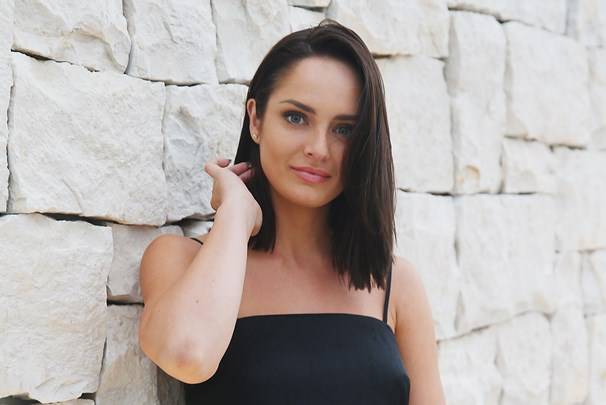 Twenty-eight-year-old Australian beauty maven, Chloe Morello, is most famous for recreating popular celebrity makeup looks. She's also known for funny, candid vlogs which feature her husband.
Chloe first joined YouTube in 2012. In the time since then, her videos have been watched over 283 million times.  Chloe Morello, who currently has 2.6 million YouTube subscribers, has a net worth of $480,000.
9

Desi Perkins – $800,000
Desi Perkins is the eight richest beauty blogger on our list. She's been on YouTube since 2013. She's widely known for her intricate makeup looks, which sometimes double as Halloween costumes.
Desi's popular videos have attracted worldwide attention and have even garnered the attention of Kim Kardashian. She now has over 3.2 million followers. Her channel views exceed 224 million. In addition to that, Desi also has a makeup and sunglasses line. Her net worth is $800,000.
8

Manny Gutierrez – $1.1 Million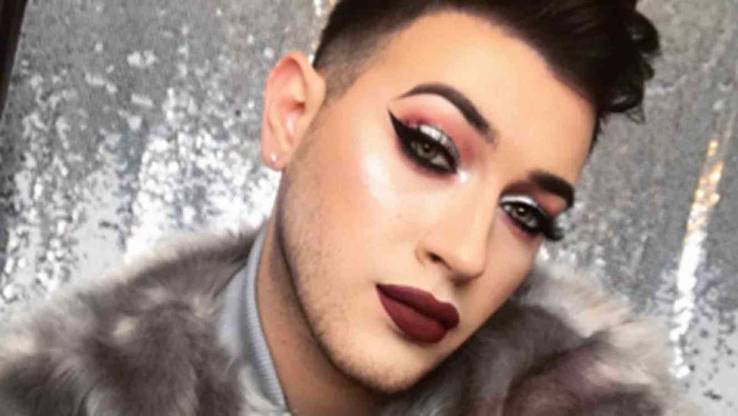 There was a time when men weren't as accepted within the beauty industry, but thanks to shifting social norms, it's not uncommon for men to gain large followings within the beauty world. Manny Gutierrez, the ninth richest beauty blogger on our list, is one such guy who's staked a claim within beauty YouTube.
His channel, called Manny MUA, was launched in 2014. He gained fame by his knack for being brutally honest about the makeup he uses as well as his sense of humor. Manny Gutierrez has 4.8 million YouTube subscribers and over 484 million channel views. His net worth is $484,000.
7

Jaclyn Hill – $1.5 Million
Jaclyn Hill is a professional makeup artist turned famous YouTuber. Since joining YouTube in 2011, her channel has grown have almost to almost 6 million subscribers and over 500 million views in total.
Jaclyn first gained fame for her spot on celebrity inspired makeup tutorials and her to-die-for cheekbones. Jaclyn's YouTube presence has led to her own eye shadow palette with Morph Cosmetics. Jaclyn is worth $1.5 million.
RELATED: 20 Gorgeous YouTube Stars The World Needs To Be Following
6

James Charles – $2 Million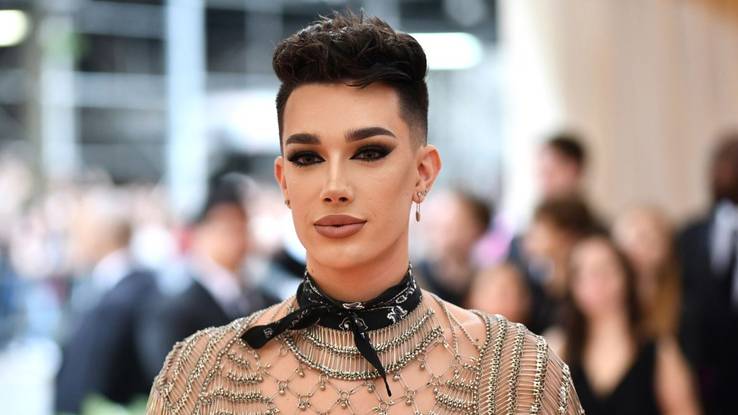 James Charles is one of the most popular beauty YouTubers of the moment. This is due in part, at least, to a very public feud with his former mentor, Tati Westbrook, which may or may not be resolved.
But that shouldn't overshadow his immaculate makeup skills which have garnered him over $15 million subscribers and 1.6 billion channel views on YouTube. The nineteen year old, who first joined YouTube in 2015, has also launched several makeup lines and connected with many famous faces. He is reportedly worth $2 million.
5

Zoe Sugg – $3.2 Million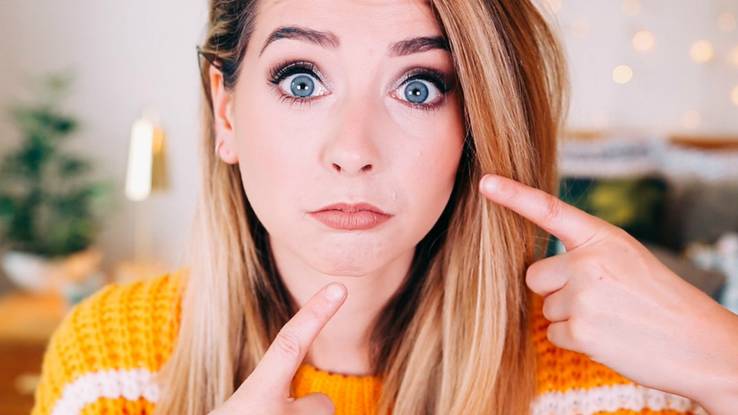 Zoe Sugg, known professionally as Zoella. has taken the beauty world by storm, since joining YouTube in 2007. Zoella's rise to fame can mostly be attributed to her easy, accessible makeup looks and chipper personally.
Zoe doesn't post quite as much to YouTube as she used to, but that doesn't mean she's slacking off. She's published four books, launched a home living brand, and recently launched an editing app for content creators.  Zoe is reportedly worth $2.4 million.
RELATED: Zoella's Beauty Tips: 10 Rules And 10 Makeup Products From YouTube's Star
4

Kandee Johnson – $4 Million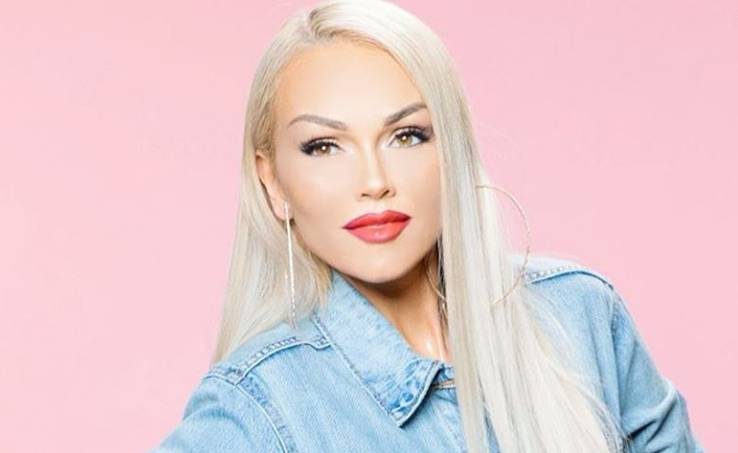 Kandee Johnson has been on YouTube since 2009. She is seen by her fans as one of the OG's of the beauty community on the video sharing site. Kandee rose in ranks within the beauty world because of her celebrity-inspired makeup tutorials.
Since then, Kandee has made several TV appearances. Kandee has 3.9 million subscribers and over 450 million channel views. She is reportedly worth $4 million.
3

Michelle Phan – $40 Million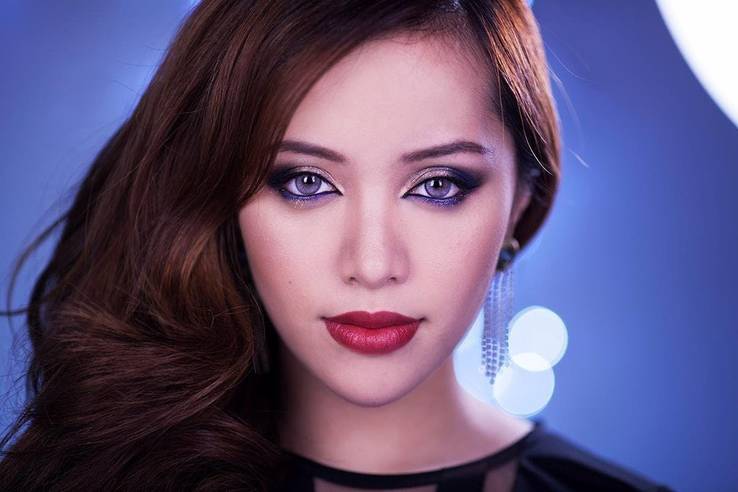 Michelle Phan is also one of YouTube's beauty pioneers. She's been posting on YouTube since 2006. Since then, her subscriber count soared to almost 9 million. As of right now, he has over 1.1 billion channel views.
Michelle doesn't post on Youtube much these days. With the exception of a live stream started on Jun. 1, her last official video was posted over two years ago. But she has many business ventures to keep herself from getting bored. She is reportedly worth $40 million.
2

Jeffree Star – $50 Million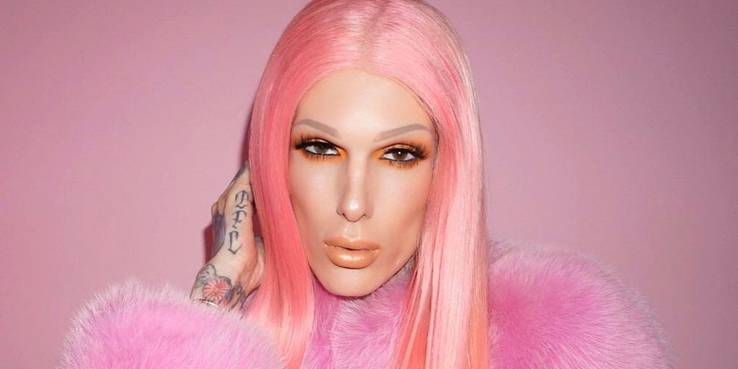 Jeffree Star's image is steeped in controversy, yet his beauty empire continues to defy odds. He's been on YouTube since 2006, but it's only in recent years he's become a household name.  Most of his fame can be attributed to his impeccable skills as a makeup artist, as well as his no holds barred approach reviewing popular makeup brands.
As of today, Jeffree has 15 million followers and 1.5 billion channel views on YouTube. From his Youtube fame, he's been able to launch Jeffree Star Cosmetics as well as other lucrative partnerships. Jeffree Star's net worth is said to be around $50 Million.
1

Huda Kattan -$550 Million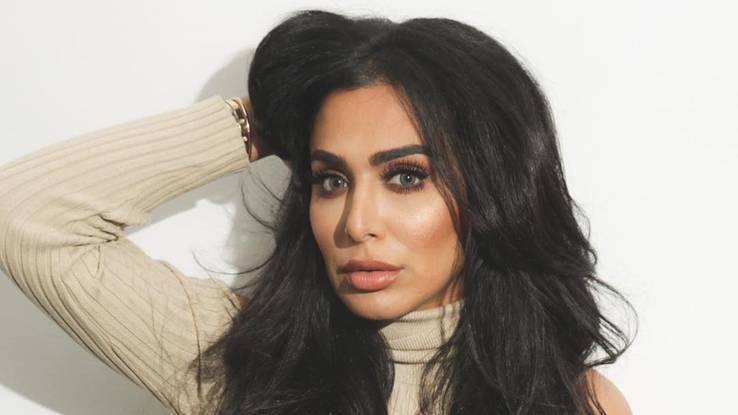 No, your eyes have not failed you. Huda Kattan is worth $550 million dollars. As in just over half a billion. She's a half-a-billionaire. All because of her beauty empire. There are actors and athletes who won't ever see a percentage of what Huda is worth.
Now that we're done fawning, let's move on to Huda's resume. It's extensive. Huda started off on YouTube in 2007. She has an impressive 3.7 million followers and 131 million views on YouTube. However, Instagram, where she has over 27 million followers, is the platform that's served her best.
From there, Huda launched Huda Beauty, a billion dollar makeup brand that's made her a multi-millionaire. Be right back. Going to start a YouTube channel
NEXT: Youtube Money: Net Worth Of The Pixiwoo Family (Including Jim Chapman)
Tags:lifestyle
Source: Read Full Article