Leroy Jethro Gibbs (Mark Harmon) is finally coming to terms with his past emotional trauma. Over the past two episodes of NCIS, Gibbs revealed that he avenged the death of his first wife and daughter. The team did not take the news well, and in last week's episode, Gibbs suffered some kind of break and got overwhelmed at a crime scene.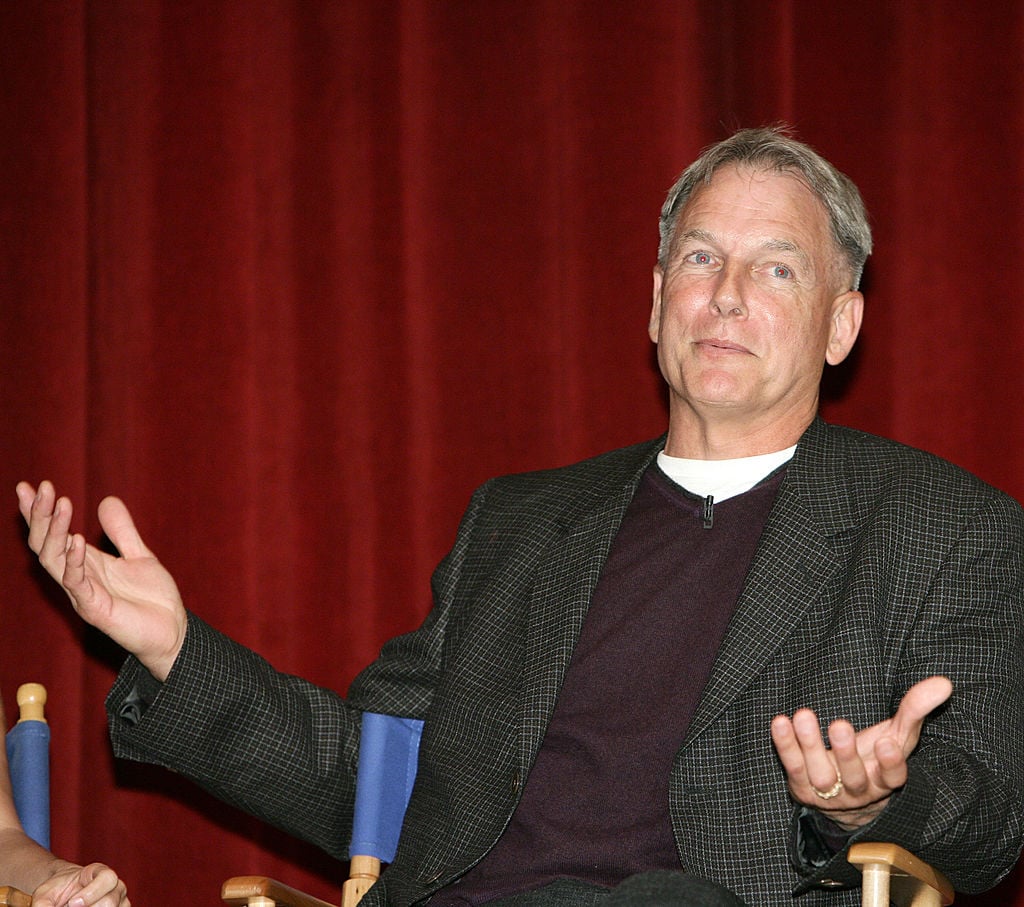 Fortunately, Gibbs was able to get some much-needed counseling from Dr. Grace Confalone (Laura San Giacomo). During their session, Gibbs admitted that telling the truth about his first wife's murderer left him questioning everything. Gibbs then vowed to turn himself in to answer for what he did, leaving fans uncertain about his future on the show.
Will Gibbs' big reveal lead to his retirement in the 'NCIS' finale?
Gibbs made it clear that he has no regrets about what he did. After all, the man responsible for his wife and daughter's deaths deserved what was coming to him. According to Pop Culture, he also feels the need to come clean about his crimes to set an example for the rest of his team members. But, as Dr. Confalone pointed out, just because his actions were justified does not mean he won't suffer serious consequences.
Dr. Confalone also told Gibbs that it probably is not a good ideato continue to get emotionally invested in cases because it could lead to anearly retirement. Gibbs then confessed that one of his greatest fears is whathe will do once he retires. Gibbs has been tracking down criminals for so longthat it will be difficult for him to hang it up.
Luckily, Dr. Confalone convinced Gibbs that they should keeptalking before he makes any big decisions. The rest of the team, meanwhile,agreed to keep Gibbs' secret safe until further notice.
Gibbs avoids leaving the team — for now
At the end of the episode, Gibbs makes it back to his desk and tries to act like nothing is amiss. The team notices that Gibbs got a new haircut, which signals something major happened. At this point, everyone tries to get something out of Gibbs and it seems like talking things out would have been a good idea.
Unfortunately, the scene is interrupted by Vance, who informsGibbs that Fornell (Joe Spano) needs him at the hospital.
The episode ends there with a small cliffhanger heading into thefinale. There is no telling where Gibbs is at mentally, but we do know thatthings are not going to get any easier on the personal front. If things gosouth in the Season 16 finale, there is a chance that Gibbs will opt to retireand follow through with his plans to come clean. If that happens, fans willdefinitely be disappointed as we head into Season 17.
Inside the Season 16 'NCIS' finale
In the upcoming season finale, fans will watch as Gibbs andFornell team up to take out a few local drug dealers. Fornell brings Gibbs inafter his daughter, Emily (Juliette Angelo), suffers a drug overdose and isrushed to the hospital. While Gibbs wants to jump right in and help out hislongtime friend, his personal history with drug dealers makes him hesitate.
Gibbs' first wife and daughter were murdered by a drug dealer, whohe tracked down and killed himself. Given his personal ties to the case, it isunclear how Gibbs and the rest of the team will handle the situation in thefinale. Needless to say, it is clear that things are about to get verycomplicated for Gibbs and company.
What about Ziva?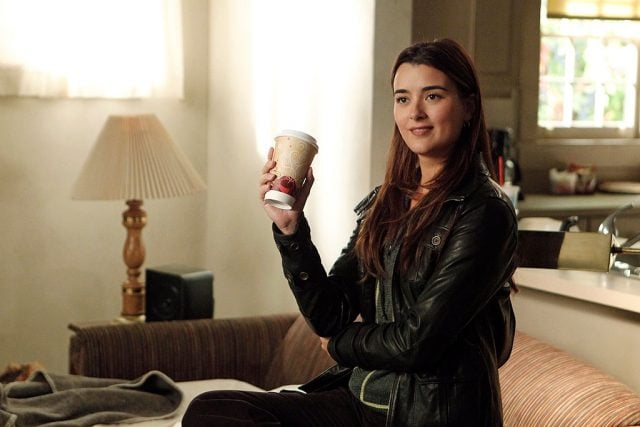 With the focus squarely on Gibbs, there is not much time for aZiva (Cote de Pablo) cameo in the Season 16 finale. This is especially true ifthe show gives us a major cliffhanger and has Gibbs retire. That said, weshould learn something about Ziva's storyline in the season finale. Hopefully,whatever we learn will set up a larger arc for the character in the upcomingseason.
The Season 16 NCIS finale airs Tuesday night on CBS.
Source: Read Full Article