Mercury, the planet of communication, typically spends around three weeks in each sign per year…but this year, thanks to its retrograde, Mercury will spend about two months in Scorpio. It originally plunged into the depths of the fixed water sign back in September, but then it went retrograde and scooted backwards into Libra in October. Now, Mercury is back in Scorpio from November 10 until December 1.
Think of this transit as a sequel (2 Mercury 2 Scorpio?) to Mercury's first journey through Scorpio back in September. Basically, you're in a more intense, emotional state of mind, and you want to form deep, real connections with others. Sure, this can mean sexual intimacy (this is really a great time to heat things up in the bedroom), but it can also mean developing trust and closeness with others in a non-romantic sense. During Mercury Retrograde, these areas of life faced difficulties and obstacles. Now, you've been urged to challenge your past assumptions about your deepest feelings, your tightest relationships, and the role that intimacy plays in your life.
The retrograde's been over for a week now, but Mercury is still in its post-retrograde shadow. Even though it's not moving backwards anymore, you're in the final chapter of the Mercury Retrograde narrative. During this time, you're able to wrap things up, cut off loose ends, learn a lesson, and move on with your life…until the next Mercury Retrograde, that is. (Don't worry, that doesn't happen until January 30, 2021.)
Read your Sun/Rising horoscopes for Mercury in Scorpio:
Aries
All of the confusion and misunderstandings between you and your sex partner(s) are coming to an end. If an ex was hitting you up, you can expect their drama (and them) to exit stage left. If you've been struggling to feel chemistry with your boo, you're finding that lost spark. P.S. Any money trouble (especially re: loans, bills, or taxes) is starting to get sorted out now, too.
Taurus
Your one-on-one relationships were getting smacked around pretty hard by Mercury Retrograde. You and your boo were fighting, you and your BFF stopped talking, maybe a business partnership fell through. Things are finally improving now—you're learning to kick your fixed sign stubbornness to the curb and compromise, and they're opening up to your perspective. If you put forth the effort, you can squash any leftover beef. One more thing: If you're trying to DTR or upgrade your relationship, this is the perfect time to shoot your shot!
Gemini
Your job has been Kicking. Your. Ass. On top of your ever-increasing workload, you've been struggling with scheduling mishaps, missed texts/emails, and drama with coworkers, all thanks to Mercury Retrograde. Now, you're finding that everyone at the office (including you) is finally starting to get their shit together! The retrograde stress was bad enough that it may have possibly impacted your physical wellbeing, but as chaos on the job dies down, you're beginning to feel much more clear-headed, focused, and alive.
Cancer
Mercury in Scorpio initially helped you to draw in more ~love connections~, but when Mercury went retrograde, that all went sour. Retrogrades are a bad time to start new relationships (especially for your sign), so if you DTR-ed with anyone in the past few weeks, things might start falling apart now. On the bright side, now that Mercury is moving in the correct direction again, you're starting to attract more romance, sex, and fun into your life. Even if your love life got rained on by the retrograde, things are starting to slowly but surely improve.
Leo
You might feel like your roommates/family/whoever live with has been conspiring against you because of how dramatic they've been acting, but now you're learning how to get along with each other again… finally. You're acting less hardheaded, they're being less stubborn, and you're both beginning to understand how to compromise and communicate. This retrograde was a very, very emotional time for you, and now Mercury in Scorpio is allowing you the opportunity to rest, relax, and ~vibe~ at home. When the place you call home doesn't feel safe, secure, and comfortable (like it has for the past few weeks), it's freaking hard to feel good. For the next few weeks, you're starting to feel like your house/apartment/wherever is a place you can literally "come home to."
Virgo
More than any other sign, you really suffered from Mercury Retrograde miscommunications. Missed texts and calls, unintentionally deleted emails, missing mail, etc. etc. etc. have all been big problems, but now you're figuring out how to get back on top of things. You're expressing your thoughts and ideas more efficiently, but you're also learning how to listen to others. You're double-checking your schedule and making sure you're sending texts/emails/whatever to the right person. You've now learned (hopefully not the hard way) the importance of being mindful before speaking. All of the misunderstandings that have been ruining your life are finally getting sorted out.
Libra
During Mercury Retrograde, financial probs were probably popping up left and right. Hopefully by now you've figured out how to spend (and save!!!) money more wisely, and although the drama with your financial situation isn't just going to ~magically disappear~, you're starting to get the situation under control. You really, really, don't want to have to deal with these issues anymore, right? Then set better spending habits now, because they'll stick around for a long, long time.
Scorpio
If you're reading this, congratulations! You survived! Since Mercury went retrograde in your sign, it hit you extra hard, and all the things that Mercury rules (communication, schedules, technology, travel) have been really screwed up. Well, now that Mercury is back in your sign and moving direct, you're able to make some magic happen in your life. All things Mercury-related are running very smoothly, and you're finding it much easier to connect with others. Making new friends (or finding someone cute to ask out) is a total breeze rn!
Sagittarius
This retrograde was pretty rough on you, Sagittarius. It activated your chart's twelfth house, which governs isolation and the completion of cycles. Exes, friends you fell out of touch with, and old colleagues have been coming back into your life lately, for better or for worse. Now that Mercury Retrograde is over, you're able to appraise these old connections' worth and decide who to keep, and who to kick to the curb for good.
Capricorn
It's felt like the people in your squad have been playing musical chairs lately—think infighting, shit-talking, big misunderstandings, all sorts of drama in your crew. Now, the arguments are finally drawing to a close. This final stage of the retrograde could be challenging, because this is when you have to decide how you're going to actually deal with the problems with your crew. You might need to distance yourself from some people, or maybe even straight up cut somebody off. Not the most exciting post-retrograde news, I know, but the sooner you take care of the problem, the sooner you can move on.
Aquarius
Work delays have been huge issues for your sign during this past retrograde. You've been working your ass off, trying your best, and pushing yourself as hard as you can to get to a big goal—a raise, a promotion, maybe even a whole new job—but you've been met with nothing but roadblocks. The retrograde was a time of review and judgement, when you were meant to make sure you finished up all of the tasks/projects/jobs that were left incomplete. You were also being judged by higher-ups at work. Did you take care of business? Did you work hard even though you weren't receiving immediate results? Depending on how you did, you can expect to finally receive the rewards (or consequences!) for your work very soon.
Pisces
This retrograde impacted two areas of your life: education and travel. If you're not a student or didn't have any travel plans over the past month, you probs did just fine, but if you were struck hard by the retrograde chaos, things are finally calming down! Tech glitches (like your internet going out the day that One Big Project was due) and scheduling issues (like showing up for an 8 AM train at 8 PM) might have seriously stressed you out, but I bet you're a little bit better at time management now, and more inclined to double check important details, amirite?
Cosmo Merch: Astro Collection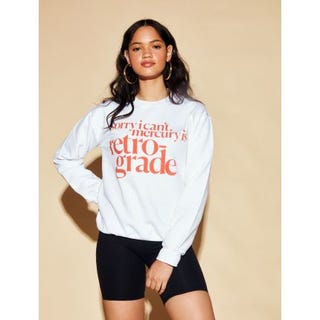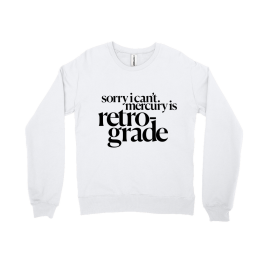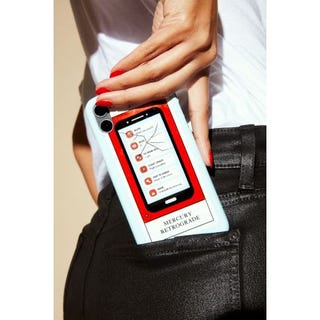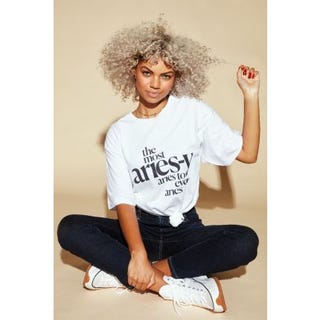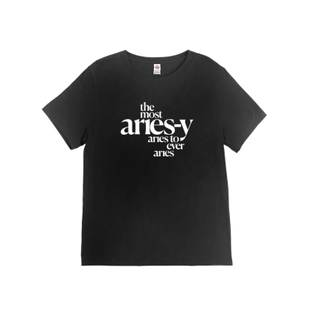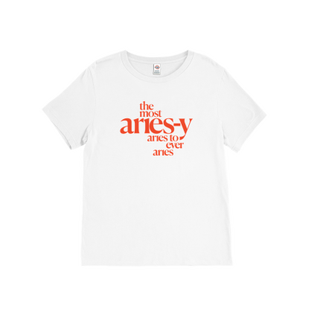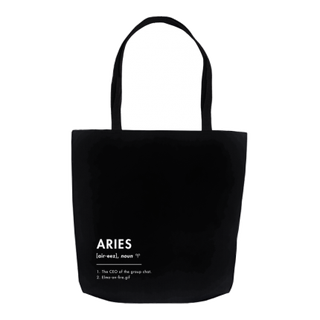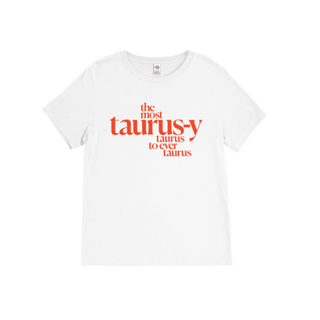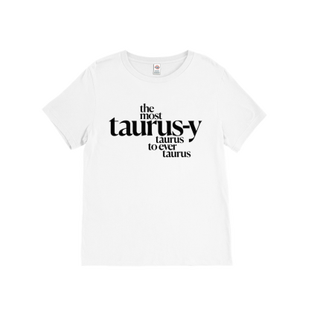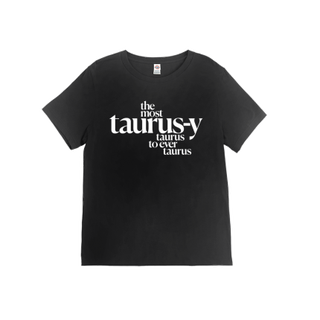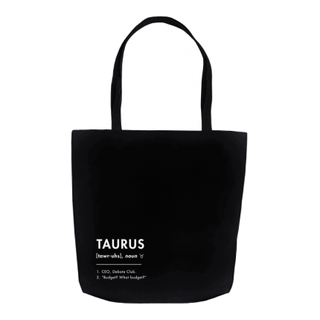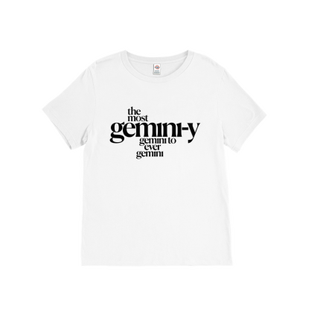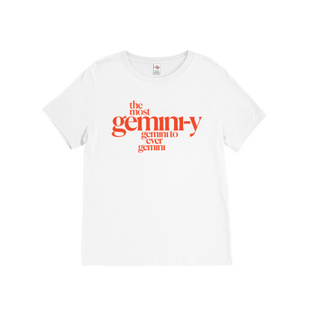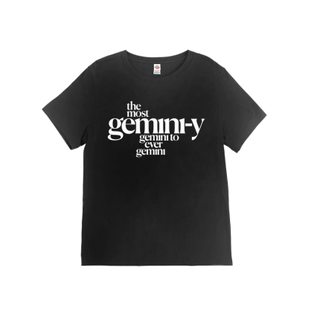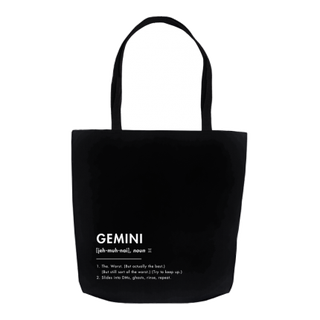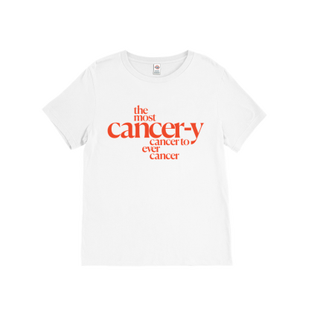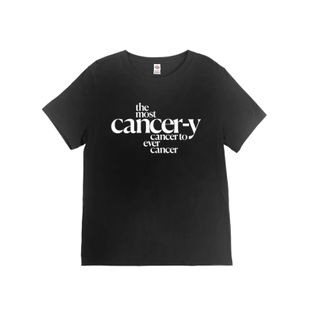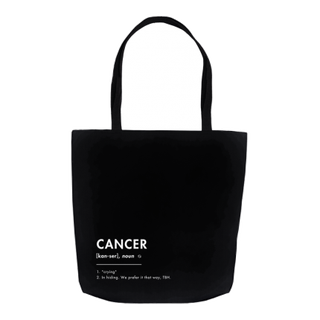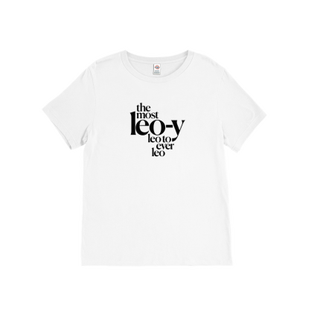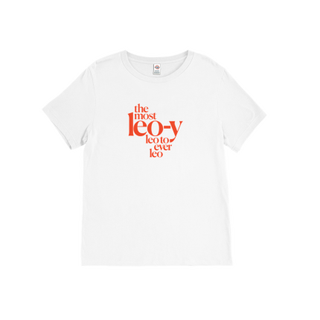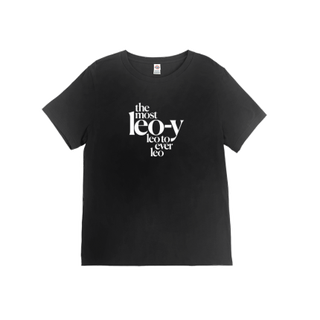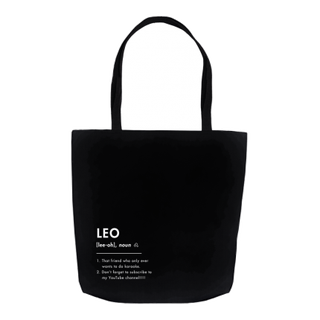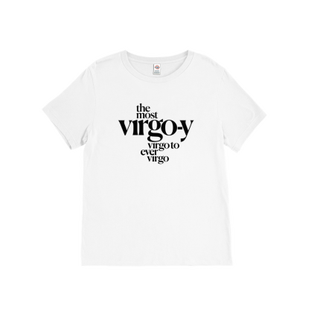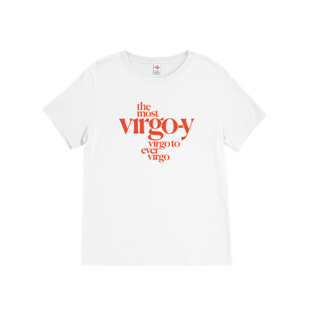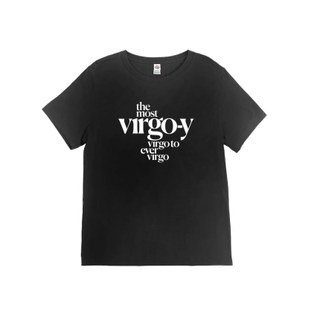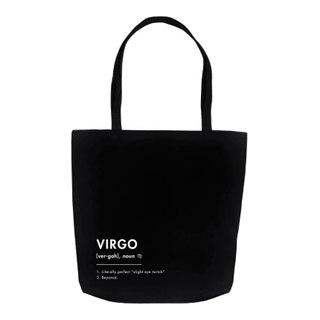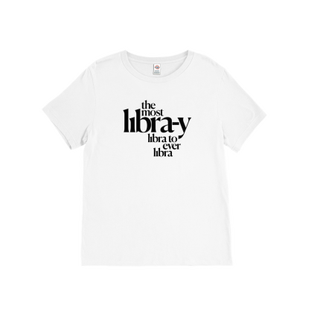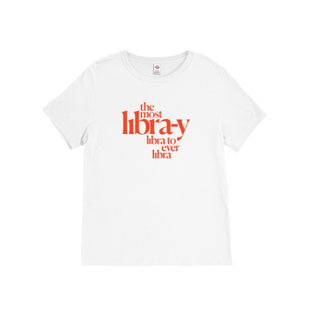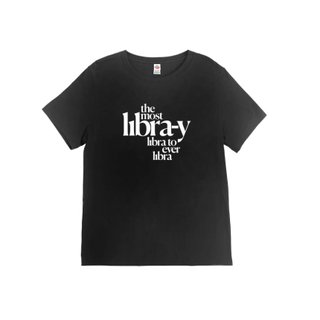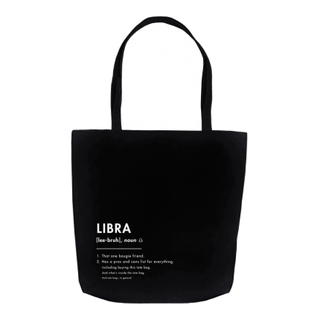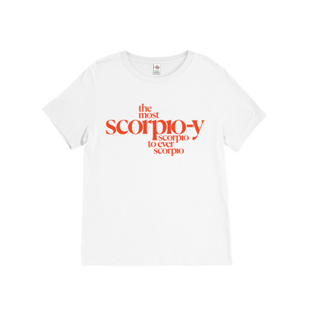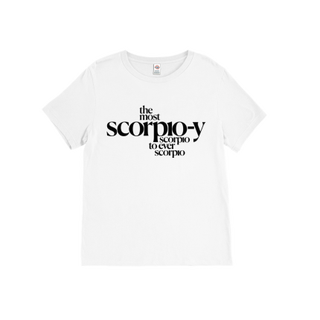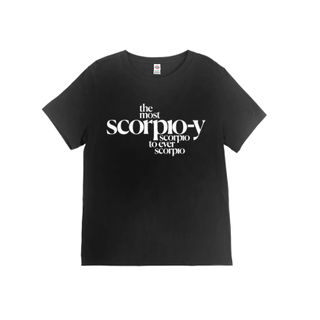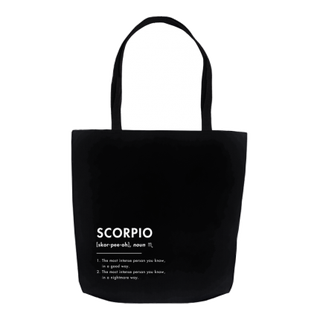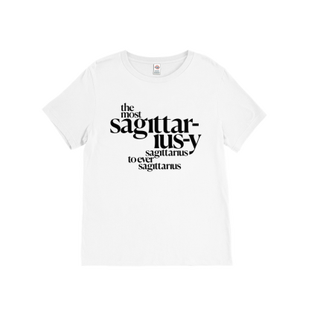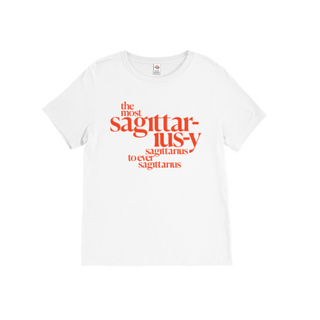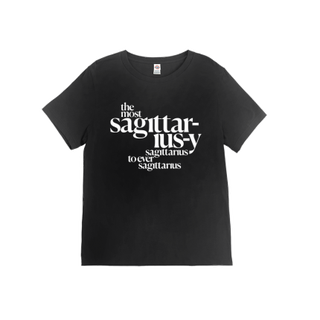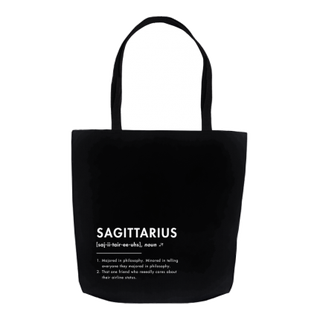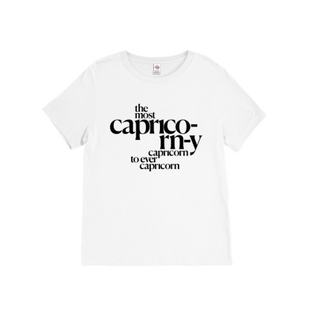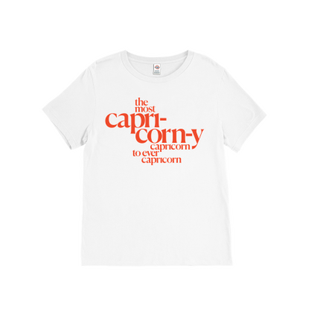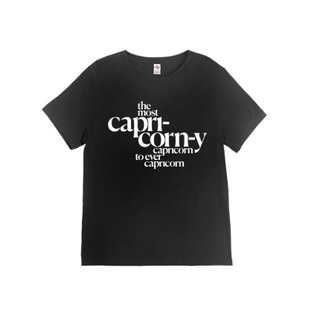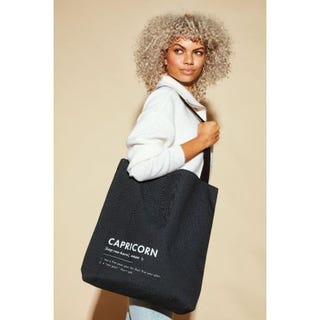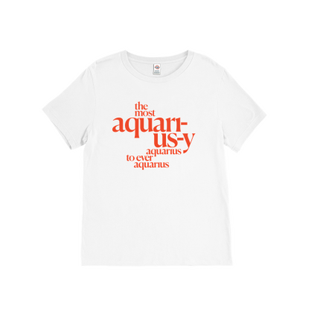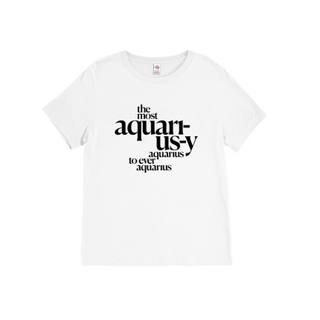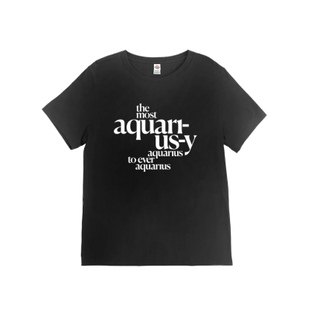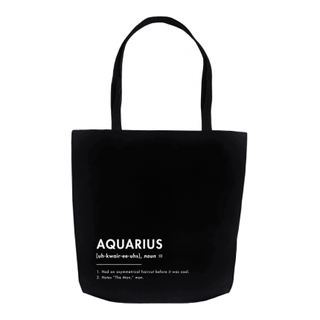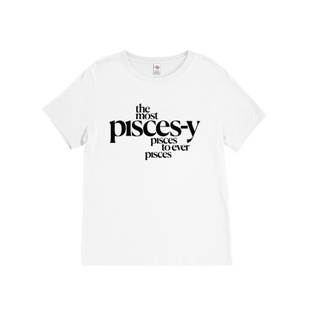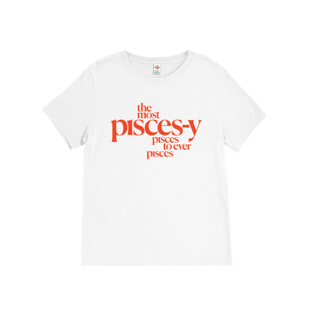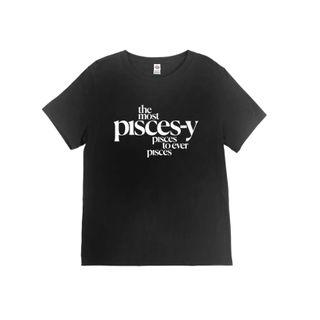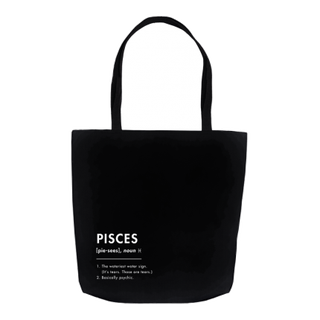 Source: Read Full Article