A royal family reconciliation could be in the future thanks to the latest royal baby arrival. Prince Harry, Duke of Sussex and Meghan, Duchess of Sussex recently became parents for the second time. One royal expert says their daughter's christening might serve as an "olive branch" to the rest of the royal family.
Prince Harry and Meghan Markle welcomed Lilibet Diana on June 4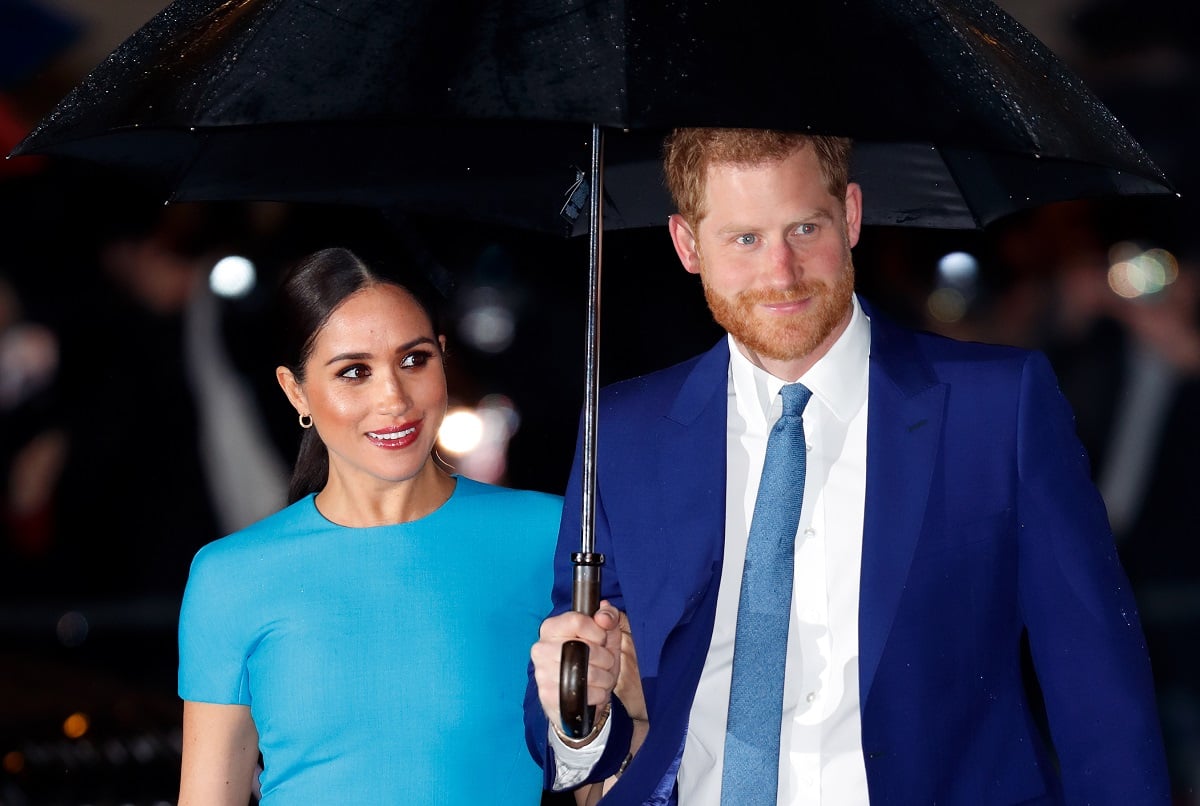 Harry and Meghan became parents of two on June 4, 2021. The couple announced the news two days later on their Archewell site.
The Duchess of Sussex gave birth to Lilibet "Lili" Diana Mountbatten-Windsor, at 11: 40 a.m. in Santa Barbara, Calif., at the Santa Barbara Cottage Hospital. Lili weighed 7 pounds, 11, ounces.
"She is more than we could have ever imagined," Harry and Meghan said in a statement. 
Although they're now on "parental leave" and staying largely out of the public eye, Harry's made a few public appearances since Lili's birth. Most notably, Harry made his way across the pond to unveil a statue of Princess Diana with his brother, Prince William, Duke of Cambridge on July 1, 2021.
Daughter's christening has the 'potential to either improve or to further damage' relationship with the royal family, according to royal commentator
Will Lili's birth unite the royals? It could, royal commentator Daniela Elser said in July 2021. More specifically, Lili's christening could be the event that brings the royal family together. The event is "even more charged and freighted," she wrote in news.com.au, because it has "potential to either improve or to further damage Harry's relationship with his family." 
Elser continued, saying if the Duke and Duchess of Sussex opted to have Lili's christening in England, it could be seen as an "olive branch" to ease current tensions between them and the rest of the royal family.
"If the Sussexes were to decide they wanted the christening to happen back in the UK, perhaps even in September when it has been rumoured that both Harry and Meghan will return to London," Elser said, "then it would be construed as an olive branch after years of intra-family squabbling and rancour."
"However, if the Sussexes' decided to hold the ceremony in California, thus precluding the Queen who no longer travels internationally from attending, it would be seen as nothing less than a clear rejection of the Royal Family," she added.
Prince Harry and Meghan Markle kept son, Archie's, christening private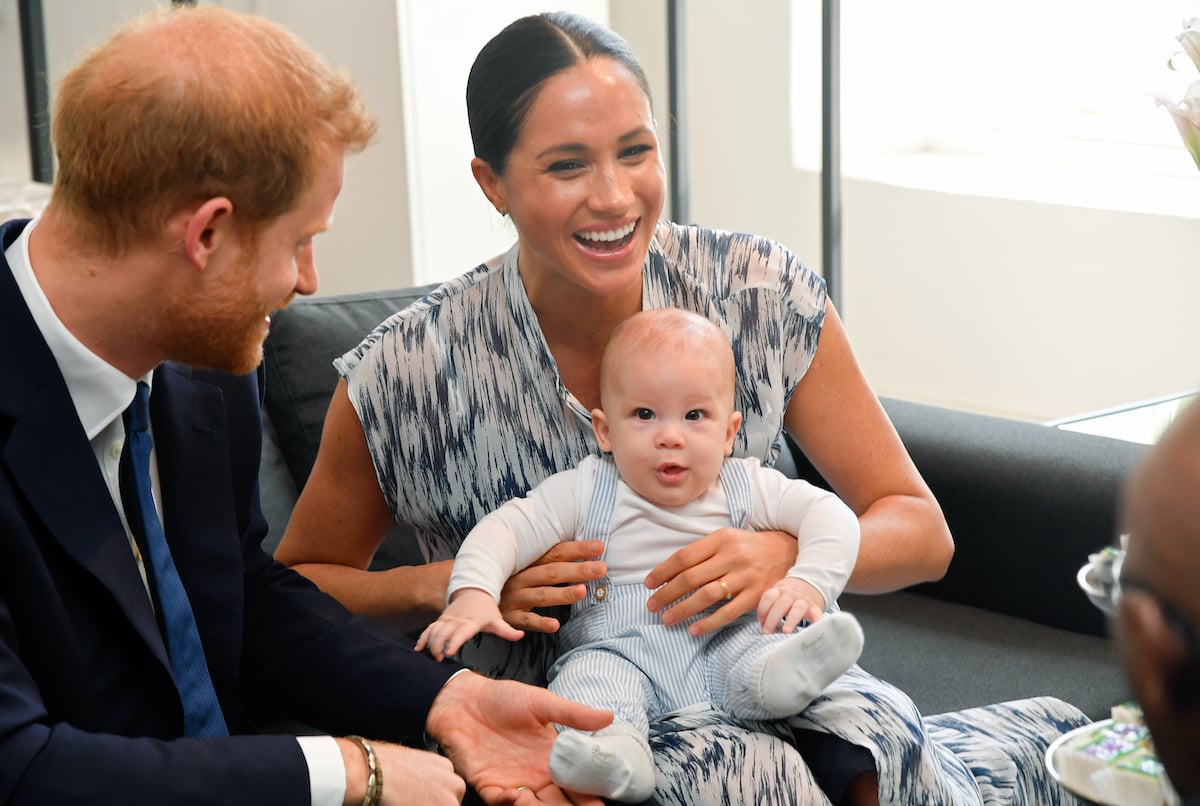 When the Duke and Duchess of Sussex welcomed their first child, Archie Harrison Mountbatten-Windsor, in May 2019, they went with a very private christening. Typically, the royal family has a small number of media there to capture everyone's arrival. They also share the names of the baby's godparents. 
However, Harry and Meghan did neither of those things when it came to Archie's July 2019 christening. They kept the event private, not inviting any press to capture their arrival. Much to the dismay of many royal fans, the couple didn't release the names of those they picked to be Archie's godparents either.
Considering how private Meghan and Harry were with the details surrounding Archie's christening — they later shared a few photos — chances are they will likely keep the event small with Lili.
Source: Read Full Article