Like many people, royals also deal with numerous problems in their lives. When they need a listening ear or some sound advice, some royals have close friends and family they turn to.
According to a royal expert, Kate Middleton has a male confidante she likes to go to for help, especially when Prince William has too much on his plate.
Kate Middleton has a tight-knit circle
Kate is one of the most famous women in the world. However, she is also rather private and reportedly has a tight-knit circle. According to royal author Christopher Andersen, Kate can be wary of outsiders.
"She has a very tight circle of friends. She doesn't let a lot of people in," he explained (via Yahoo), "By all accounts, she's charming and very intelligent. But she's also suspicious of outsiders. She delayed even meeting Meghan [Markle]. And I think that confused Meghan in the beginning."
According to ABC News, some people in the Duchess of Cambridge's inner circle include old school friends and long-time staff members.
Kate Middleton reportedly turns to 1 male confidante when things get hard, royal expert says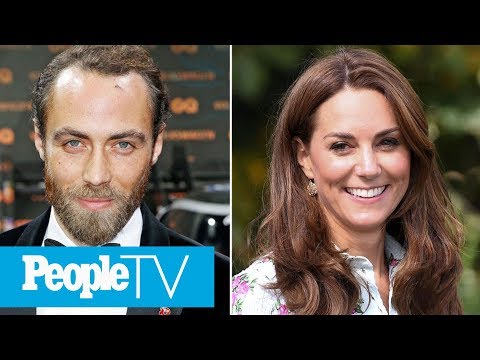 Inside Kate's circle is a male confidante whom, according to royal commentator Neil Sean, Kate turned to when there was drama between Prince Harry and Meghan Markle earlier this year. Sean alleged that this confidante is her younger brother, James Middleton.
"It's James, apparently, who Kate turned to in these troubled times because she liked his calm and relaxing influence and, of course, his very sage advice," Sean said in a YouTube video. "That's not to say, of course, she didn't want to turn to her husband, Prince William. But she knew that he already had quite a lot on his plate and didn't want to burden him with more."
In addition to James, Kate also has a sister named Pippa Middleton. Kate and Pippa are reportedly close as well, with Pippa serving as Kate's maid of honor during the duchess' royal wedding in 2011.
Kate Middleton and Prince William encourage others to talk with loved ones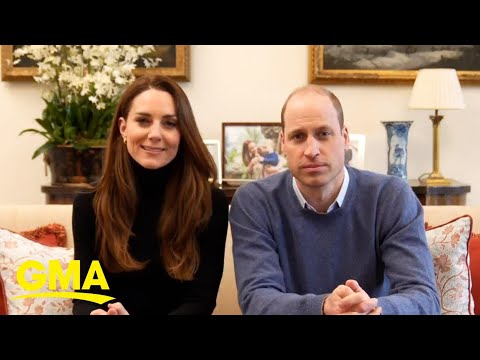 It is perhaps not surprising that Kate reaches out to a loved one during times of crisis. She and William are advocates for mental health and often encourage people to share their feelings with others.
For example, William recently appeared on Apple Fitness+'s podcast Time to Walk, where he talked about his traumatic experience as an air ambulance pilot from 2015 to 2017. The Duke of Cambridge revealed he coped by talking to coworkers about difficulties he faced during the job.
In May 2021, in a video released on the Cambridges' YouTube channel, Kate could be heard talking to a student whose schooling was affected by the coronavirus (COVID-19) pandemic. She encouraged the student and her peers to continue talking about mental health as the pandemic went on.
"Absolutely, because everyone's experienced something together in a way, so there's no shame in talking about it," Kate said. "And that's what we've been really keen to do, is break that stigma and try to start conversations around mental health."
Source: Read Full Article