The Notable Netflix Movie: "Wine Country" joins the service on May 10. The cast includes Amy Poehler (who also makes her directorial debut), as well as Rachel Dratch, Tina Fey, Ana Gasteyer, Maya Rudolph and Jason Schwartzman. You can read a description of the movie and watch the trailer below.
The Others: A couple of documentaries with unique names join the service, as "The Heat: A Kitchen (R)evolution" and "Bathtubs Over Broadway" become available this week. Netflix also adds a few other Original movies besides "Wine Country," all of which are foreign films. You can read the full list below.
And if you want to stay informed about what's joining Netflix on a weekly basis, make sure to subscribe to the Streamline newsletter.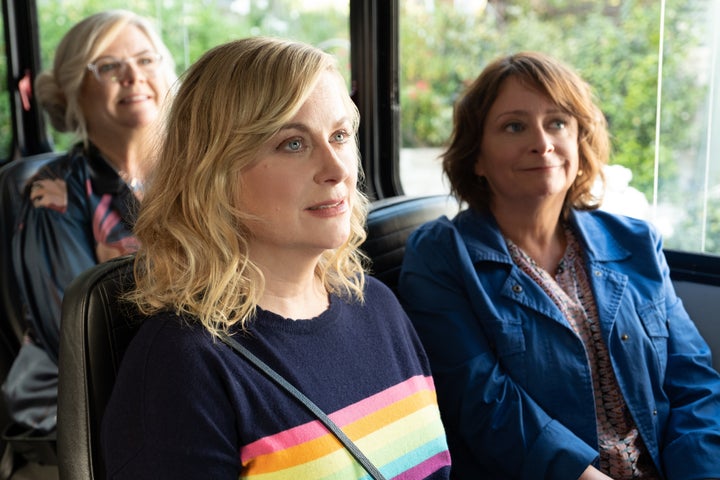 Streamline makes recommendations for streaming shows and movies. Every Saturday, Streamline highlights the best shows to watch online, with a focus on Netflix.
The Most Notable Movie Coming To Netflix This Week
"Wine Country" | May 10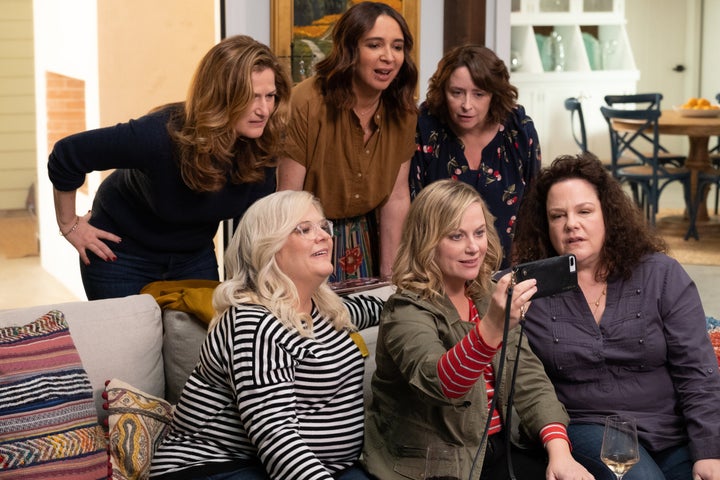 Premise: A group of longtime friends vacations in Napa Valley to celebrate a 50th birthday. These female friends have grown apart over the years and, after a few glasses of wine, the friendships start to splinter amid the beautiful backdrop of the vineyards.
Sum-Up: Critics haven't reviewed this yet. As mentioned, Amy Poehler makes her directorial debut with this movie, but she also stars in "Wine Country," helped develop the story and ultimately co-produced the film. Suffice it to say, this should appeal to Poehler fans. The cast includes multiple "Saturday Night Live" alums who certainly have the experience to carry a movie centered on hijinks.
Heads-Up: Netflix continues its recent habit of barring critics from reviewing its movies in the lead-up to the debut, so you'll likely have to wait until the May 10 premiere to know whether this is worth your time.
Trailer:
Here's the full list of movies joining Netflix this week:
May 7
"The Heat: A Kitchen (R)evolution"
May 9
"Bathtubs Over Broadway"
"Insidious"
May 10
"Dry Martina" (Netflix Film)
"Gente que viene y bah" (Netflix Film)
"Shéhérazade" (Netflix Film)
"Wine Country" (Netflix Film)
Source: Read Full Article