The coronavirus outbreak has quickly changed nearly every facet of American life. As colleges across the country have temporarily closed, moved classes online, and shut dorm doors to residents, many students have been left in a lurch. This experience has been particularly jarring and abrupt for college seniors; the coronavirus outbreak means they're not likely to walk at graduation or enjoy many of the senior spring perks they've been looking forward to for years.
In the midst of a global pandemic, of course, there are far more important things to worry about than dating: your health and the health of your loved ones; the doctors, nurses, grocery store employees, and delivery workers on the front lines of this crisis; the waiters, bartenders, and sales associates, and many more who have lost their jobs; the economy. While stressful, the threat of being indefinitely single or suddenly finding yourself in a long-distance relationship might not feel that pressing in the grand scheme of things.
But the irony of this pandemic is that just when we crave comfort and connection the most, it might be out of reach. The pursuit of love (or just a good time) has long been a thrilling, all-consuming, and formative part of the college experience. For seniors, the stakes feel even higher. I spoke to 15 seniors about how the coronavirus outbreak has affected their love lives. Here's what they had to say.
For Single Students, Flirting Goes Virtual… But Might Fizzle Out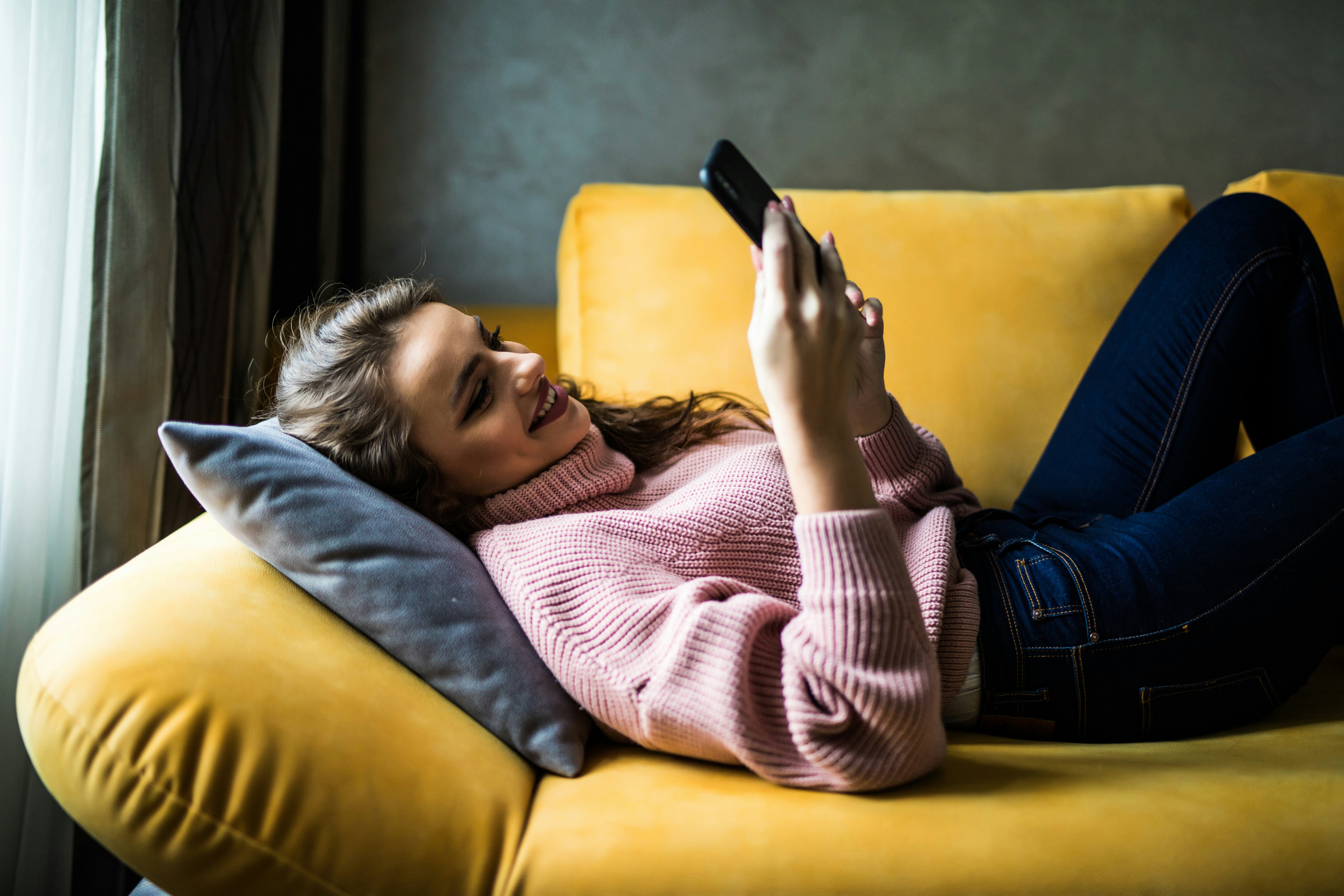 — Julia, 21, University of Texas at Austin
— Lauren, 22, University of Connecticut
— Elizabeth, 21, University of Nevada at Reno
— Kaitlin, 21, University of Central Florida
— Sam, 22, University of Iowa
— Julianne, 22, George Fox University
— Davis*, 22, College of Charleston
A Promising Connection Changed This Senior's Quarantine Plans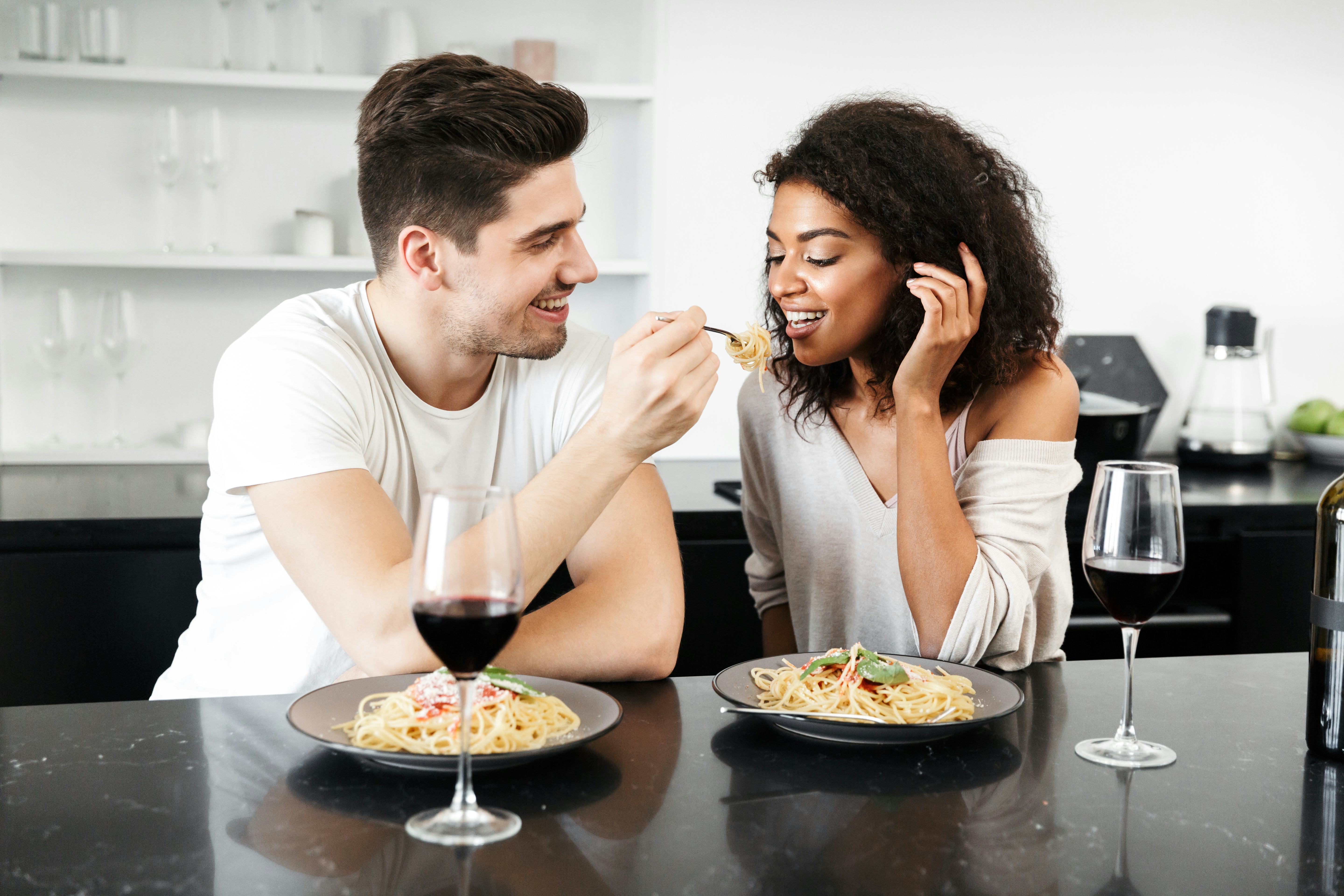 — Alexa, 22, Texas Christian University
Quarantining With A Partner Changes Relationship Dynamics
— Madeline, 22, NYU
— Justina, 22, California State University, Fullerton
Quarantining Has Kept Lots Of Couples Apart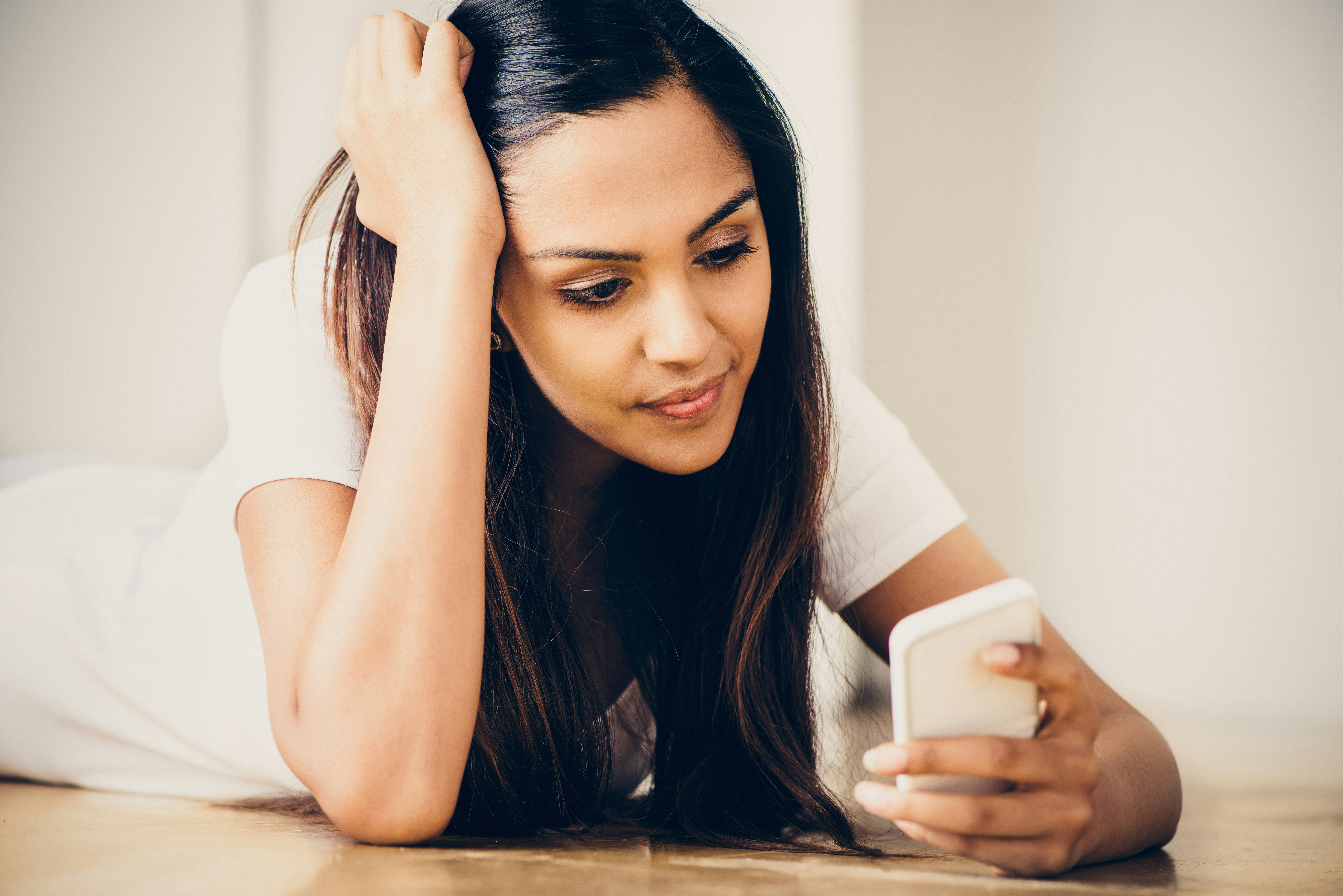 — Lalitha, 22, The Ohio State University
— Taylor, 20, University of North Carolina at Chapel Hill
— Juli, 21, Tulane
Long-Distance Couples Face Additional Challenges
— Molly, 21, La Salle University
— Katie, 21, Colorado State University
*Name has been changed.
If you think you're showing symptoms of coronavirus, which include fever, shortness of breath, and cough, call your doctor before going to get tested. If you're anxious about the virus's spread in your community, visit the CDC for up-to-date information and resources, or seek out mental health support. You can find all Elite Daily's coverage of coronavirus here.
More like this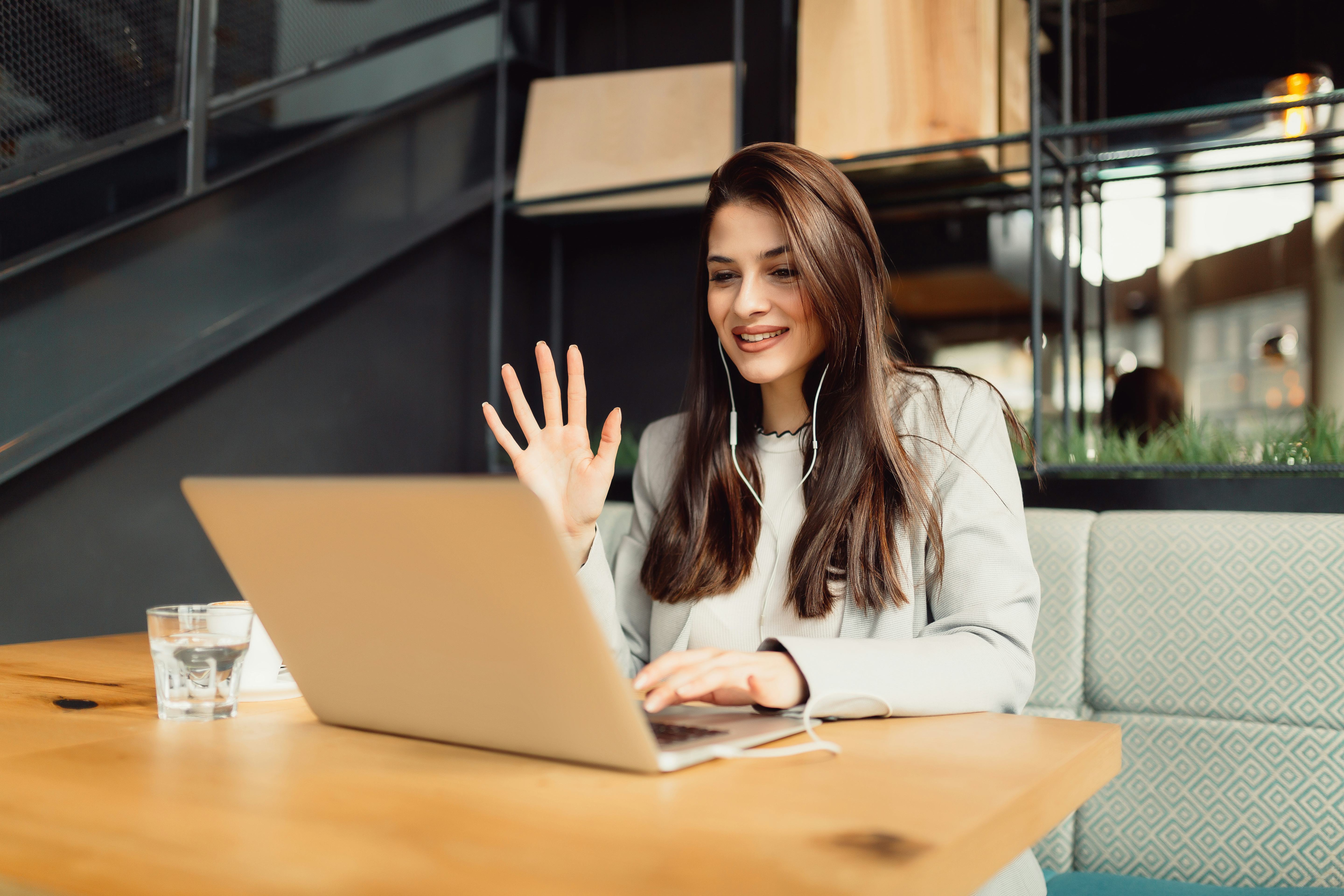 2 Yale Students Created "Love Over Zoom" For Dating During The Coronavirus Outbreak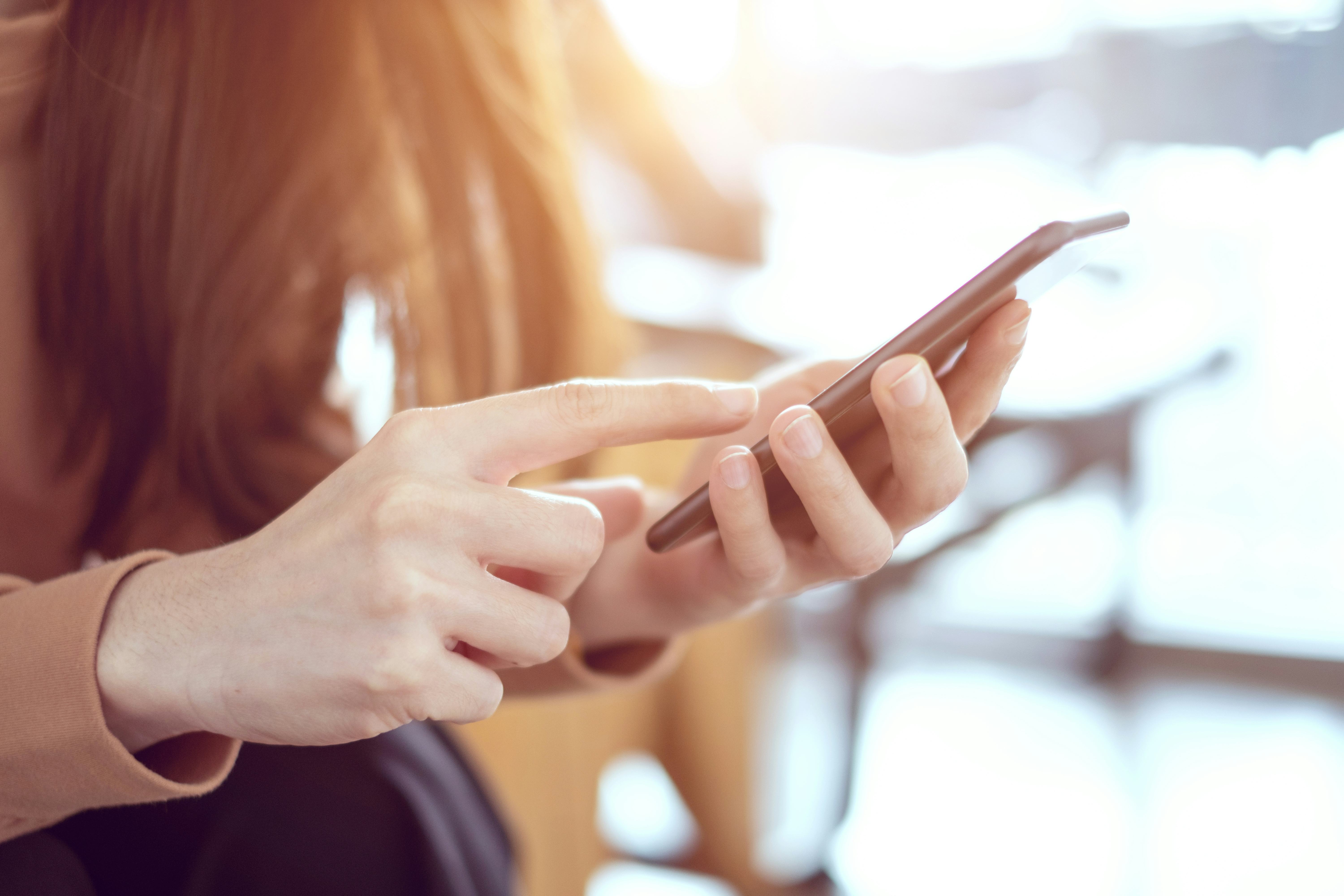 Should You Text Your Crush During The Coronavirus Outbreak? Here's The Truth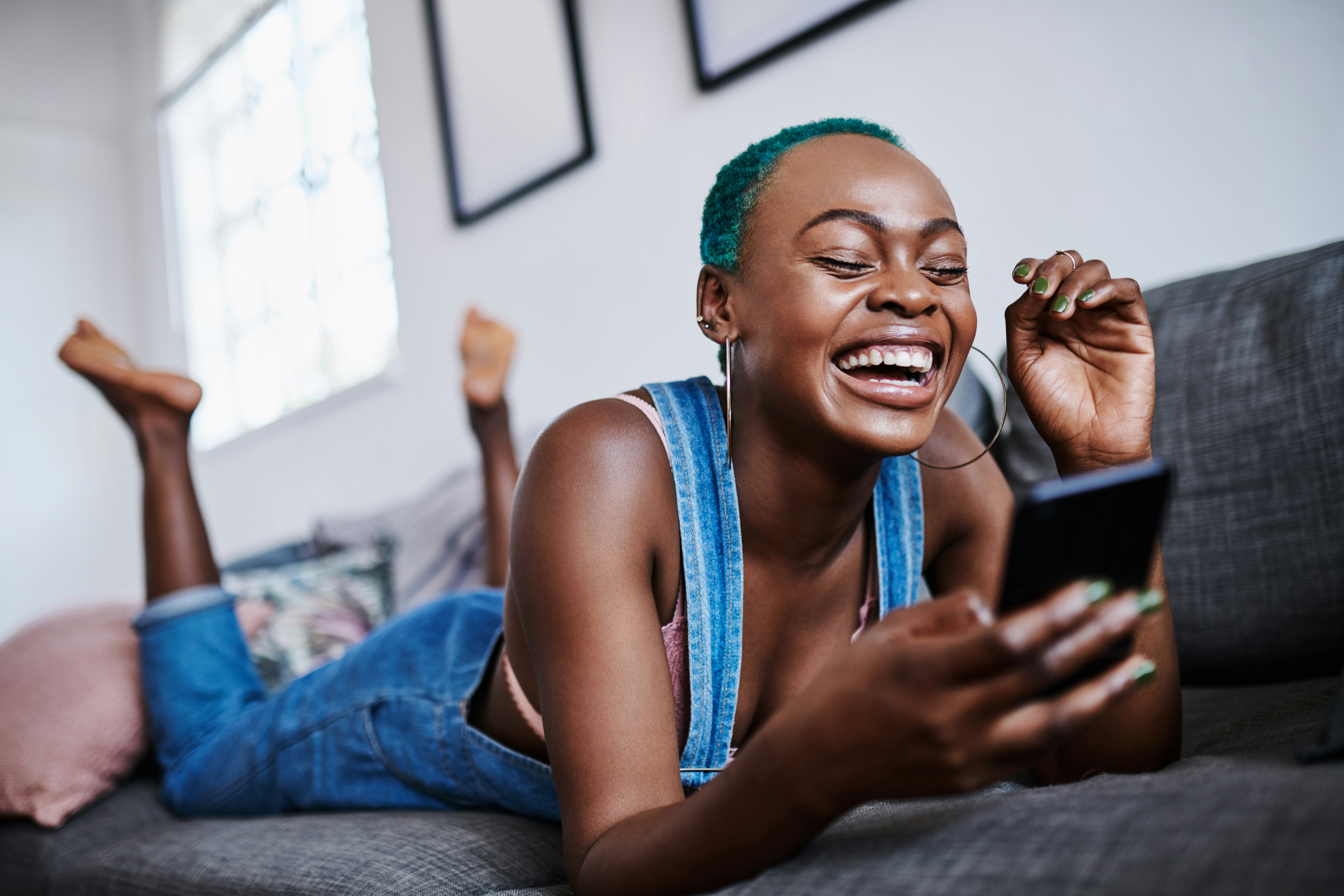 7 Tips For Flirting On Dating Apps If You're Not Meeting Up In Person
Stay up to date
Don't miss a thing with the Elite Daily newsletter.
Source: Read Full Article