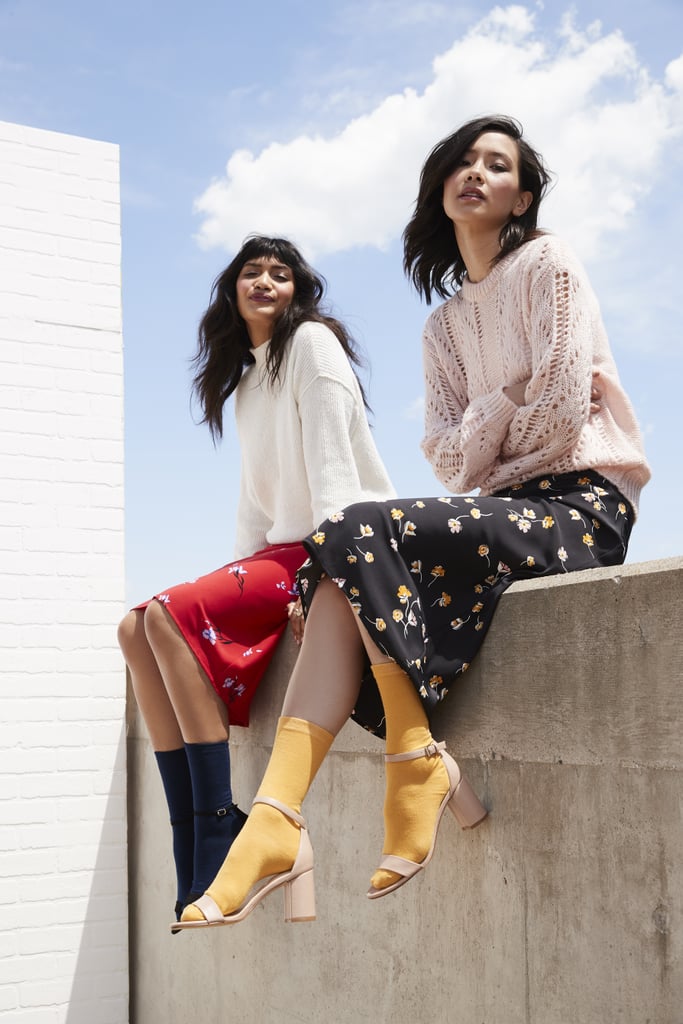 Sneak Peek: The POPSUGAR at Kohl's September Collection Is Filled With Under-$100 Fall Essentials

Just like that, September is nearly here and in the minds of fashion fanatics like you and me, that means one thing: new-season shopping! While designer runways have informed the latest and greatest styles to try, one of the savviest ways to stock up on fresh fashion is via affordable Fall trends from affordable dress trends to the latest bags and the coolest new-in coats. Enter: affordable, comfortable, and crazy-stylish new arrivals from the POPSUGAR collection at Kohl's which, to wit, is celebrating the one-year anniversary this September!
With 12 months of designs under our belt, we've really hit our stride when it comes to darling dresses, delicious sweaters, fun tops, and cool jumpsuits, and the new September collection feels fresher than ever. Whether you're a slave to trends or like to update your closet with a few new pieces each season, there's something about Fall fashion that resets your urge to experiment from new colors to different print and modern silhouettes. Fortuitously, the POPSUGAR collection at Kohl's is filled with stylish cool-weather staples under $100 (and many under $50!) from tops and tees you can easily layer to stand-out sweaters that feel effortless with our brand-new denim and dresses and skirts that feel decidedly Fall. Once the chill really sets in, you'll feel cozy-chic in on-trend Teddy coats and chunkier knits in fun colors, modern stripes, rich textures.
Though the official launch of the POPSUGAR collection at Kohl's is September 9, ahead, get a sneak peek of every piece in the collection plus don't miss your chance to shop some of the most stylish pieces early. Affordable Fall fashion awaits!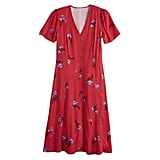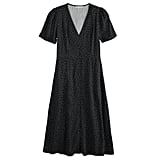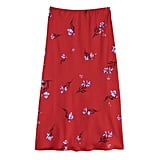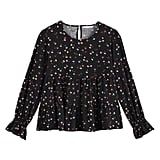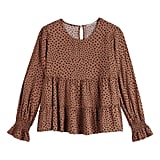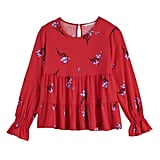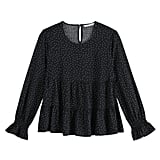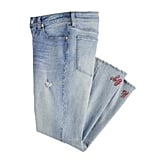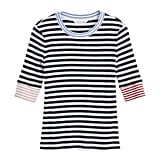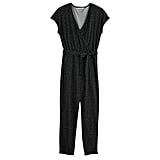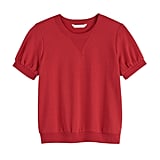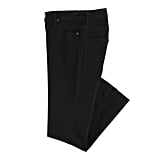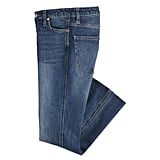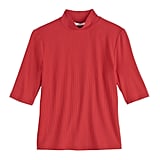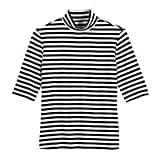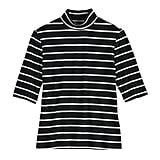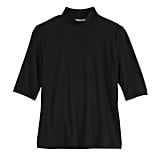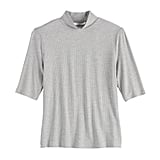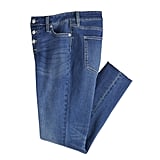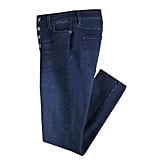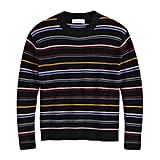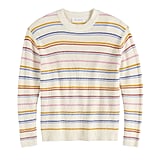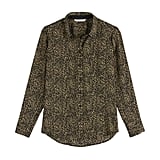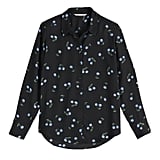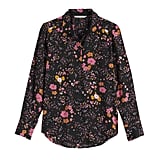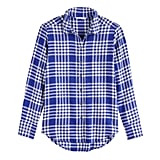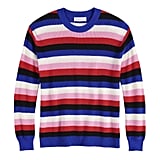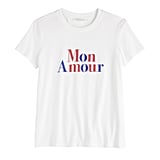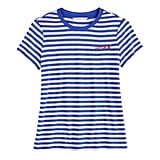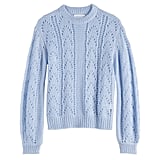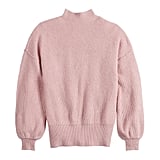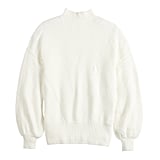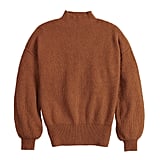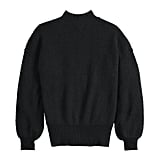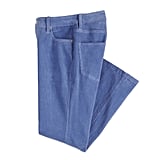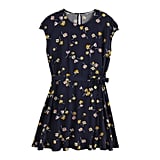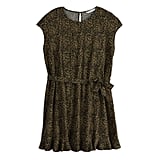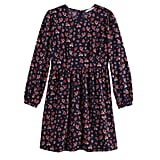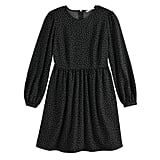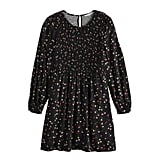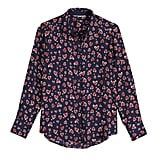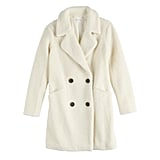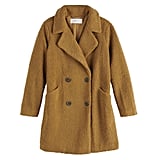 Source: Read Full Article