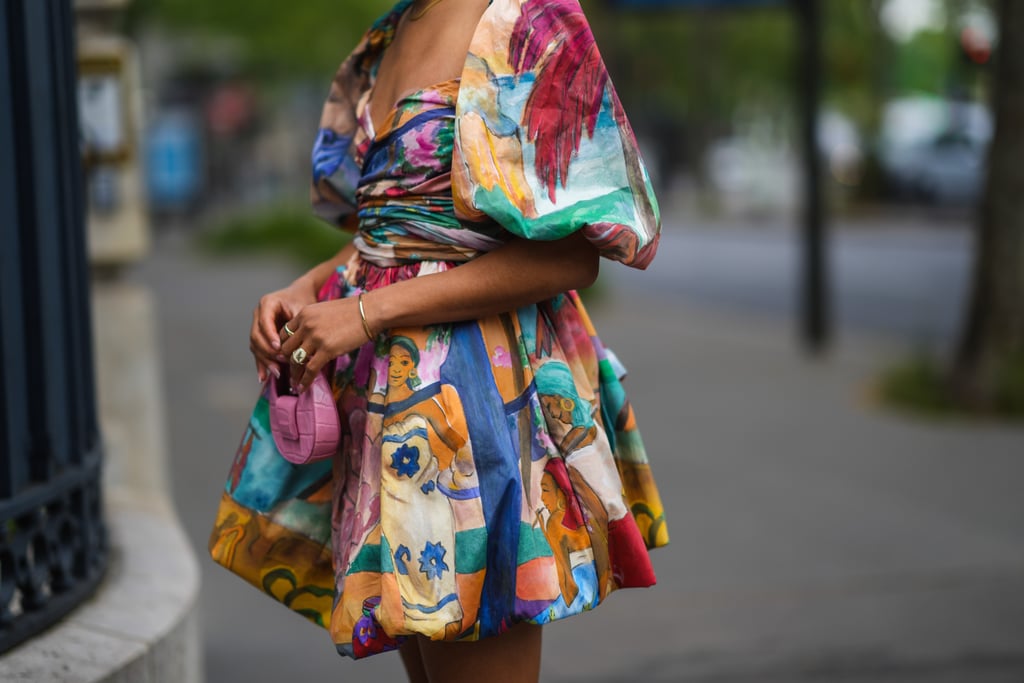 She Has It, Now I Want It — 10 Coveted Looks From My Favorite Influencers

I don't know about you, but these days, a good portion of my online purchases come from either stalking magazine editorials, Instagram ads, or — most often — one of my favorite influencers. Though I wouldn't consider myself a very trendy dresser, I still appreciate and enjoy a trendy piece every now and again, so long as it works seamlessly with my personal style and wardrobe.
With less than two months left of summer and pre-fall fashions slowly hitting the market, I thought what better time than now than to share what pieces I'm loving from my favorite influencers that are perfect for the remainder of summer but that'll also carry you into the fall season as well.
Source: Read Full Article