Katy Perry took the Met Gala's camp theme super seriously, showing up dressed as an actual chandelier.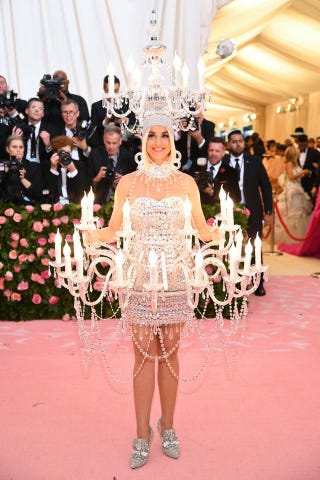 Katy Perry won Met Gala. The true light. #metgala #katygala pic.twitter.com/mMMzdd5Lj8
"I love lamp," – Katy Perry, apparently.
Ok…I have to give it to her…this is dope 🔥🔥 #MetGala #KatyPerry pic.twitter.com/cUZLiM46p9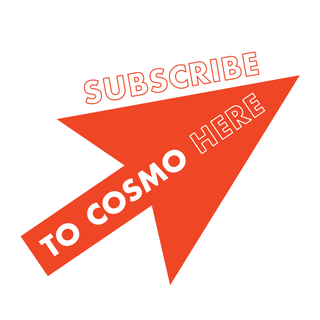 Anyway, this weighs, like, 40 pounds and actually lights up, so gotta give Katy some maj props. Let's see some more angles, shall we?
Wait, guys also, my favorite part about this look? Katy actually sung "Chandelier" by Sia while wearing this. Mic. Drop.
katy perry dressed in chandelier and singing chandelier from sia #metgala
this is the tweet
pic.twitter.com/7Sa3CJEoQR
KATY PERRY OF COURSE #KatyGala pic.twitter.com/sL4fX9IBBn
Source: Read Full Article