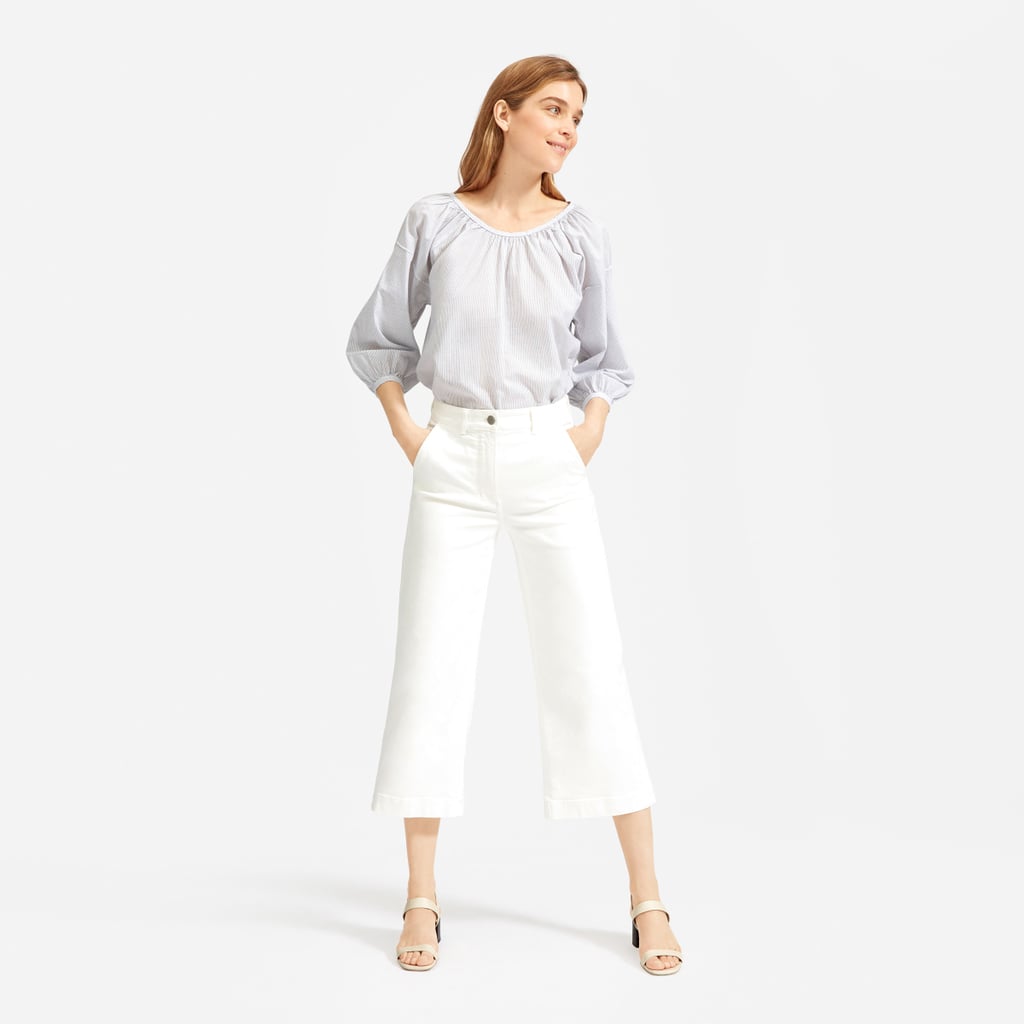 Everlane Just Invented Summer "Air Shirts" — and Hello, You Had Me at "AIR"

On a typical Summer morning in NYC, you would find me arriving to work bathed in sweat, my wet shirt clinging to my back like a toddler's grip on a sticky piece of birthday cake. I had (barely) survived another commute on public transit, cursing the limits of my natural deodorant, and myself, for not bringing another top with me. What's the HR policy on showering at the office? Is there a shower? These are important questions for a woman who finds herself in an existential crisis: 70 percent humidity and the challenge of appearing at least somewhat professional and more-than-somewhat clothed at her office. So, what's a girl to do? Move to San Francisco! Kidding, that's not the answer, though that is what I actually did, but not just because of the weather. But I digress . . .
Enter Everlane's (fun fact: also SF-based!) new lineup of Air shirts. Yes, the Everlane team straight up invented a shirt that feels light as air. The button-downs and selection of more romantic puff-sleeve blouses (priced $50-$55) are all woven in the lightest cotton, made to soften with each wear. So you get coverage and a polished look for your corporate environment without sacrificing on comfort (read: you won't feel like you might spontaneously combust while typing at your desk). That, my friends, is what we like to call a win-win, quite the breath of fresh air in the corporate wardrobe department.
Read on to shop our selects from the new lineup, including my favorite style, the Air Ruched Blouse ($55).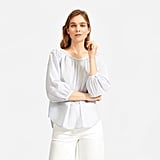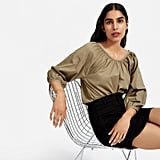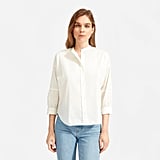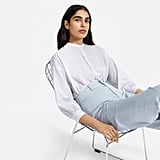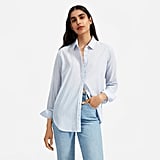 Source: Read Full Article