The Sex and the City revival plans to honor Willie Garson.
As fans know, the actor was reprising his role as the beloved Stanford Blatch in the reboot when he tragically passed away earlier this week from pancreatic cancer. And although the show hasn't wrapped up filming just yet, a source revealed to DailyMail.com that his death isn't being added in since the season's script is "set in stone," and Garson mostly finished filming in July. The insider explained:
"The loss of Willie is devastating for the entire production. Everyone wants to pay tribute to Willie, because not only was he a pro, but also a kind, caring, and fun loving part of the show and films. However, any suggestion of altering the plots at this late stage is simply not on the table. The show's script and production schedule are locked in as are the episode structures."
Instead, the executives, writers, and Sarah Jessica Parker plan on dedicating the first season to him when it later hits HBO Max. They are also considering writing his character's death in season two:
"While it would be nice to have a tribute around Willie and Blatch it is not feasible, so all focus is now looking at that for season two. Obviously with this loss being so raw at the moment, it will be a while before anyone addresses exactly how a plotline would reflect this. Certainly there will be many voices in the room looking to discuss a fitting way to deal with this passing."
The source then added:
"One thing is for sure: the series will be dedicated to his memory."
Love that. Thoughts on how HBO plans on handling Garson's death in the series???
Related Posts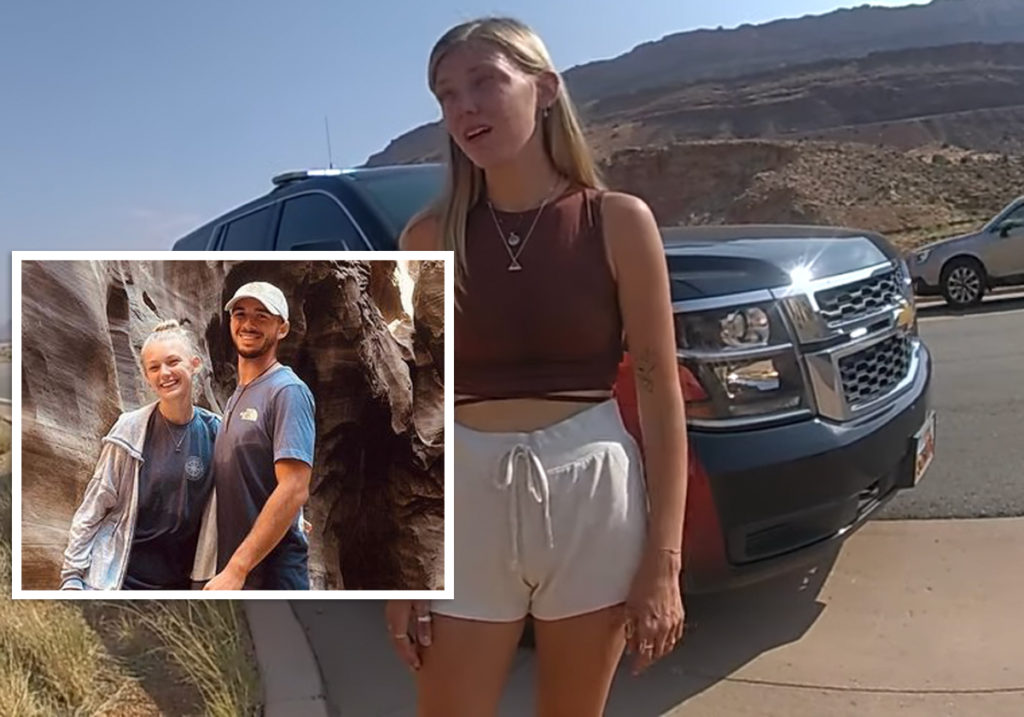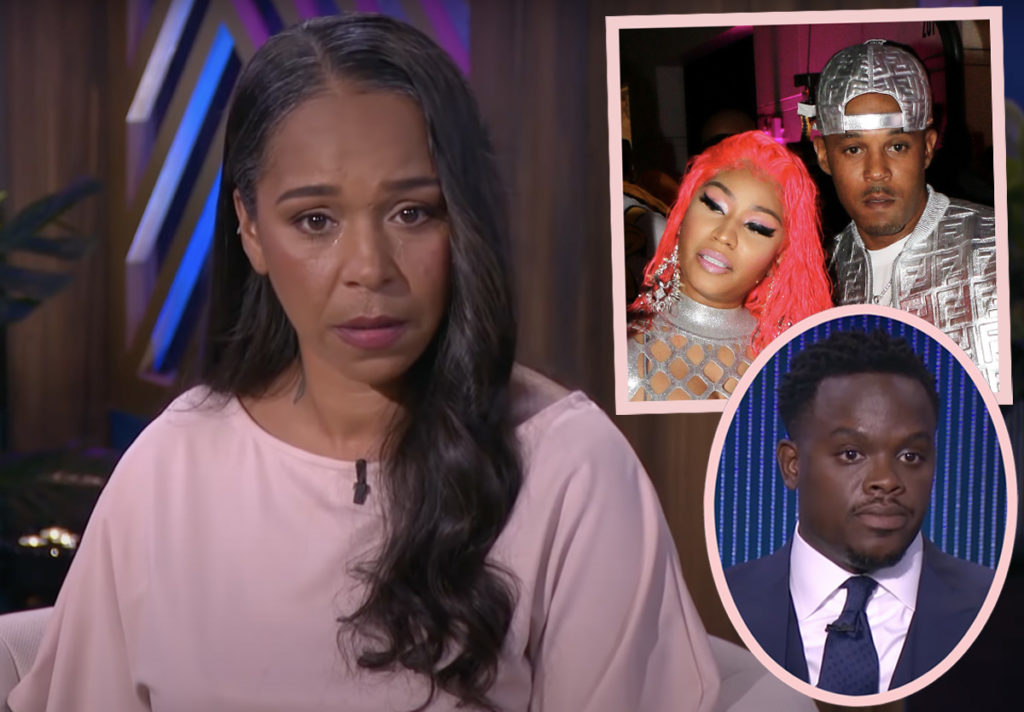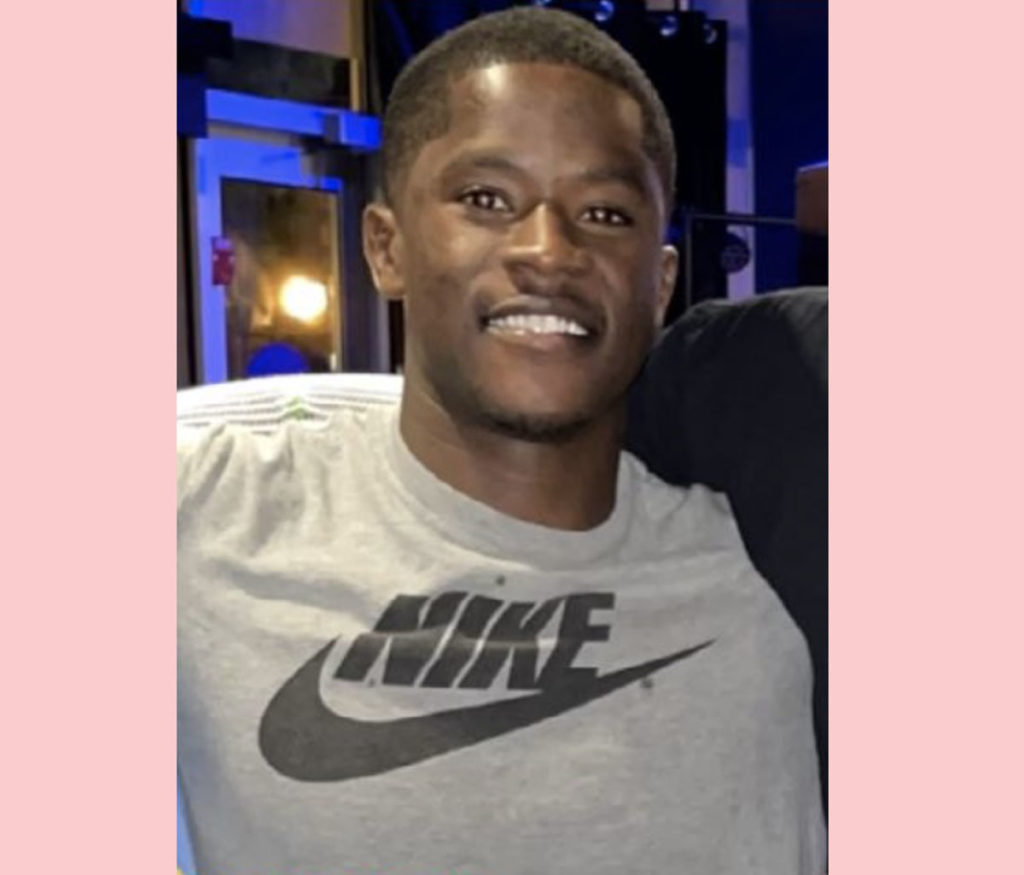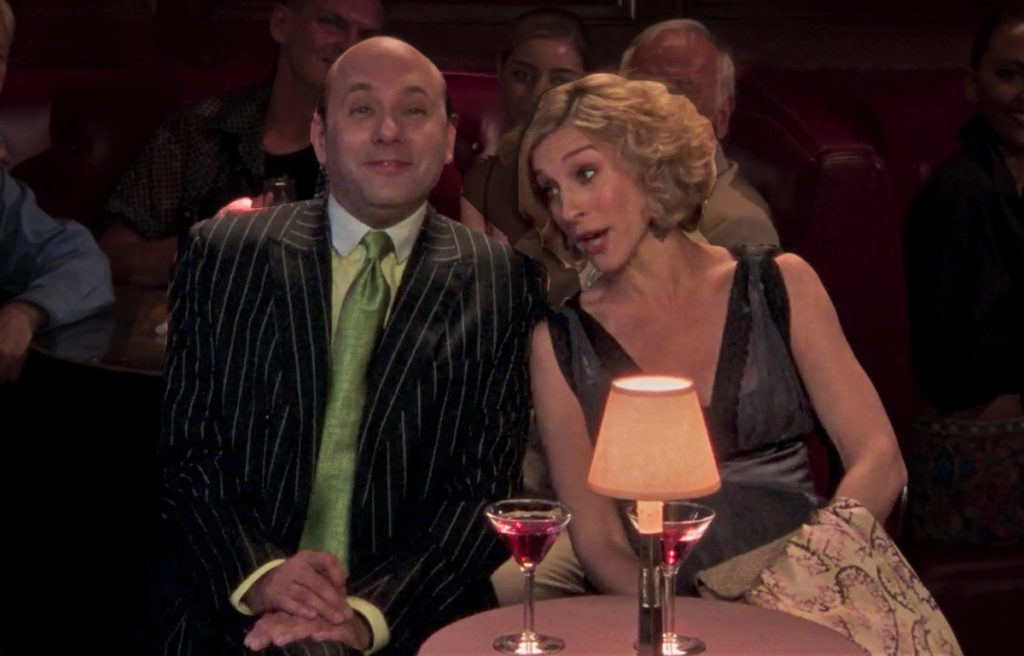 Source: Read Full Article