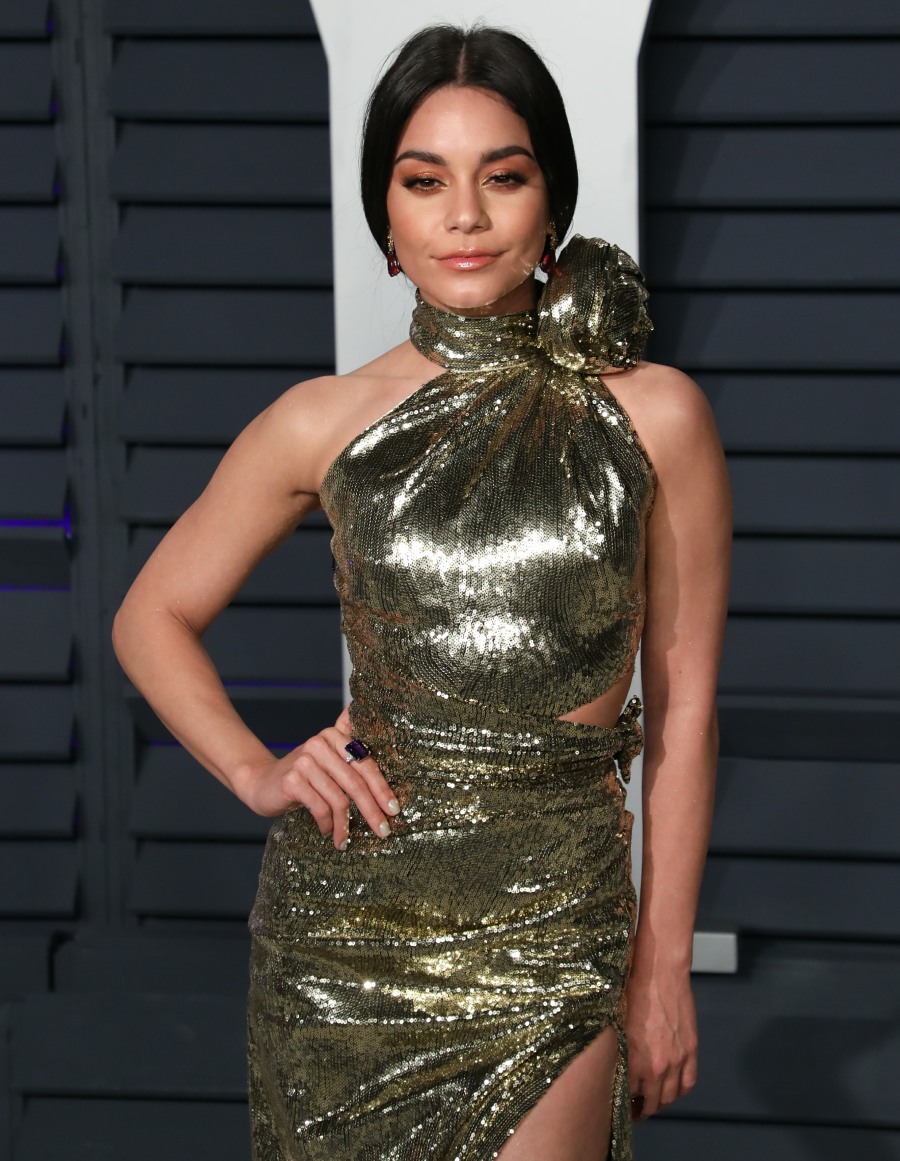 I've noticed an interesting little trend among celebrity women over the past five years or so: the garbage 20s. As in, more and more often these days, women are like "my 20s were utter garbage." Everyone tells women that their 20s should be happy and fun times, full of love affairs and drinking and great metabolism, and that they should use their 20s to figure out the next six decades of their lives. The reality is different though – crappy jobs, no savings, love drama, horrible mistakes, etc. Maybe it's the generation, but it feels like more women are coming into their 30s feeling genuine RELIEF that their Garbage 20s are over.
I bring this up because Vanessa Hudgens is one of those 30-year-old women who seems happier now that her Garbage 20s are done. Vanessa is featured in the current Most Beautiful People issue of People Mag, and she told the mag about her "midlife crisis" at 27.
Vanessa Hudgens has learned to embrace the beauty of growing older. After experiencing a "midlife crisis" at the age of 27, Hudgens says she now feels more confident than ever at 30.

"I remember waking up at 27 and that was the first moment where I was like, 'Oh. I am not a kid. I'm not a teenager. I'm an adult and I have responsibilities.' I felt like I had no idea who I was or what I wanted or what I was going after," she tells PEOPLE in this week's Beautiful Issue.

And while the actress admits the momentary freakout was scary, it ultimately helped her refocus her life. "I'm very grateful for it because then it forced me to reassess who I am and what I believe in, therefore giving me just a better understanding of myself," she says. "Now that I've reached 30, it's so nice feeling free to just speak your mind."

But one downside to growing older? Realizing that some pesky problems never really go away. "I thought being 30 I wouldn't have to deal with breakouts anymore and it's something that I still deal with," she says. "As I've gotten older, I've realized that my face is the only one I got, so I have to be good to it."

Hudgens says she's also learned the value of self-care. "The first step was just actually taking care of myself," she says. "My health, my skin, my body — I feel like by doing so, you're showing yourself love, so it's creating that foundation of love for yourself."
[From People]
It's not a mid-life crisis, it's what's generally known as a quarterlife crisis. I mean, who knows, maybe she'll live to be 100. Maybe a third-life crisis would be more accurate, but whatever. The point is that people in their 20s rarely have sh-t figured out and they're still growing as people. One of the best parts about ageing is that you genuinely lose some of those worries and What Does It All Mean feelings. You just get on with it and stop giving a sh-t about the little stuff. And just when you get to a good place mentally and stop giving a f–k about the sh-t you can't control, that's when your body starts falling apart. It never ends, really!!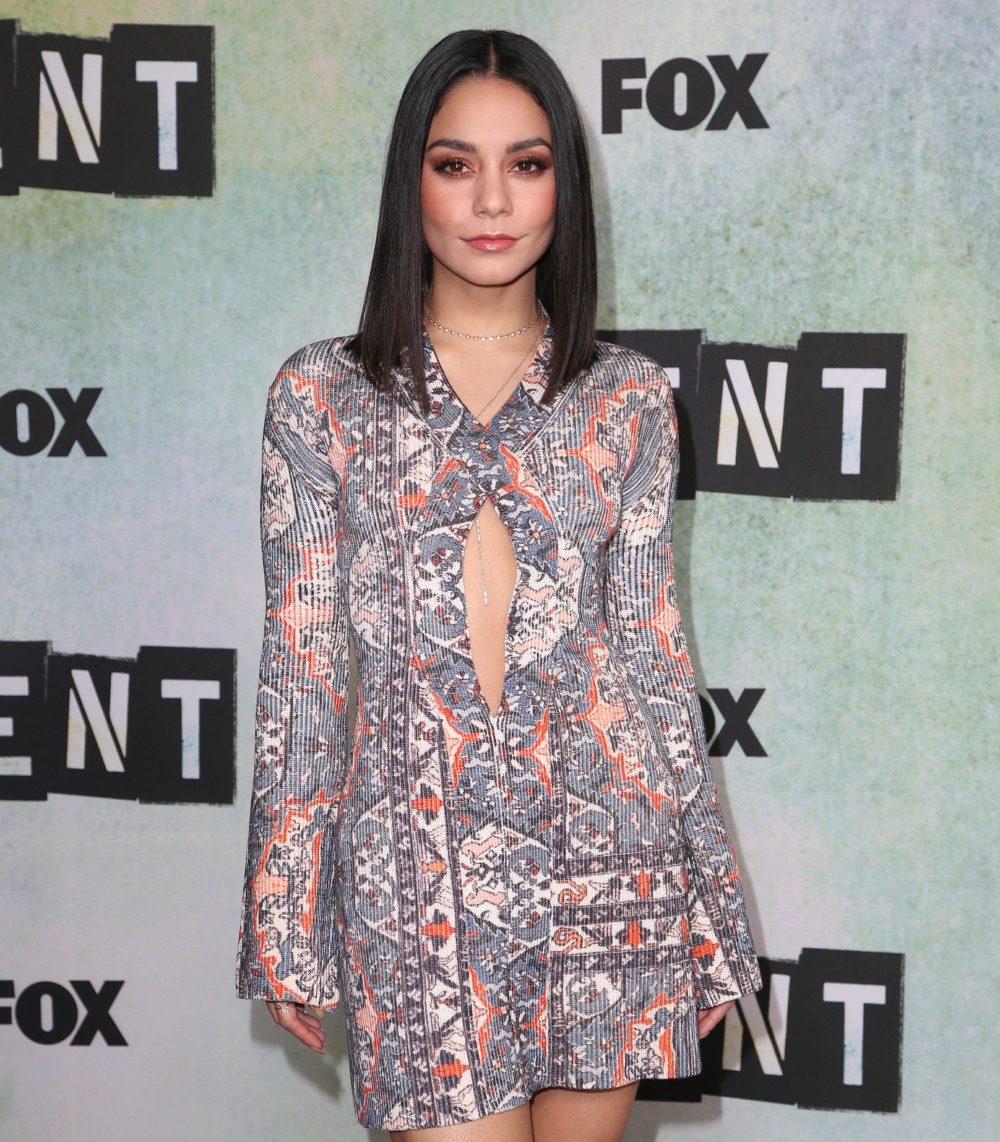 Photos courtesy of WENN.
Source: Read Full Article