Usher has finally rectified that $20 million herpes lawsuit!
According to TMZ, the Confessions singer was able to get the case dismissed once again after seemingly reaching a settlement with Laura Helm, who had filed multiple lawsuits against the artist for allegedly giving her herpes.
The outlet reports that Helm filed to dismiss her suit earlier this week because she and The Voice judge have "reached an amicable resolution." It's unclear just how much that resolution cost the R&B star, as both their attorneys would only confirm that the settlement was "amicable."
The nature of the dismissal, however, suggests that a financial settlement was reached. As TMZ explains, the dismissal was filed with prejudice, which means that it can't be refiled — something that's typically done when a financial settlement goes down. 
As you might recall, Helm initially sued Usher back in 2017, claiming he had exposed her to the virus when they allegedly had unprotected sex. She first sued him for $10 million, then increased it to $20 million for emotional harm and punitive damages.
The A-lister had been trying to get the case thrown out on the assumption of risk, claiming that his accuser knew she risked contracting an STD by agreeing to sleep with him. In legal docs from his case, he defended:
"With a one in six chance that any given partner could have genital herpes, assumed the risk of contracting an STD each and every time she chose to have unprotected sex with a casual, consensual partner."
Helm had previously disputed this claim by arguing that the 40-year-old gave her no reason to believe that he was carrying an STD. She filed to dismiss the case for technical reasons a few months later, then refiled it in 2018.
The scandal experienced a bigger flare-up when two other individuals sued Usher for allegedly exposing them to the genital virus as well.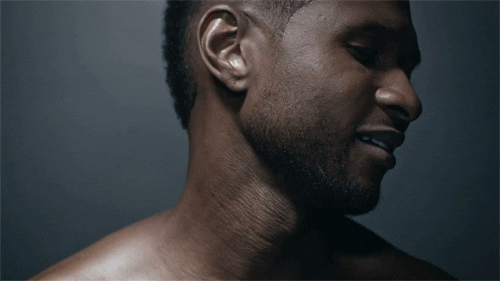 As we reported, a male accuser claimed the singer gave him herpes after the two allegedly had sex in a Koreatown spa in Los Angeles. Another woman, meanwhile, claimed that she suffered from a stillbirth after contracting the STD from the singer. The unnamed woman alleged that she later became pregnant and lost the twins as a consequence of her herpes diagnosis.
Per the legal paperwork, Justin Bieber's mentor refused to admit his alleged herpes diagnosis and would not take an STD test. His attorney defended him by dismissing the claims as "opportunistic," telling press at the time:
"Usher will defend himself vigorously in court against these opportunistic claims and we will not comment further on private legal matters."
At least one of these cases is now closed…
Source: Read Full Article