Too cute!
Travis Kelce can't believe Taylor Swift really came out to watch him play! On Wednesday's episode of his podcast New Heights with his footballer brother Jason, the Kansas City Chiefs star opened up about what it was like having his new muse supporting him in the stands on Sunday.
Addressing his time with T-Swift, he dished:
"I'm enjoying life and I sure as hell enjoyed this weekend."
Aw!
He went on to add:
"Shout out to Taylor for pulling up. That was pretty ballsy."
Hah! The pair have reportedly only hung out a few times in private before going so public, so we'd say it was pretty ballsy! But also incredibly iconic! And it ended up making for a very "exciting game," he added:
"I just thought it was awesome how everybody in the suite had nothing but great things to say about her — the friends and family. She looked amazing and everybody was talking about her in great light."
So sweet! And she sure did get along with his family! The Love Story artist was seen chatting with and cheering alongside his mom Donna Kelce the whole game, which he thoroughly enjoyed:
"To see the slow motion chest bumps, to see the high fives with mom, to see how, you know, Chiefs kingdom was all excited that she was there — that s**t was absolutely hysterical and it was definitely a game I'll remember, that's for damn sure."
Won't we all! It helps that "the day went perfect for Chiefs fans of course," considering they beat the Chicago Bears 41-10.
A post shared by Rolling Stone (@rollingstone)
But the fun didn't end at the game. The lovebirds drove off into the sunset in his 1970 Chevelle 808 Stroker convertible and, showing what a true fanboy he is, he teased:
"And then we just slid off in the getaway car at the end. Took my Chevelle to the game. Shout out to Taylor for coming through and seeing me rock the stage."
We see what ya did there, Trav! LOLz!
After hitting up a private party the tight end threw for his team and their families — where the athlete and musician's chemistry really popped off — the songwriter reportedly stayed at his home for two nights before finally heading back to the Big Apple.
Now that their relationship has gone so public, Travis has been navigating all the new attention he's getting — both the good and bad, like exes coming out of the woodwork and paps outside of his home. But he seems to be enjoying the ride regardless, saying:
"I'm on the rollercoaster, man. The rollercoaster of life."
Also, it's not like he can really complain! He admitted:
"I know I brought all this attention to me. Right, I'm the one — I did the whole friendship bracelet thing and told everybody how butt hurt I was that I didn't get to meet Taylor."
When his bro acknowledged, "You gotta shoot your shot," he replied:
"Yeah, you miss 100% of the shots you don't take, baby."
And it certainly paid off this time!! But don't expect to hear him sharing weekly updates on the romance in the future. Kelce stressed that he will be returning to his regularly scheduled sports commentary on the podcast since "it is my personal life and I wanna respect both of our lives." A true gentleman!
Hear the whole podcast episode (below):
We are SO here for this romance!! Reactions?! Sound OFF (below)!
Related Posts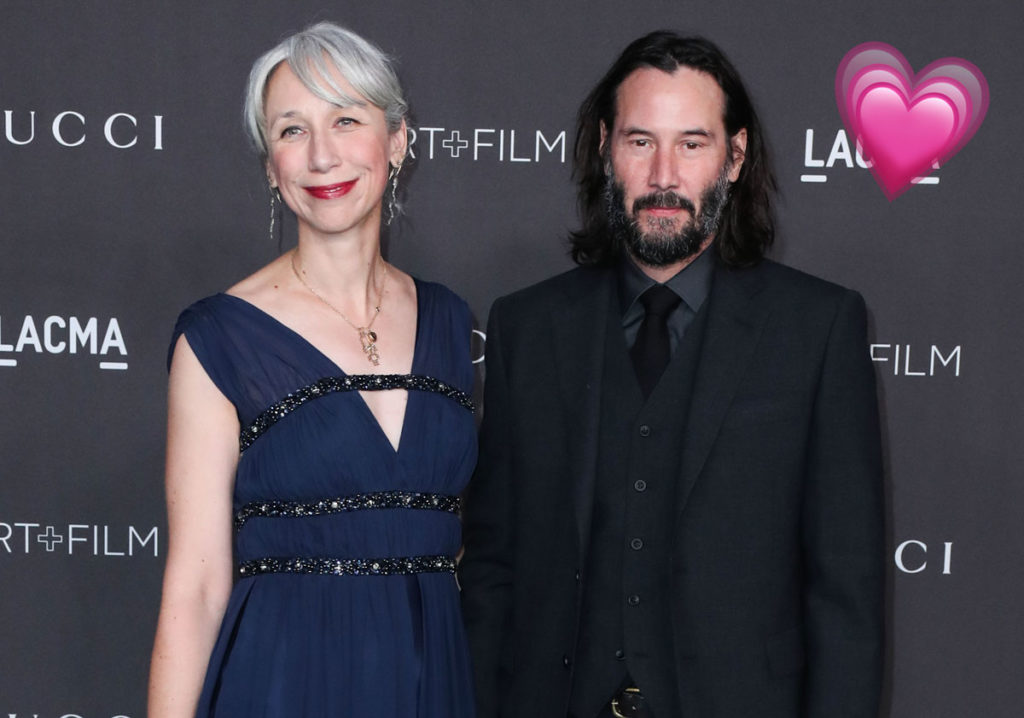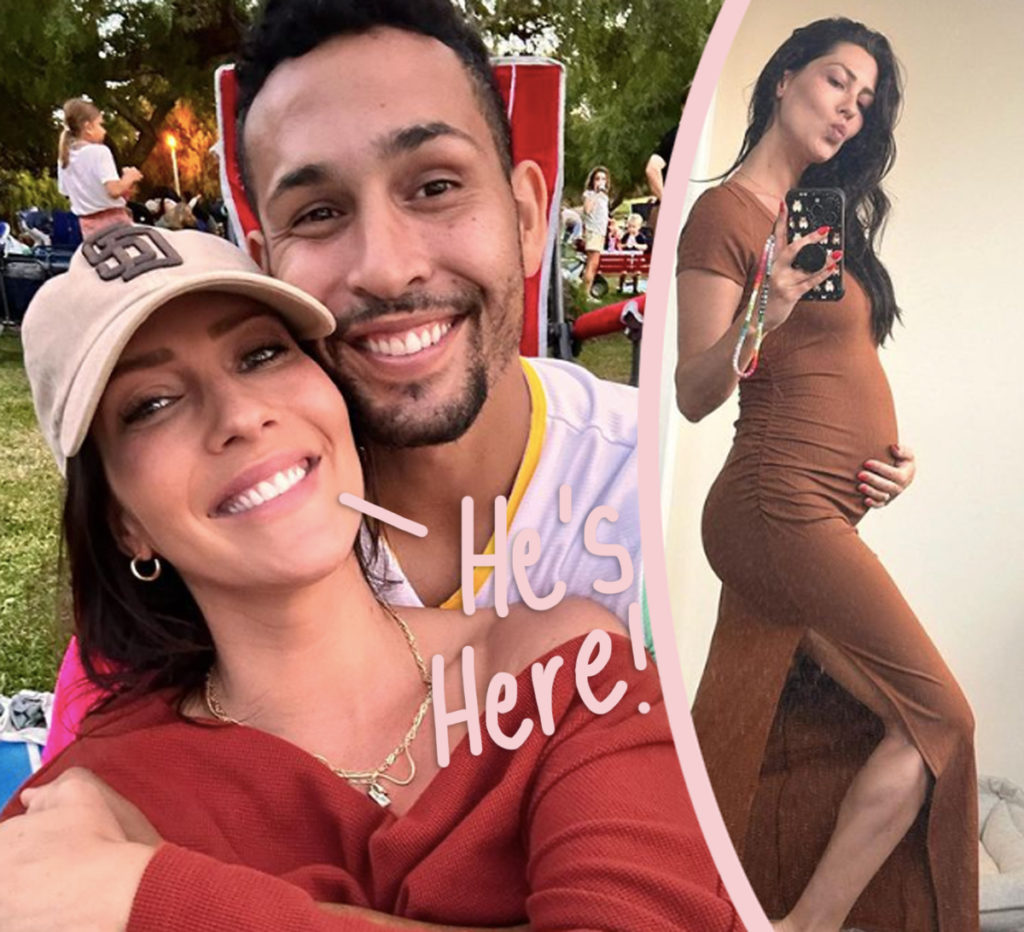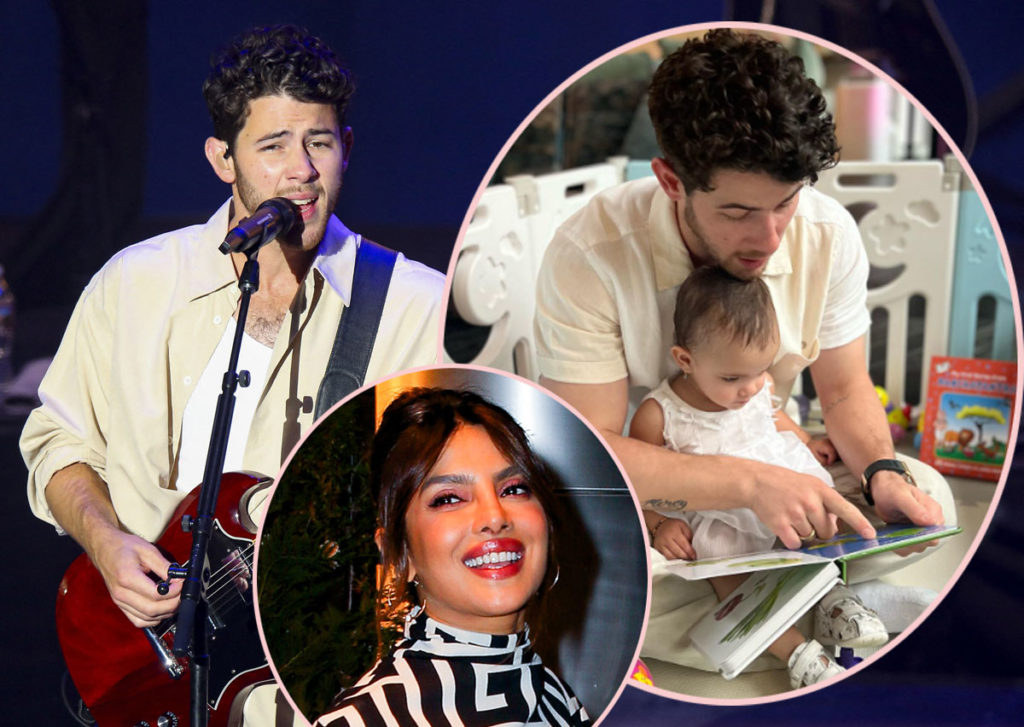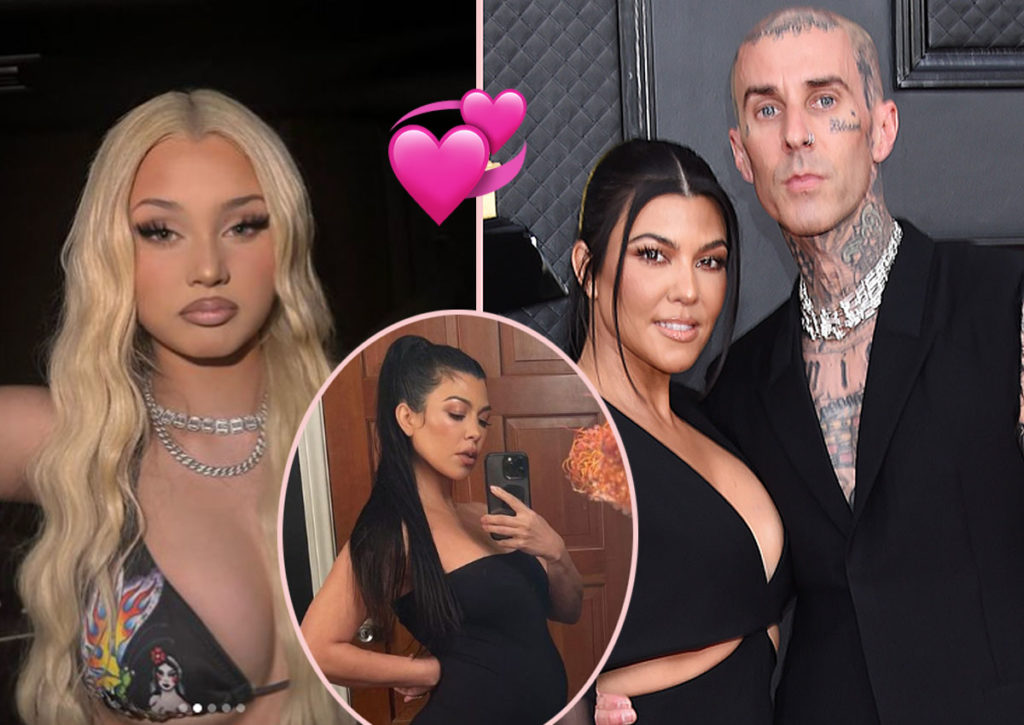 Source: Read Full Article