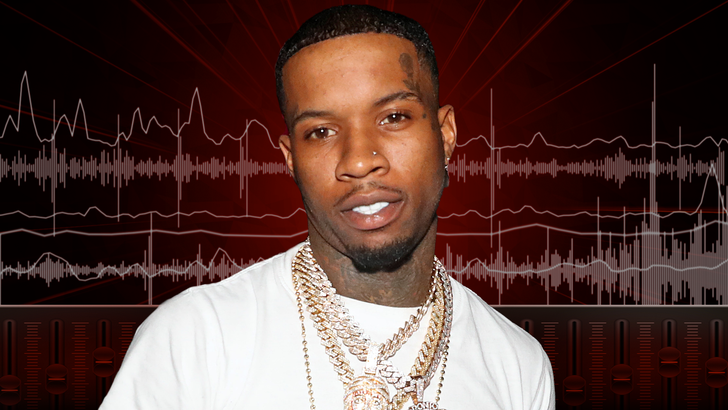 Tory Lanez cleared up much of the speculation behind his recent inmate transfer, and just like we reported, he's making the most of the situation!!!
Fans and haters alike were surprised Monday when Tory's official social media accounts posted a pretty upbeat voice memo from jail where he sounded like he's free as a bird … even though that's clearly not the case.
As we previously reported, Tory's celebrity status has him holed up solo inside the Administrative Segregation at North Kern State Prison in Delano, CA … and the "Color Violent" rapper says he's loving the extra legroom.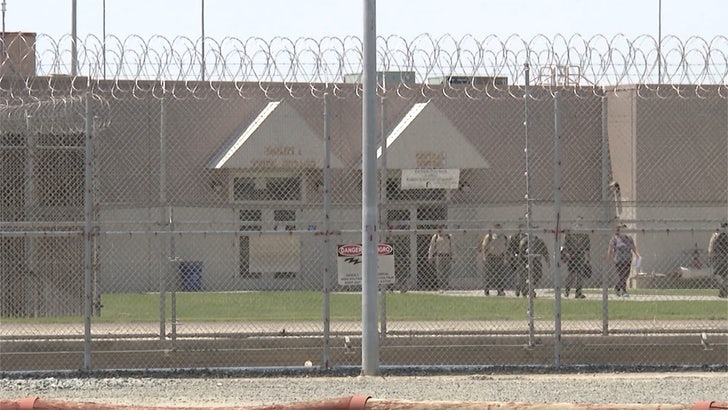 Tory's new facility isn't without its issues — several people have been killed within the prison this year alone — but Tory says it's better than the L.A. county jail where they had him on 24-hour lockdown and in his words, they were "hating" on a G.
Tory thanked his supporters for holding him down and expressed how the situation made him fearless.
He's gonna need that confidence … Tory's just starting a 10-year sentence for shooting Megan Thee Stallion.
The Canadian native vowed fans would be hearing from him sooner than they think in the form of the "Alone At Prom" deluxe edition which he tucked away for future release.
Source: Read Full Article