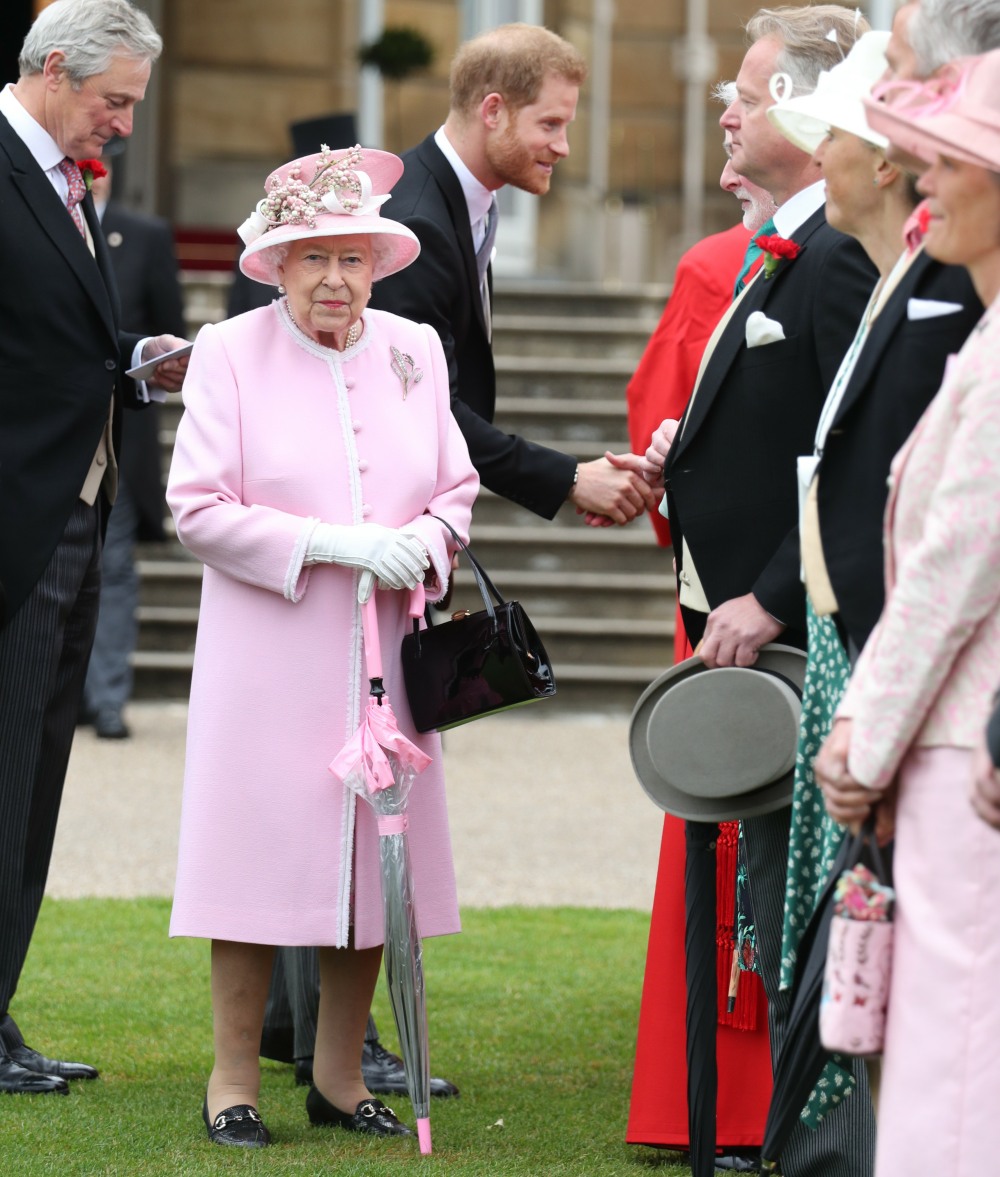 A week ago, Katie Nicholl at Vanity Fair claimed that the Duke and Duchess of Sussex have zero plans to return to the UK for Christmas. I believe it! I think "royal Christmas" this year is going to be a wreck, and I'm not even sure that the Queen will be able to decamp to Sandringham this year like she always does. Harry and Meghan have also indicated in various Zoom calls that they're quite happy staying in California for the time being, especially given the frightful nature of international travel in a bloody pandemic. One could argue – as I have – that Meghan might come to the UK in January because of her lawsuit against the Mail. But who knows, truly. I'm recapping all of this because I feel like *someone* at the Sun or in the palace really wants to remind us that if and when Harry comes back to town, they have a full laundry list of grievances. Gee, I'm sure he's going to rush back.
Royal aides are preparing for Prince Harry to come home — to face a possible telling off from the Queen. Staff have been told to get Frogmore Cottage ready — but Meghan has not been mentioned. News of the visit comes after Harry handed over a "substantial sum" to pay rent and clear the bill for £2.4million taxpayer-funded renovations to his UK home.

The Queen returned to work at Windsor this week and could speak face-to-face with her grandson in the castle grounds. It comes after palace insiders warned Harry was "stepping over the line" when he spoke out about US politics.

A source told The Sun: "Staff at Windsor have been told to prepare for the possibility Harry could come back. They are told that it could be within weeks but Meghan's name was not mentioned. There are all sorts of issues to speak about — not only his political statements but also his visa situation in the US. Even though he would have to isolate for two weeks, the estate is large enough for talks in a socially distanced way."

The duke, who has netted a £112million Netflix deal with Meghan, has been in the US for more than 183 days, meaning he could be liable to pay tax there.
[From The Sun]
Again, the Sussexes paid back the Frogmore Cottage renovation so they could keep a "hold" on the GIFTED rental indefinitely, and so that it could sit there empty as a symbol of mutual spite between the Sussexes, the Windsors and the British media. While I would never say never, and hell, weirder things have happened, I just don't think Harry is coming back to England any time soon. And this idea that he would travel alone to England and the first thing that would happen is that he would be called in to the castle to be bitched out by his grandmother… well, that petty old B should know by now that you catch more flies with honey. Really though, this just sounds like the fever-dream revenge fantasy of some Sun editor. "And then, picture it, the Queen bitches out the ginger one and he CRIES and promises to never see his wife and child again!" Those old bitches are giddy at the thought.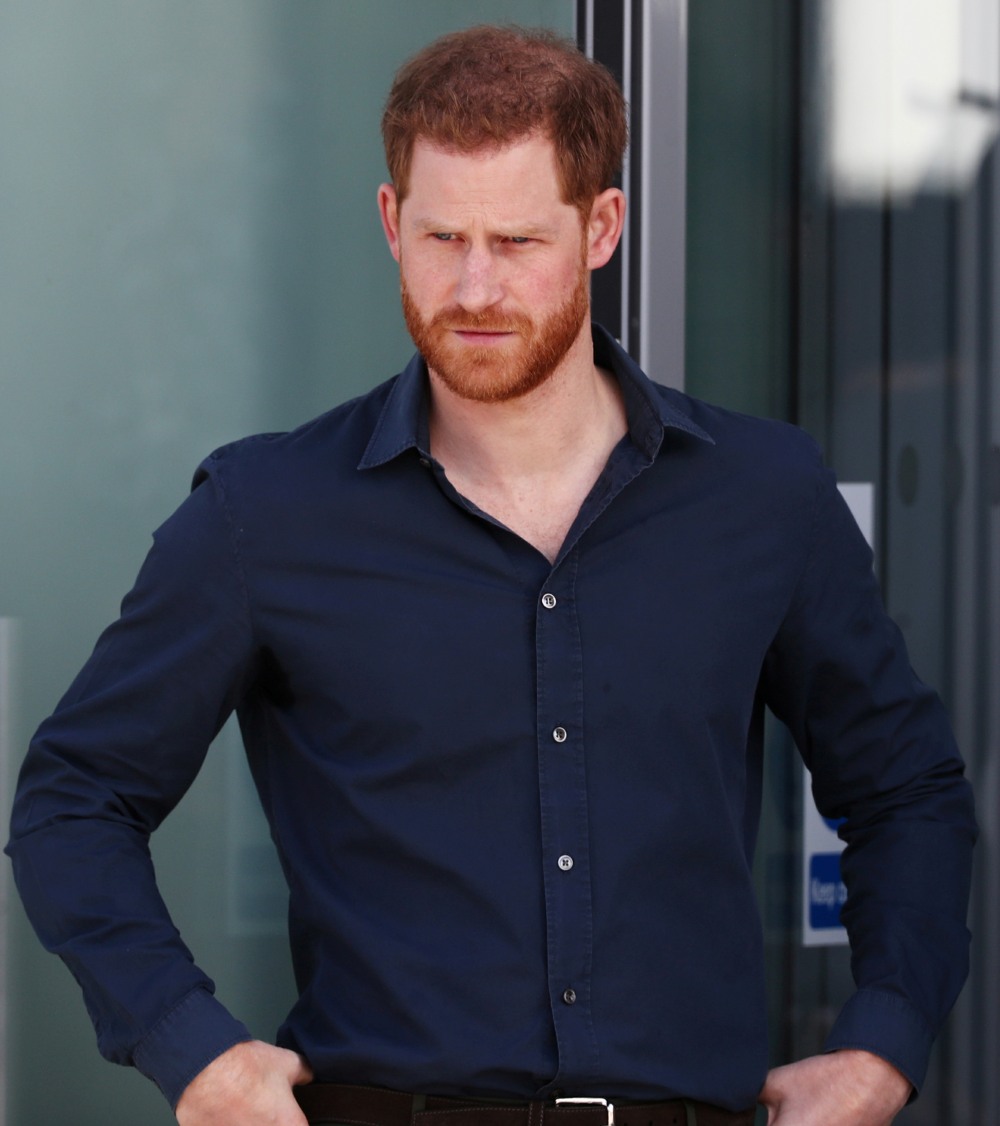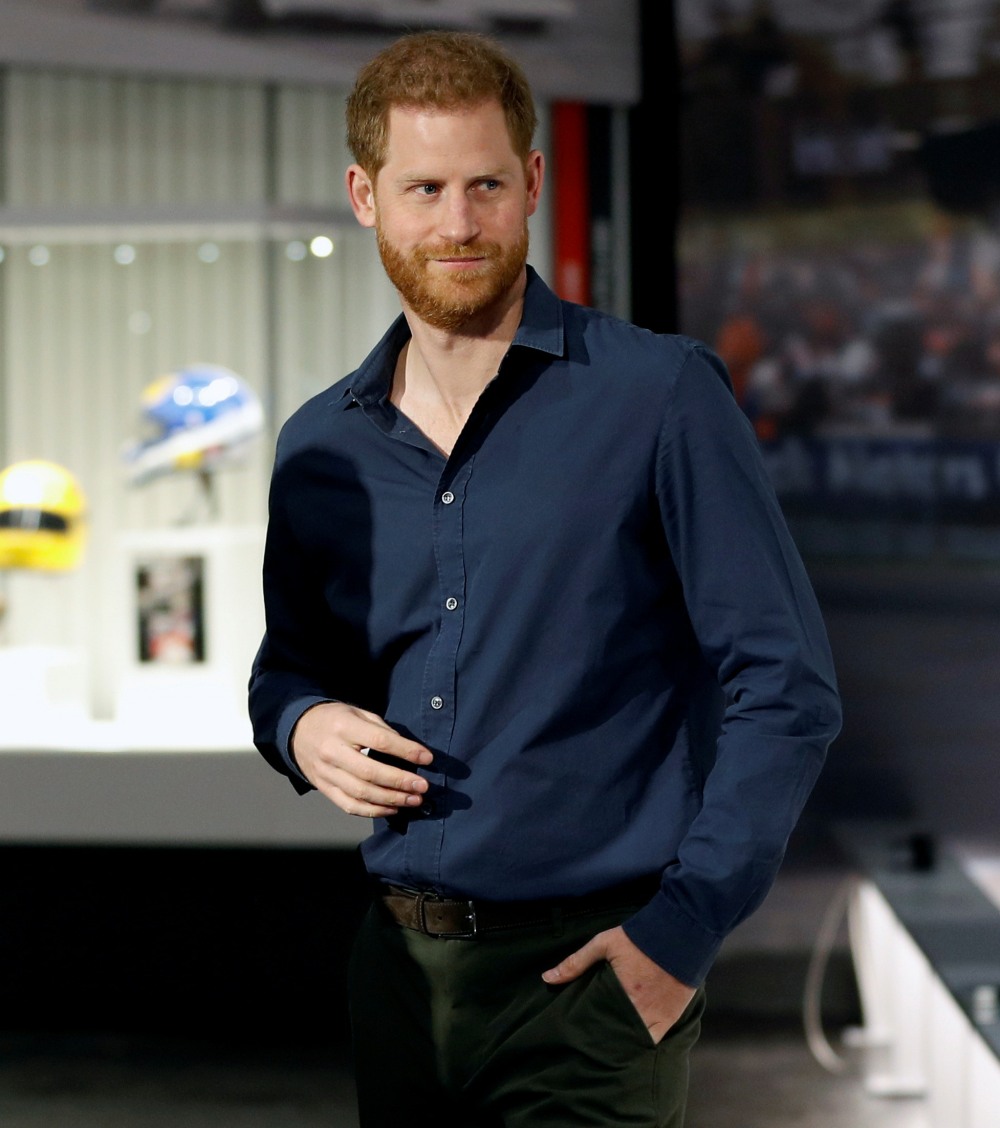 Photos courtesy of WENN, Avalon Red.
Source: Read Full Article