Getting invited to perform on Saturday Night Live is an honor. Getting invited to perform a 10-minute version of a decade-old track that was never a single in the first place? Next. Level.
Taylor Swift, being the next level human she is, casually stopped by SNL this weekend to perform the 10-minute version of "All Too Well" from her new album Red (Taylor's Version) and it was an *event*.
First, in the name of being honest, we have to say that if you have not yet watched Taylor's SNL performance, you've been committing a crime against your own ears and must pause now to rectify that immediately:
Done? Good. Now, if you're currently wishing fervently that you could have been there in person to witness that wondrous event, know that about a thousand celebrities were like "um, same." Srsly, the guest list for Taylor's latest stint on SNL was bonkers, even by megastar/Taylor Swift-level standards. Here's a quick look at some of the famous humans who trekked out to NYC to witness (or at least celebrate) this historic musical moment in-person.
Blake Lively and Ryan Reynolds: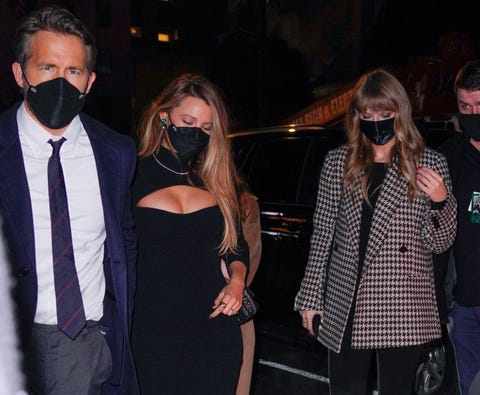 Swifties know that Blake and Ryan are very tight with Taylor, so it's not shocking they were snapped entering the SNL afterparty by her side.
Sadie Sink: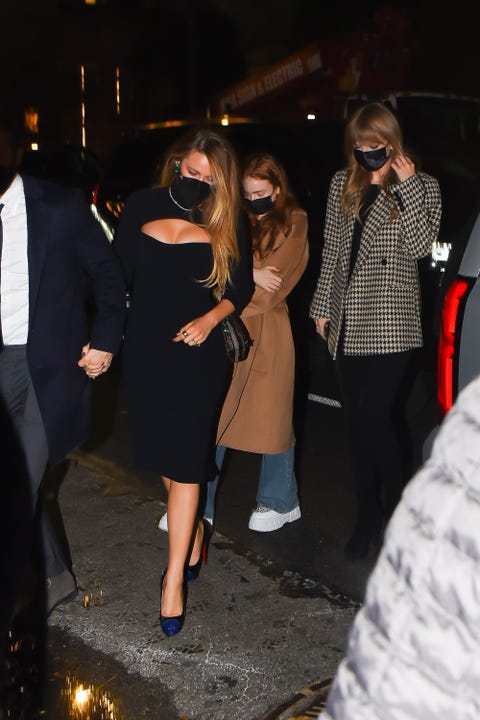 Sadie, who played the younger version of Taylor's character in All Too Well: The Short Film, was also on-hand Saturday night to witness the performance/celebrate it at the afterparty.
Joe Jonas: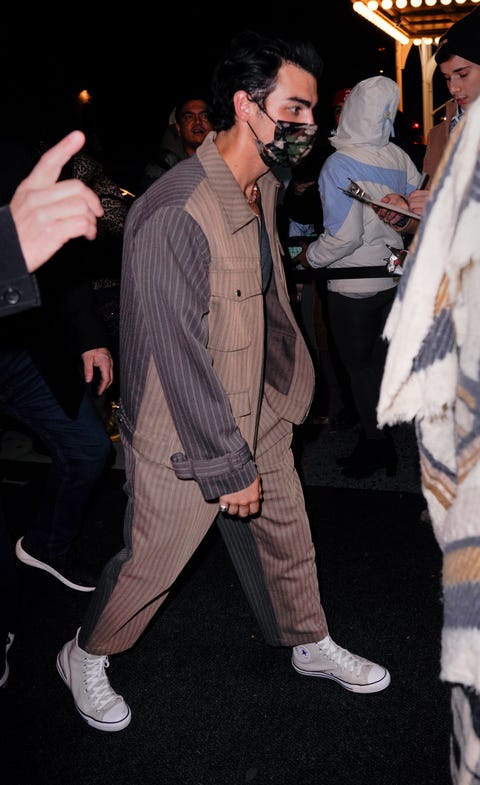 Yes, Joe is one of Taylor's famous exes (and reportedly the inspo for "Forever & Always" from Fearless). Yes, they still run in the same circles. Yes, they're mature enough to be friends and support each other now.
Oh, and, yes, Joe was spotted heading into the SNL afterparty.
Sophie Turner: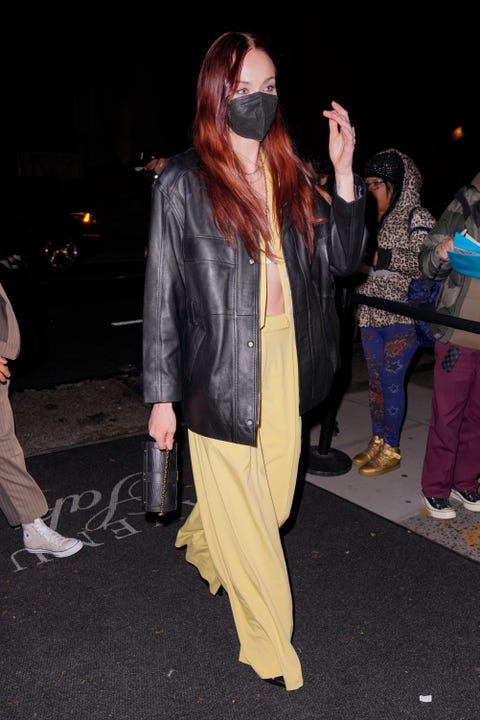 Did we mention that, yes, all of the above about being mature and friends and awesome also applies to Joe's wife, Sophie Turner? And that the "spotted heading into the SNL afterparty" part also applies to her? Because it does. All of it does.
Source: Read Full Article