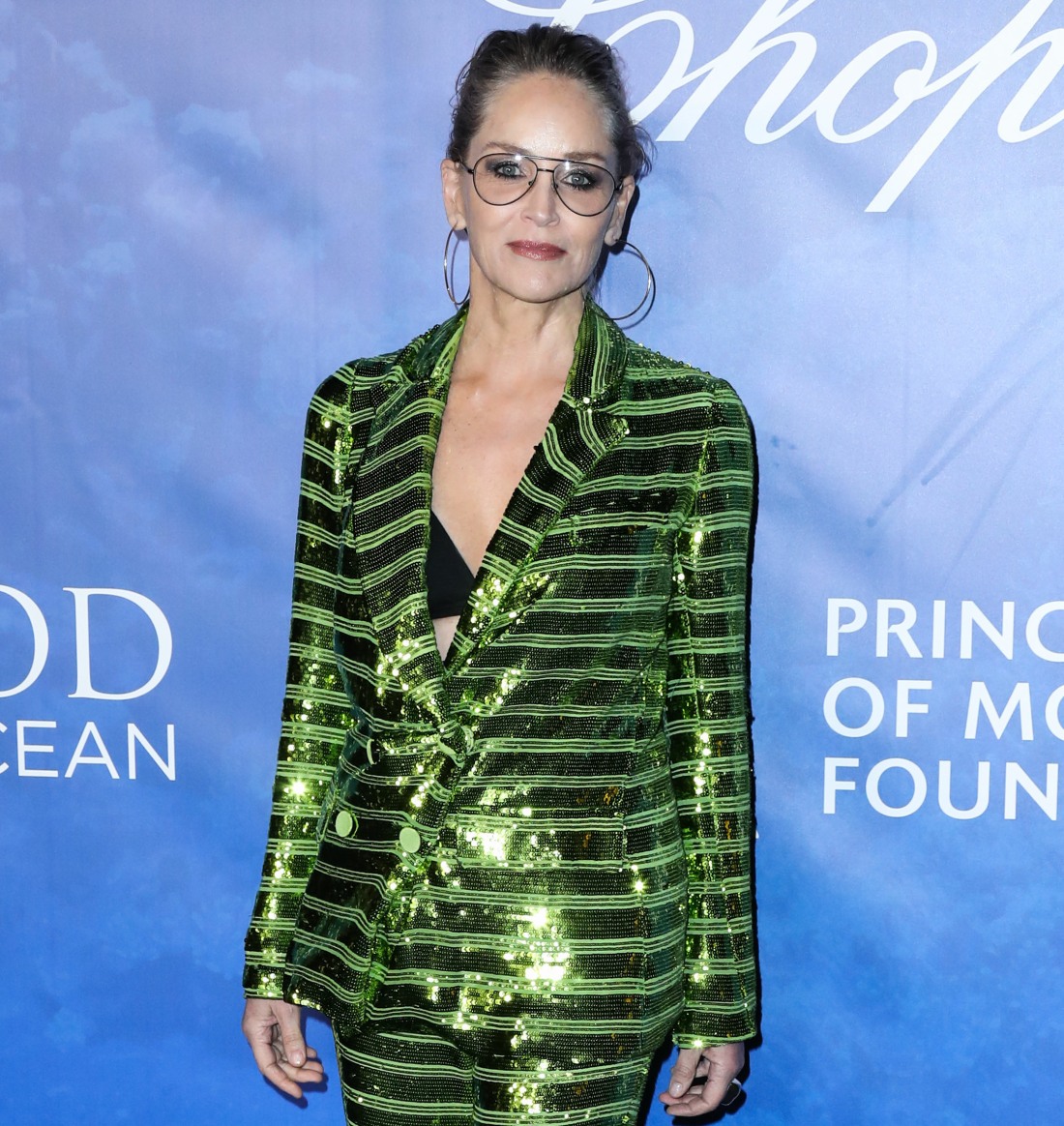 Sharon Stone has been promoting her new memoir, The Beauty of Living Twice. Vanity Fair got the exclusive rights to publish some excerpts from the book, and Sharon is spilling tea about filming Basic Instinct, how producers tried to convince her to sleep with costars so they would have more chemistry and on and on – you can read VF's excerpts here. I'll admit that I'll probably be interested in reading this memoir, but the excerpts so far haven't been crazy-scandalous in the sense of "wow, I never knew that!" The stories from Basic Instinct are especially "stale tea," as are the revelations that male movie producers were and are sexist, harassing d-bags. I did find this sort of interesting though – Sharon told Oprah that she thinks women over 40 are more powerful and enhanced than the younger girls. Sure.
For Sharon Stone, now is the right time to release her upcoming memoir The Beauty of Living Twice. In a PEOPLE exclusive look at this Saturday's Super Soul interview, Stone tells Oprah Winfrey her memoir is coming after decades of reflection and coming to believe that as women reach the age of 40 "white male society starts to tell women you don't have worth."

"I think that as we grow older, we have this societal pressure where people start to try to tell us that our worth is diminished," the Basic Instinct star, 63, says. But that's not how Stone sees it.

"I think this is a time in our life when our worth is the most enhanced," she tells Winfrey. "I believe that's because it's the first time in your life when your worth becomes so much more. You become the most powerful than you've ever been."

Also in the interview, Stone will speak to Winfrey about the trauma and abuse she experienced as a child, as well as her near-death experience and her recovery after having a near-fatal stroke.

In an excerpt from her memoir, excerpted by Vanity Fair, Stone recalled multiple instances of being approached by movie producers to have sex with her costars. The actress recalled one producer who brought her into his office, and "explained to me why I should f— my costar so that we could have onscreen chemistry. You guys insisted on this actor when he couldn't get one whole scene out in the test," Stone said she remembered thinking at the time. "Now you think if I f— him, he will become a fine actor? Nobody's that good in bed. I felt they could have just hired a costar with talent, someone who could deliver a scene and remember his lines. It was my job to act and I said no."
[From People]
First of all, I'm pretty sure that Sharon's "blind item" of the costar who couldn't act his way out of a paper bag is probably Billy Baldwin. I saw Sliver. They had zero chemistry. As for Sharon talking about "this is a time in our life when our worth is the most enhanced"…it's complicated. Like, I understand the point Sharon and many other women are making, which is that it's sexist and ageist to act like women over the age of 40 don't exist or aren't worthwhile or don't have a lot to contribute. It IS sexist and ageist and stupid. But I guess I just hate ageing and my body hurts a lot and I'm tired, too tired to argue about how it actually kind of sucks to be past 40! But I am wiser now and that's nice.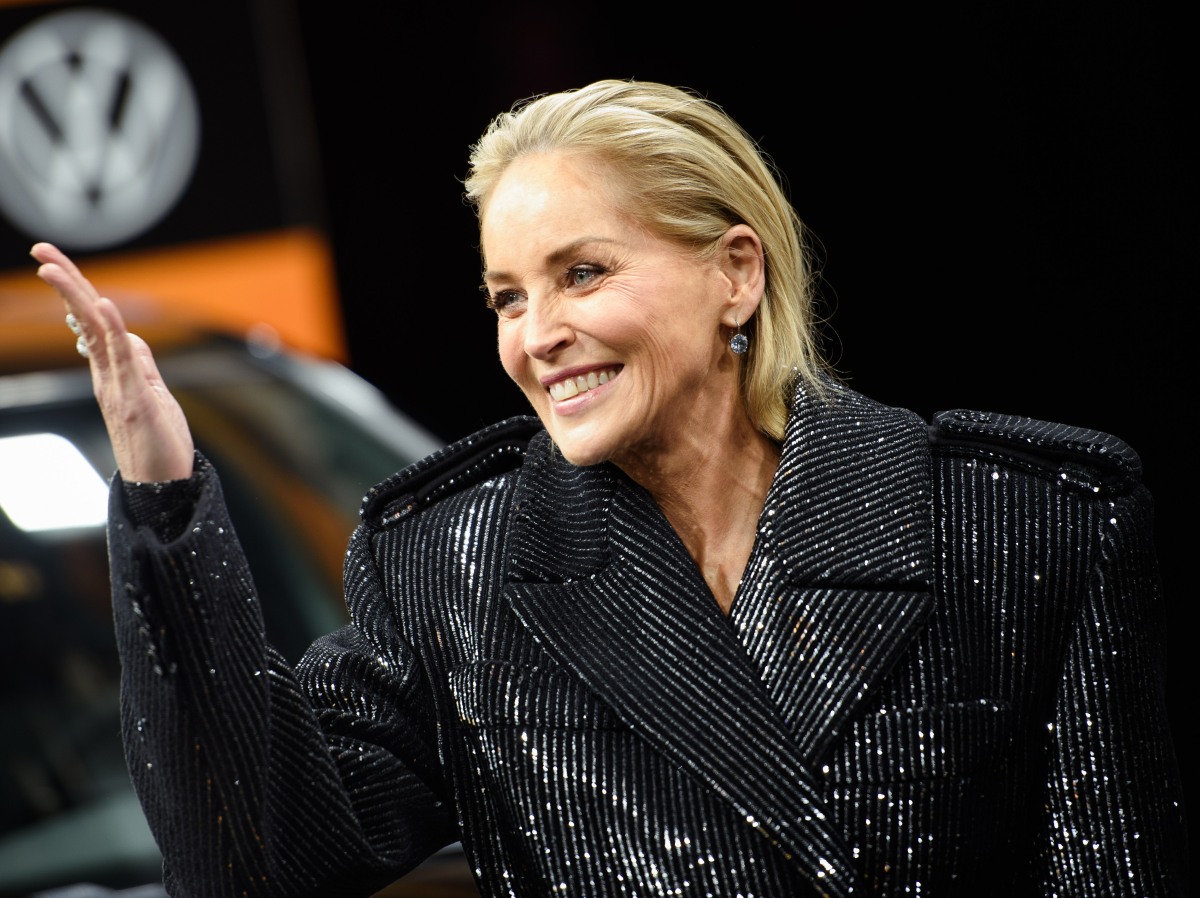 Photos courtesy of Avalon Red, Backgrid.
Source: Read Full Article