The classics 101: with Perez Hilton! In this lesson we teach the kids about the musical magic of Rihanna. We danced and we had an injured Mayte and a hurt papi! ROUGH!!!!
But the fun and laughter is contagious!
Watch! Enjoy! SHARE!
And CLICK HERE to check out more of our dancing videos!
Related Posts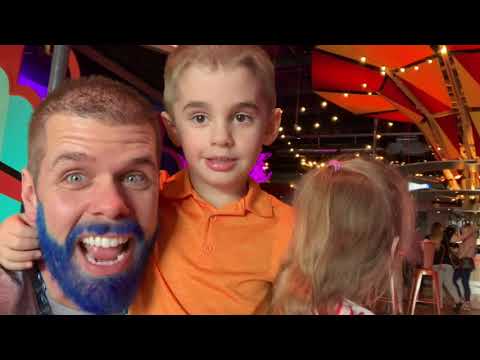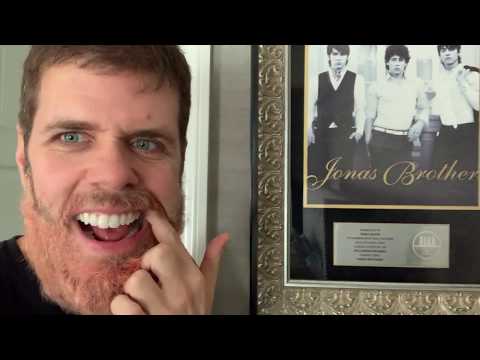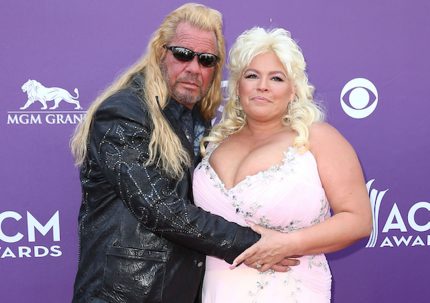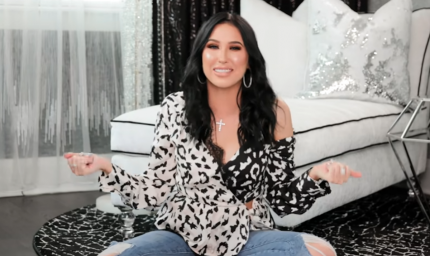 Source: Read Full Article