The Kardashian sisters stopped by The Real on Tuesday, and boy did things get… well, real!
Something seemed to be off between Kim Kardashian West, Khloé Kardashian, and Kourtney Kardashian when they sat down for an interview on the hit daytime talk show, and it definitely wasn't because Rob Kardashian's ex, Adrienne Bailon, was sitting right next to them.
When asked how things between them were at the moment, Kim and Koko turned to Kourt dubiously before alluding to some *serious drama* that went down before their Palm Springs trip. 
While Kim stopped her sisters from giving too much away — "Let's wait. They can see that on the show," she teased — a side comment from Khloé suggested she and Kourtney were not on the best of terms. 
She said before giving a nervous laugh:
"Let's fight right now."
Uh oh. All good, girl?
Observe the awkwardness (below):
Things got even more awkward when the trio played a "never have I ever" type game where, in response to one question, Khloé outed Kourtney for hooking up with a girl. Or… more than one girl?
The mother-of-three initially claimed she had NO idea what her sister was talking about, but admitted to a one time girl-on-girl romp after Khloé straight up said:
"You kiss girls!"
Easy, Khlo! (Side note: we are MORE THAN READY for a *Kourtney gets a side chick storyline* on KUWTK.)
Ch-ch-check out the game portion of the taping (below):
Things were much less hostile during Kim's solo interview, where she admitted to having "fights" with husband Kanye West because of the changes the born again Christian rapper has been making to their household.
When asked if she supports her hubby's new spiritual life journey, the 39-year-old said: 
"I do think that, you know, he is my husband. So, I obviously want to honor him and what he's feeling. And he's been going through this life change, and it's mostly about the kids."
Kimmy Kakes went on to reveal that Kanye has become a much stricter parent over the past few months, explaining:  
"We got rid of TVs in the kids' rooms and removed makeup from North's room – and he's been very… had this, you know, epiphany of being this — not that he wasn't an amazing dad — but being a little bit more strict as a dad and being very forceful on the imagery that's in our household and what they see."
While Kim agreed Kanye's crackdown is good for their children, she made it clear the change wouldn't affect her Kim Kardashian-ness, insisting: 
"But I'm always gonna be me… and so, we had that discussion and that fight."
Oh, we remember!
The reality star added:
"I think, at the end of the day that's what marriage is. He's gonna do things that I don't agree with, and I support him, and vice versa."
Good to hear!
Ch-ch-check out the clips (below) to hear Kim talk Kanye — and more!
Related Posts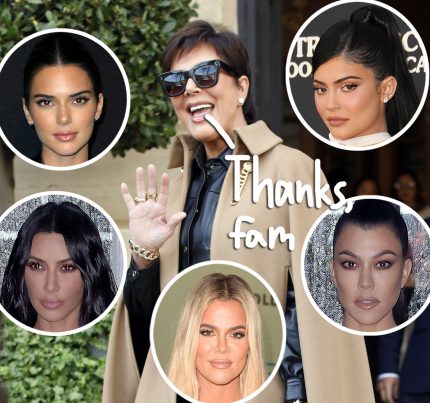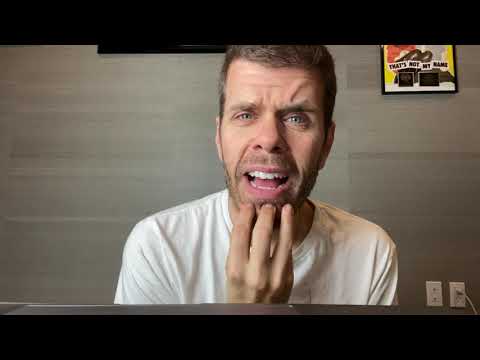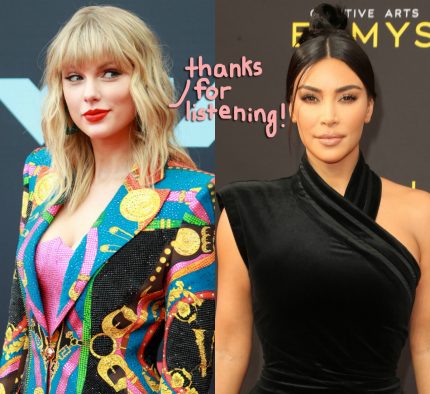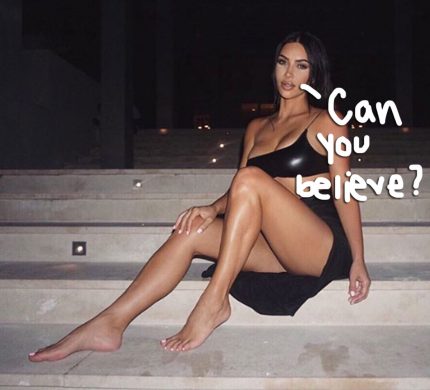 Source: Read Full Article