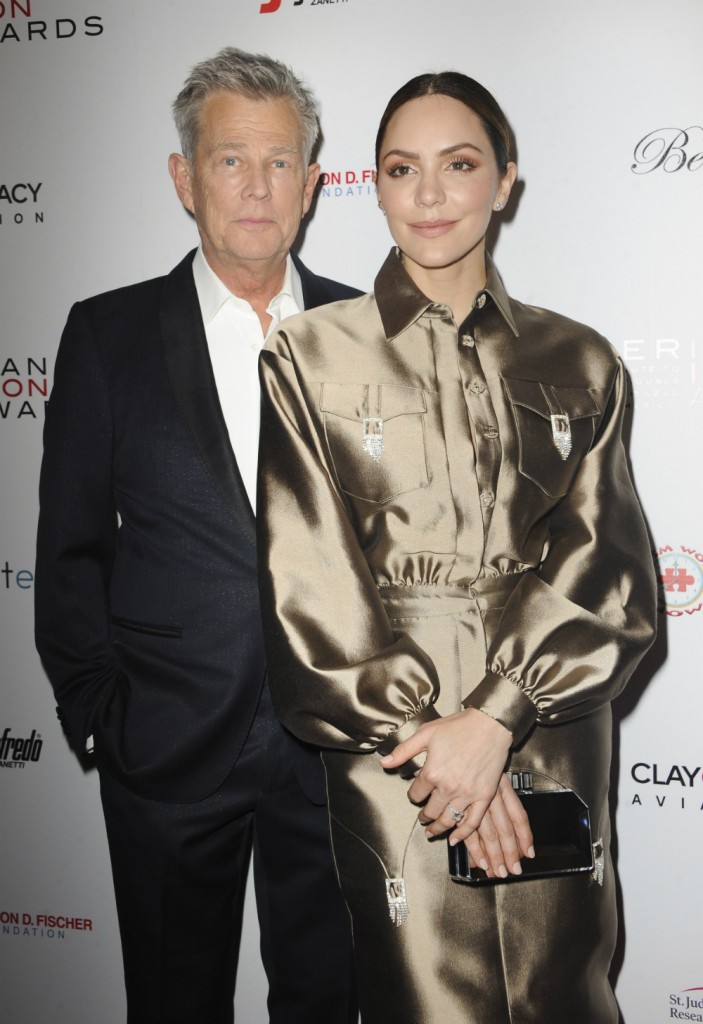 We learned in October that Katharine McPhee and David Foster were expecting their first child together. "Together" being the operative word there, because David, of course, has five other children from his numerous earlier relationships. However, we stupidly didn't pay enough attention to Katharine's announcement that she secured her meal ticket was experiencing the magic of pregnancy, because now she's on Instagram playing games with us about how many miracles she's currently gestating. On Wednesday, Katharine posted this photo to her IG page:
https://www.instagram.com/p/CI1BI2eBIy3/
A post shared by Katharine McPhee Foster (@katharinefoster)
[From Instagram via Wonderwall]
It's a lovely shot, her styling is gorgeous. On its own, I wouldn't think anything of it, not even with the little pink bow emojis, considering her hair is done back with a bow. However, just a few hours later, she posted another beautiful shot:
https://www.instagram.com/p/CI33-1VhIGg/
A post shared by Katharine McPhee Foster (@katharinefoster)
I love that Katharine featured her pregnancy bump in this photo and her pregnancy boobs in the first. Pregnancy boobs don't get the recognition they deserve because they truly are glorious. But this shot is a little more obvious. Pink followed by blue seems pretty deliberate. She's dropping hints or at least wants us to think she is. So, if Katharine wants us to play along, let's do it. Clearly her choice of emoji are hints to the names. They're having a boy named Hartley and a girl named Bowie. The extra heart is probably just because David thinks of Prince Harry so much like a son, that this is their unofficial announcement that they've hypothetically adopted him.
Whatever Katharine has up her sleeve I'm sure she'll confirm it soon enough. She looks great and hopefully that's indicative of a smooth pregnancy. Ol' Hartley and Bowie will be David's sixth and seventh kids, Hartley making his first son (well, aside from Harry). Congrats to Katharine on her baby or babies or whatever she's trying to tell us. I'm glad she's having fun with her pregnancy because once the twins, if that's what she's having, arrive, that's a lot of work. And 70-year-old dads who like to leave child rearing to their wives are a lot less charming when two babies are screaming at once.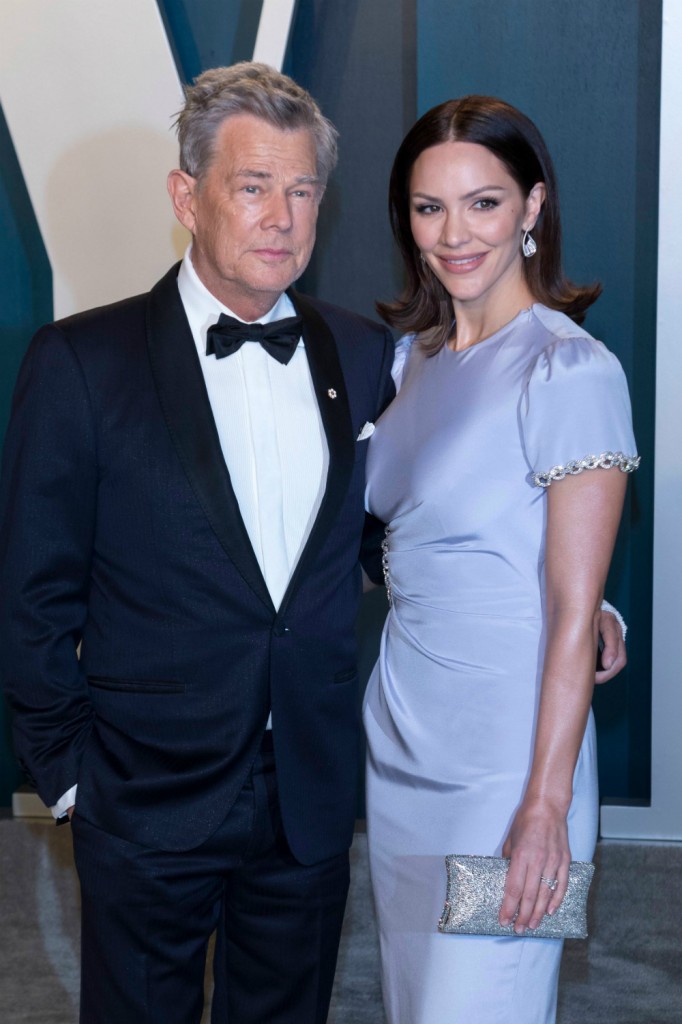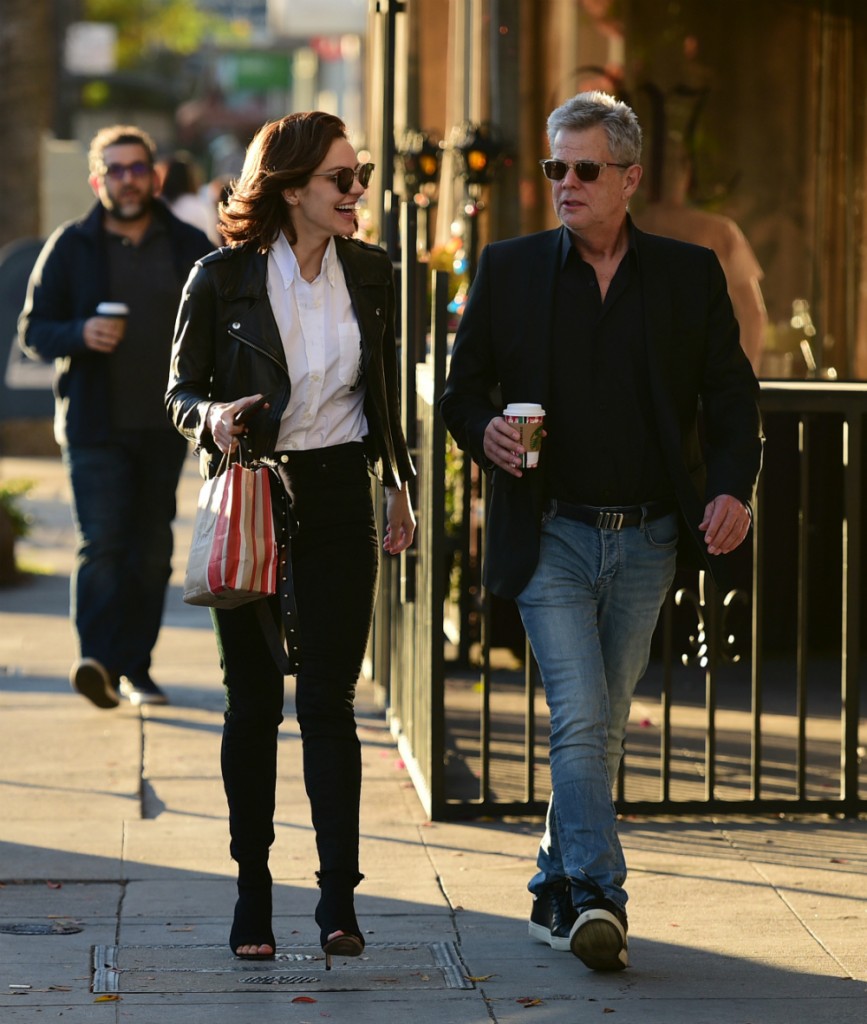 Photo credit: Avalon and Instagram
Source: Read Full Article