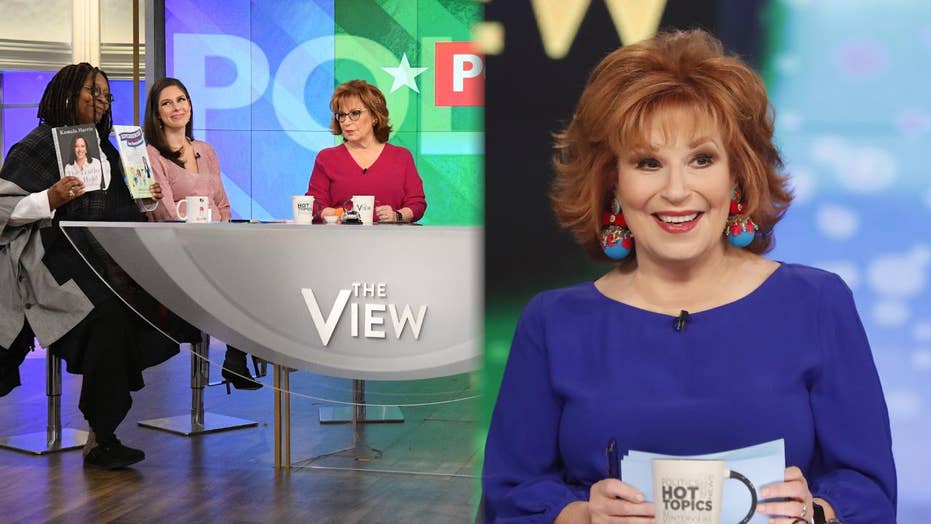 Has 'The View' co-host Joy Behar gone too far?
'The View' co-host Joy Behar has made controversial statements for years. Here is a look back at the times Behar has crossed the line.
"The View" hosts Joy Behar and Whoopi Goldberg were not pleased with President Trump's decision to prevent former White House counsel Don McGahn from testifying before Congress.
"This is an unbelievabl[y] corrupt president … and the Republican Party is right behind him and they all should be thrown into jail as far as I'm concerned," Behar said. As the audience applauded in response, Behar appeared to say "Lock 'em up!"
When co-host Meghan McCain took issue with that comment, Behar clarified that she meant it as "hyperbole." McCain responded by saying that it didn't sound like hyperbole to her.
Goldberg started the discussion by claiming that Trump had obstructed justice by telling McGahn not to testify. "Isn't that standing in the way of justice?" she asked.
MCGAHN CONFIRMS HE WILL SKIP HOUSE HEARING, AS DOJ ASSERTS 'IMMUNITY' AND NADLER FUMES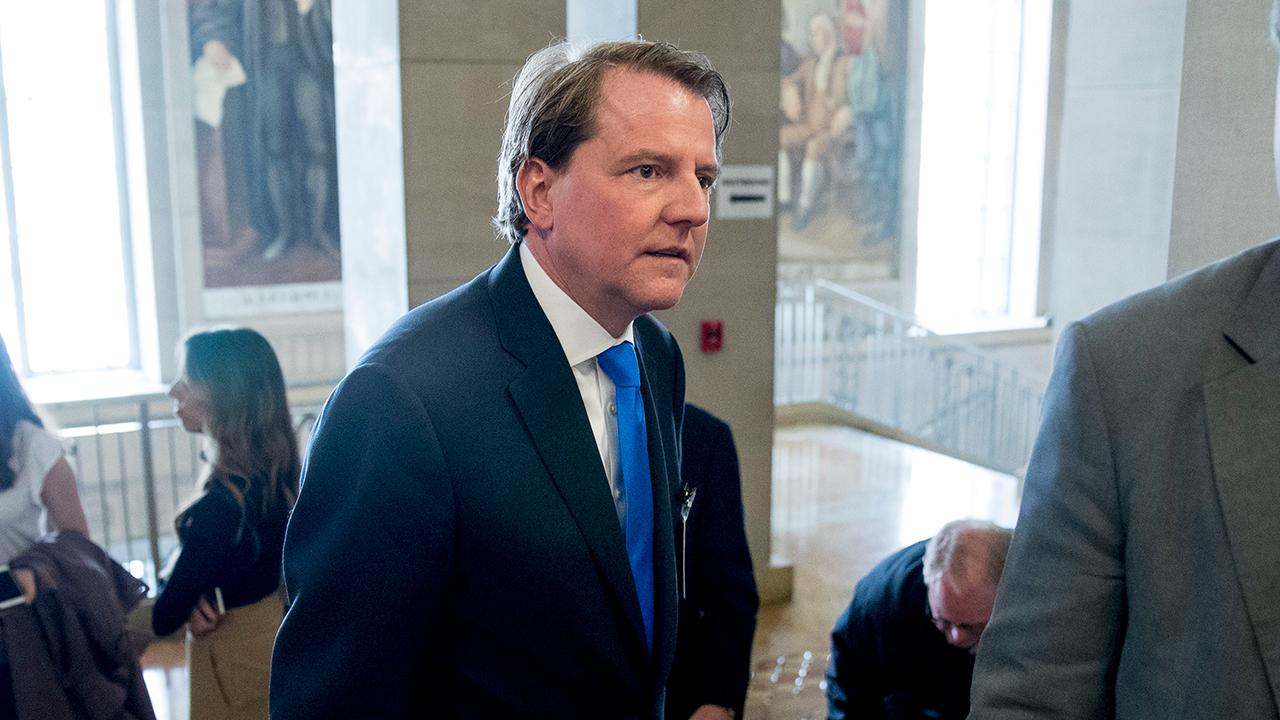 Co-host and attorney Sunny Hostin said she didn't think Trump's actions fell under the legal scope of obstruction. She added that she wasn't sure why McGahn was "bound" by Trump's decisions if he no longer worked for the administration.
The administration asserted executive privilege in saying that it didn't have to comply with any Congressional subpoenas. While Trump told McGahn that he didn't have to comply with the subpoena, Hostin suggested he could be in contempt of that move by congressional Democrats.
Behar added that former President Richard Nixon, who resigned amid scandal in his administration, would have loved to live during this period in history because he "would have gotten away with everything just like this corrupt president."
Behar also suggested that Democrats were on the path to eventually impeaching Trump. Her comments came amid news on Tuesday that Democrats strongly disagreed about the issue during a meeting.
Source: Read Full Article