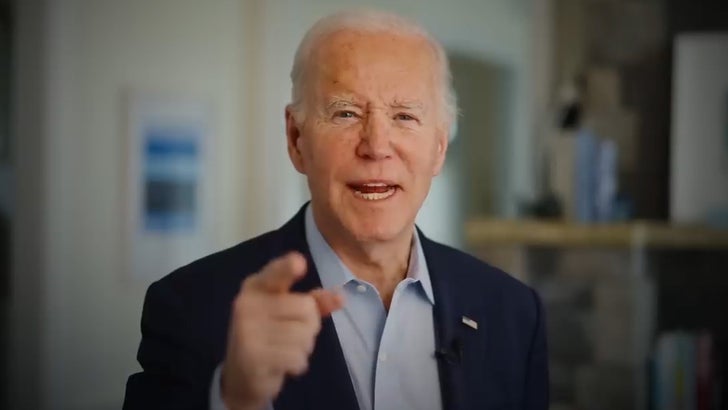 President Joe Biden is ready to do it all again and run for reelection — with VP Kamala Harris right at his side.
Biden made the big announcement in a slick 3-plus minute campaign video released Tuesday morning, prominently featuring the incumbent democrats and putting to rest speculation that Harris would be replaced on the ticket. The announcement also foreshadowed a possible rematch between Biden and former president and top Republican candidate Donald Trump, who lost to Biden in the 2020 election.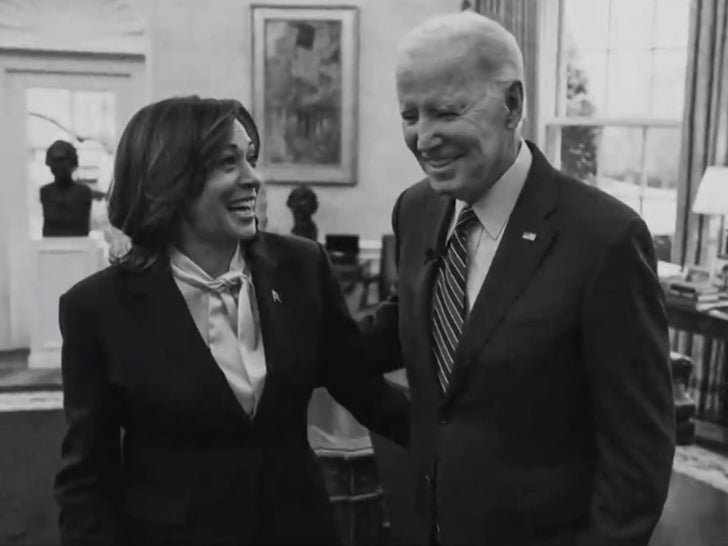 In the video, Biden and Harris are seen together at the White House and on the campaign trail, warmly greeting and chatting with people. Biden's voice plays over the footage as he explains that Americans continue to be in a battle for the soul of the country.
In the years ahead, Biden says pivotal questions still remain about whether Americans will have more or less freedoms and individual rights. He ends his speech with this, "That's why I'm running for reelection."
Although Biden's announcement came as no surprise — he'd been hinting at it for months — the 46th President has been dogged by criticism of his heightened age and mental and physical fitness. If he were to win reelection, Biden would be 82 at the start of his second term.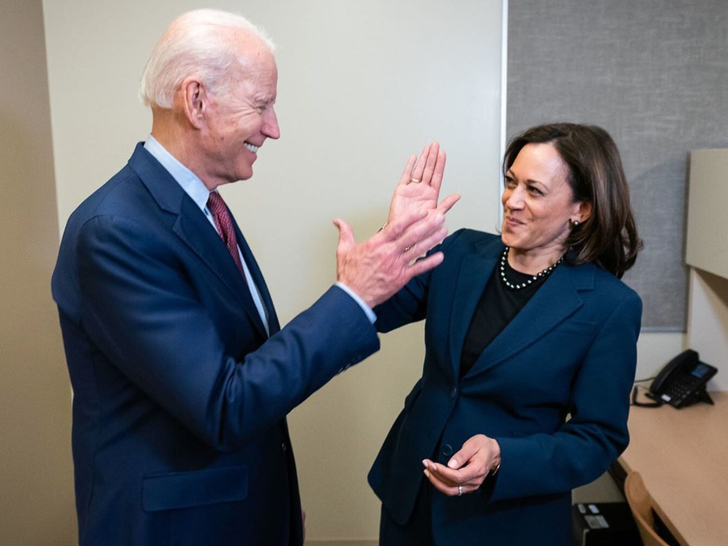 A recent NBC news poll showed that 70 percent of Americans and more than half of Democrats would like to see someone other than Biden on the ticket, citing his age. But, the poll also revealed that a whopping 88% of Democrats would definitely or probably vote for Biden against his opponent in the general election.
Source: Read Full Article