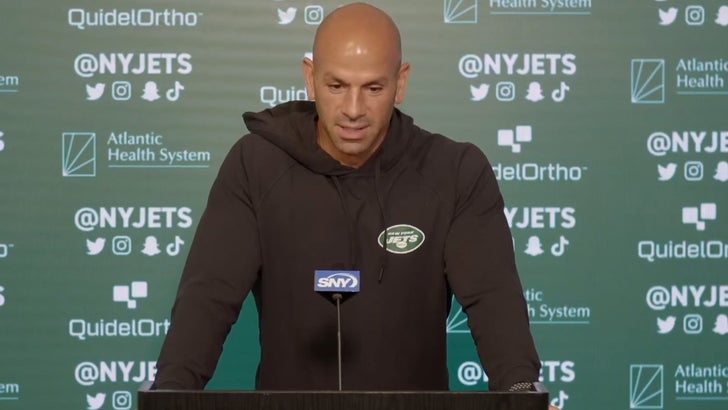 Robert Saleh clearly believes he'll have Aaron Rodgers under center next season … 'cause the Jets head coach said Wednesday he'd be stunned to see the quarterback retire after his Achilles injury.
"I mean," the NY boss said, "I'd be shocked if this is the way he's going to go out."
Rodgers retirement rumors have swirled ever since an MRI on Tuesday revealed he blew out the Achilles tendon in his left leg on Monday Night Football.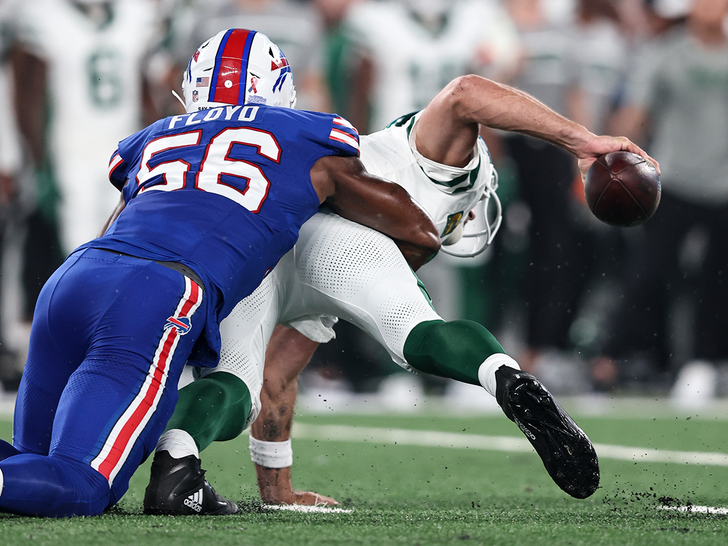 After all, the dude's going to be 40 years old in December … and he had already been pondering hanging up his cleats even prior to suffering the injury.

Aaron Rodgers Out For Season With Torn Achilles
But, Saleh seems to believe his QB will come back in 2024 nonetheless … though he explained to reporters he's yet to talk to the signal-caller about it all.
"I haven't gone down that road with him," Saleh said.
The Jets head coach ain't the only one who thinks Rodgers won't be finished despite the serious leg ailment … Pro Football Hall of Famer Warren Moon told TMZ Sports this week he, too, thinks Rodgers will return.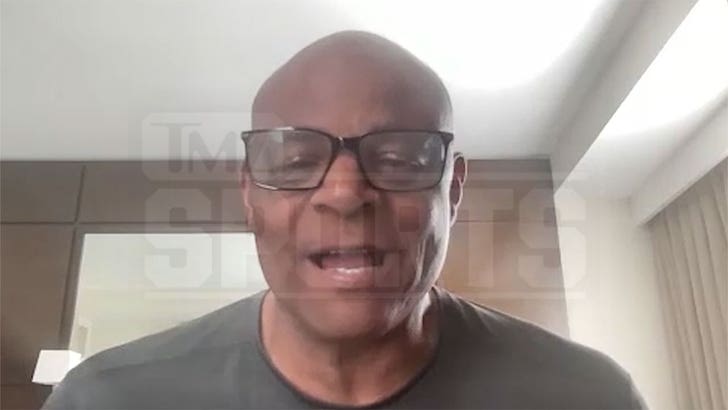 "I don't think he wants to go out like this," the ex-NFL star said.
For now, however, Saleh said Rodgers is weighing his options for potential surgery. Then, at some point later down the road, the guys will chat about '24.
"He's working through a whole lot of headspace — things that he needs to deal with," Saleh said. "That will be the last thing I talk to him about."
Source: Read Full Article