Jeannie Mai is not ready to say goodbye to Jeezy yet!
ICYMI, news broke last week that the 45-year-old rapper filed for divorce from the former The Real host after two years of marriage. Accoring to court documents obtained by Page Six, Jeezy stated their marriage was "irretrievably broken." Whoa. News of the divorce came as a shock to fans, as they saw Jeannie share a heartwarming post about her husband just days before the filing. She wrote in honor of his new memoir on September 6:
"Your story has always been an inspiration to me, but seeing it in print has left me even more in awe of your strength and wisdom. You invited us into the most intimate corners of your life, where pain and triumph coexist. This moment isn't just a testament to your literary skills baby, but a recognition of your ability to inspire through the power of storytelling. I'm endlessly grateful for your voice in this world. Honored to walk beside you my love."
A post shared by Jeannie Mai Jenkins (@thejeanniemai)
He then reacted to the loving message with two heart emojis in the comments section. So how did they go from this sweet interaction to their marriage being "irretrievably broken" in a week? Like, no one saw this coming! What happened?!
A source told Entertainment Tonight that the former couple, who share 1-year-old daughter Monaco, were not on the same page when it came to "certain family values and expectations," adding:
"They had different views, and each felt like their needs weren't being completely met."
Despite differences, Jeannie does not want to give up on their marriage yet! A source for Page Six shared on Thursday that the 44-year-old television personality has been "devastated" by their breakup as she wanted to make their marriage work for the sake of their family, saying:
"The truth is Jeannie wants her marriage to work, and wants her family to be one solid unit. She is devastated that Jeezy filed for divorce."
Oof. It sounds like this divorce really was his decision all along…
Although Jeezy filed for divorce already, Jeannie is hoping they can manage "to work things out" and stay together since she's still in love with him:
" deeply loves Jeezy, and she wants to work things out. She did not get married to get divorced. This was not a part of the plan. This is not how she ever imagined things would go down. Even though Jeezy has filed, Jeannie is holding out hope that he would be willing to sit down and works things . She is hoping for a resolution and wants to remain as a united family unit."
We'll have to wait and see if these two can manage to reconcile. But for now, Jeezy seems to be moving full steam ahead with this divorce.
Thoughts, Perezcious readers? Do you think Jeannie and Jeezy will get back together? Let us know in the comments…
Related Posts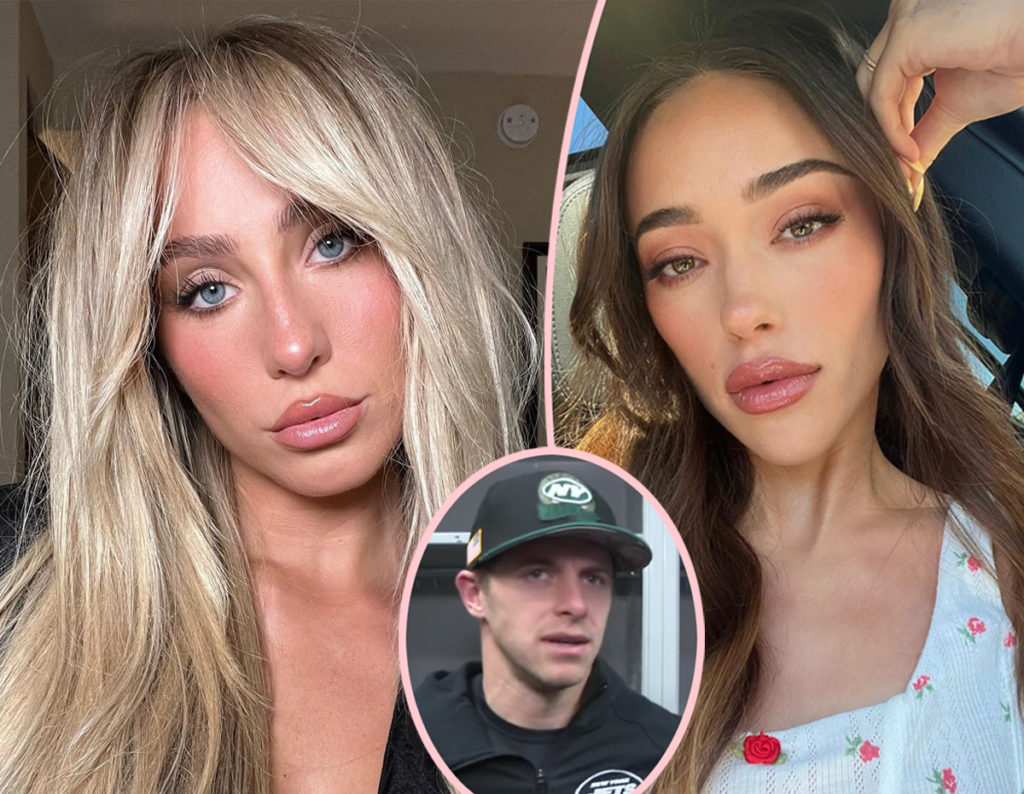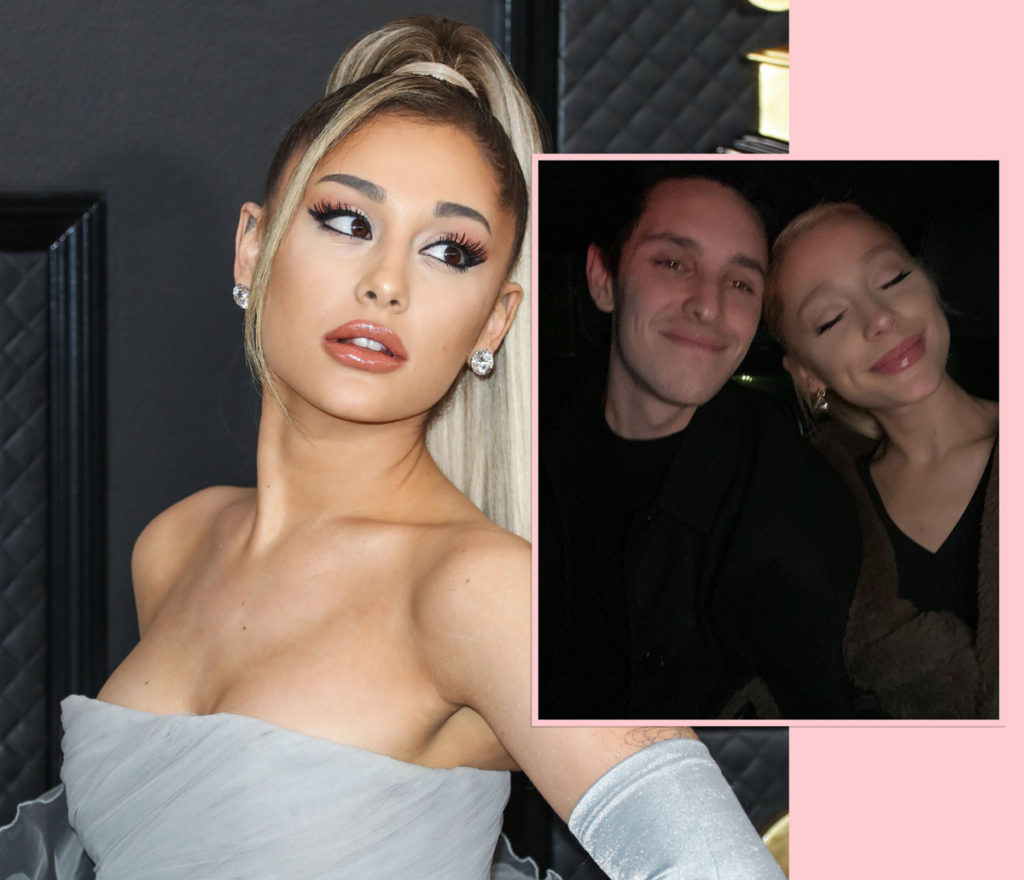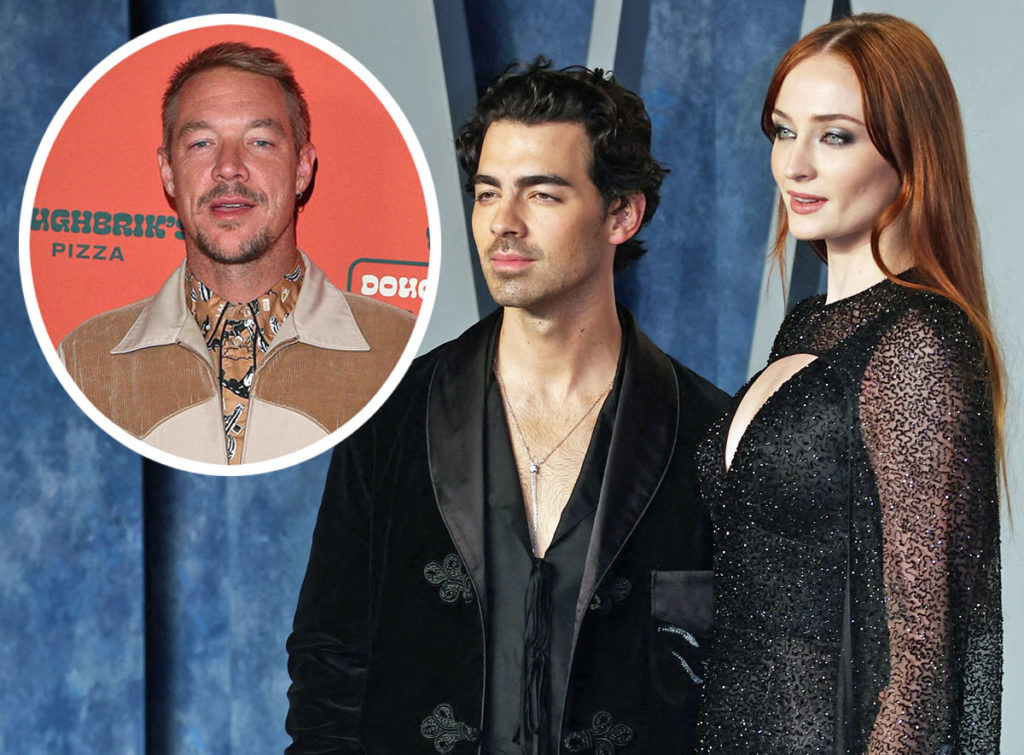 Source: Read Full Article