Yolanda Hadid is well known today as the mother of celebrity models Gigi Hadid and Bella Hadid, but she's got a distinguished career of her own. Long before she was preparing her children to walk runways all around the world, Hadid was posing for photoshoots and signing contracts as a reality star. Yolanda Hadid's story is a classic rags-to-riches tale, one that was clearly an inspiration to her children. These days, even though she is mostly retired from the world of modeling, she's still got a very impressive net worth.
How did Yolanda Hadid get started as a model?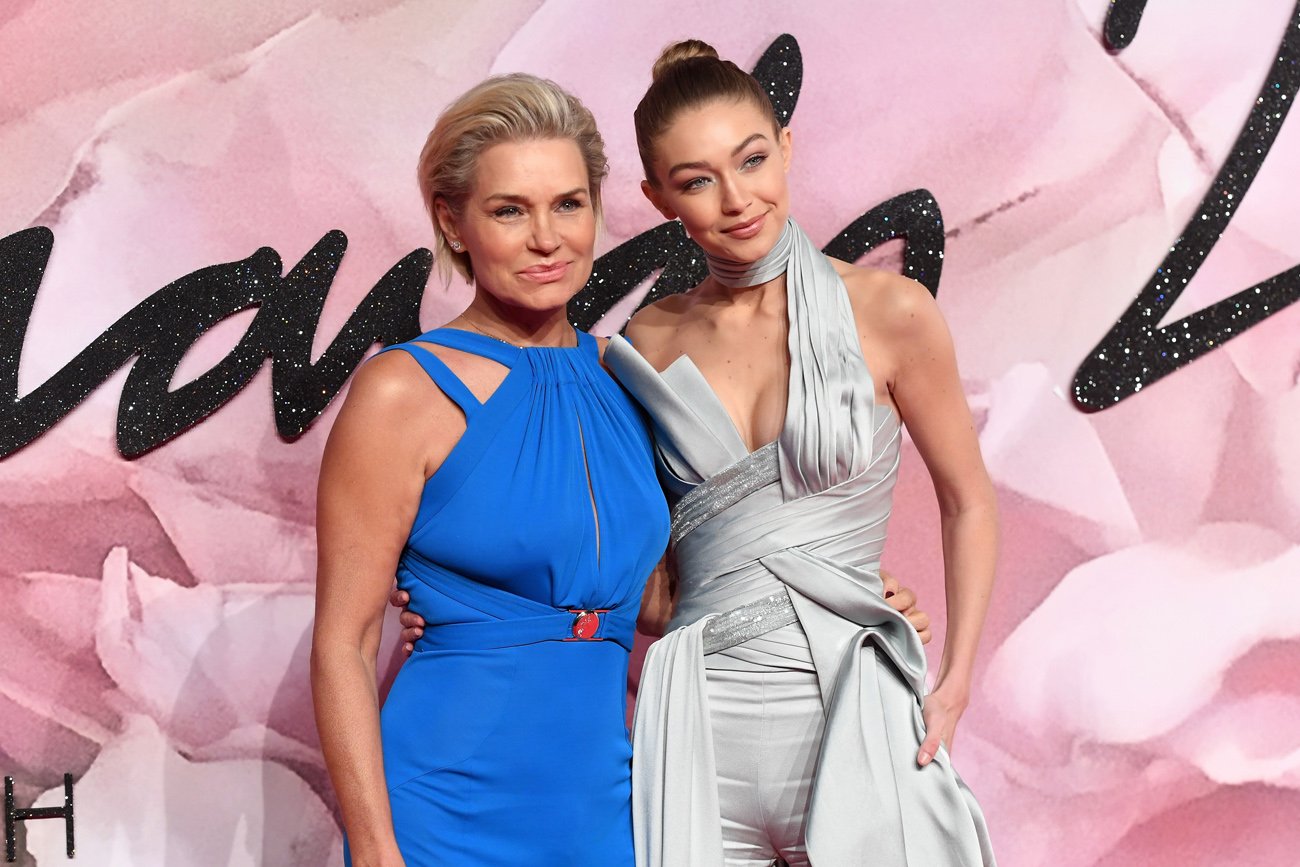 Yolanda Hadid was born in the Netherlands in 1964. At the age of seven, Hadid's father died in a tragic automobile accident, an incident that made a big impression on young Yolanda Hadid and her brother. She would later describe her father's death as what inspired her to work hard and get ahead in life.
In a 2018 interview with Money, Yolanda Hadid explained "I was very money-driven. I come from a very poor family and my dad died when I was seven, I took on this huge responsibility that I was going to provide for my mother and my brother."
She went on to detail how she never really had any specific ambitions to enter the fashion industry, noting: "It wasn't that I had the dream of being a model. I never wore makeup. I didn't even know what Vogue or Cosmo or Elle was because it wasn't part of my life."
Still, Yoldanda Hadid's striking looks made her an ideal candidate for the high-fashion industry, and she was ultimately signed by Ford Models when she was a teenager.
How did Yolanda Hadid make her money?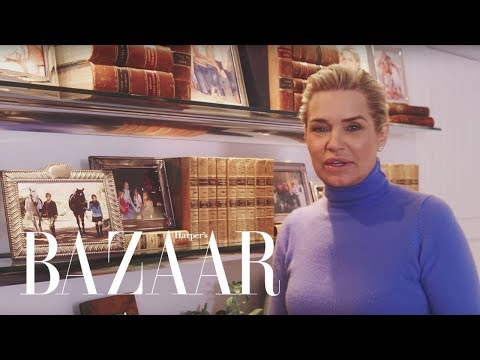 Yolanda Hadid modeled for 15 years, becoming very successful and working all around the world. By the time she married businessman Mohamed Hadid in 1994, she was quite wealthy. Although, as she told Money, she was always very careful with how she chose to spend her cash. "I didn't know about luxury items. I never spent any money. I was very frugal," she said.
Even after she retired as a full-time runway model, welcoming three children with her husband, Yolanda Hadid kept her eye on her finances. In 2012, she was cast on the reality series The Real Housewives of Beverly Hills. She was introduced to a whole new fan base, and appeared on the series for nearly five years before exiting the show in 2016.
During the time she was on the show, she made some appearances on other reality programs as well, including The Real Housewives of New York City and Project Runway. She was already wealthy when she was cast on the show, but there's no doubt that her time in reality television helped to enhance her finances significantly.
What is Yolanda Hadid's net worth?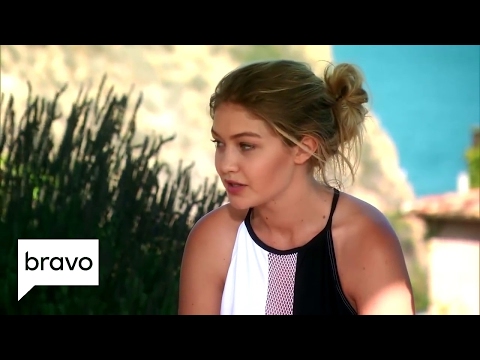 Over the past few years, Yolanda Hadid has let her own career take a backseat to her daughters' work in the spotlight. She's trained Gigi Hadid and Bella Hadid to work the runway just as she did, imparting to them the lessons that she believes took her far in the industry. As she told Money, "You have to be the hardest-working girl on the job. You have to be kind and polite to everyone, not just to the people who can further your career."
These days, Yolanda Hadid is still extremely wealthy, with Celebrity Net Worth reporting her net worth as being around $45 million. She divides her time between New York City and her family farm in the Netherlands, where she's admitted that she lives a simple life, taking care of her animals and working in the garden.
Source: Read Full Article