Ariana Grande has a list of demands in her divorce from her estranged husband Dalton Gomez!
ICYMI, the former couple finally made legal moves to end their marriage on Monday two months after the news of the breakup and affair scandal broke. Ariana and Dalton innerestingly listed their date of separation as February 20. But she made it a point to note the typical "irreconcilable differences" as the reason for the split.
Of course, those who've been keeping up with the drama know there is a lot more to the story with this breakup! Well, we should really say there is allegedly a third person very closely involved — Ethan Slater! But beyond those details, nothing else was revealed in the filing. Until now! This week, we're finally getting more insight into what the pair requested in the divorce.
According to court documents obtained by E! News on Wednesday, the 30-year-old singer asked the court to honor their prenup. She did not disclose the exact details of the agreement. However, the filing noted Ariana wants spousal support and property to be given based on their prenuptial agreement.
She then asked for "miscellaneous jewelry and other personal effects," including earrings and accumulations earned before, during, or after their relationship to be considered separate property. But that's not all. Ariana also demanded that both she and Dalton be responsible for their  ownlegal fees.
As for Dalton? The real estate agent didn't ask for spousal support in his response, which he filed on the same day Ariana put in the divorce paperwork. However, he did request that to save the issue for a later date. So, it sounds like there may be more coming between these two. As to be expected, Ariana and Dalton still seem to have a few details to hammer out before finalizing their divorce!
Reactions, y'all? Let us know (below)…
Related Posts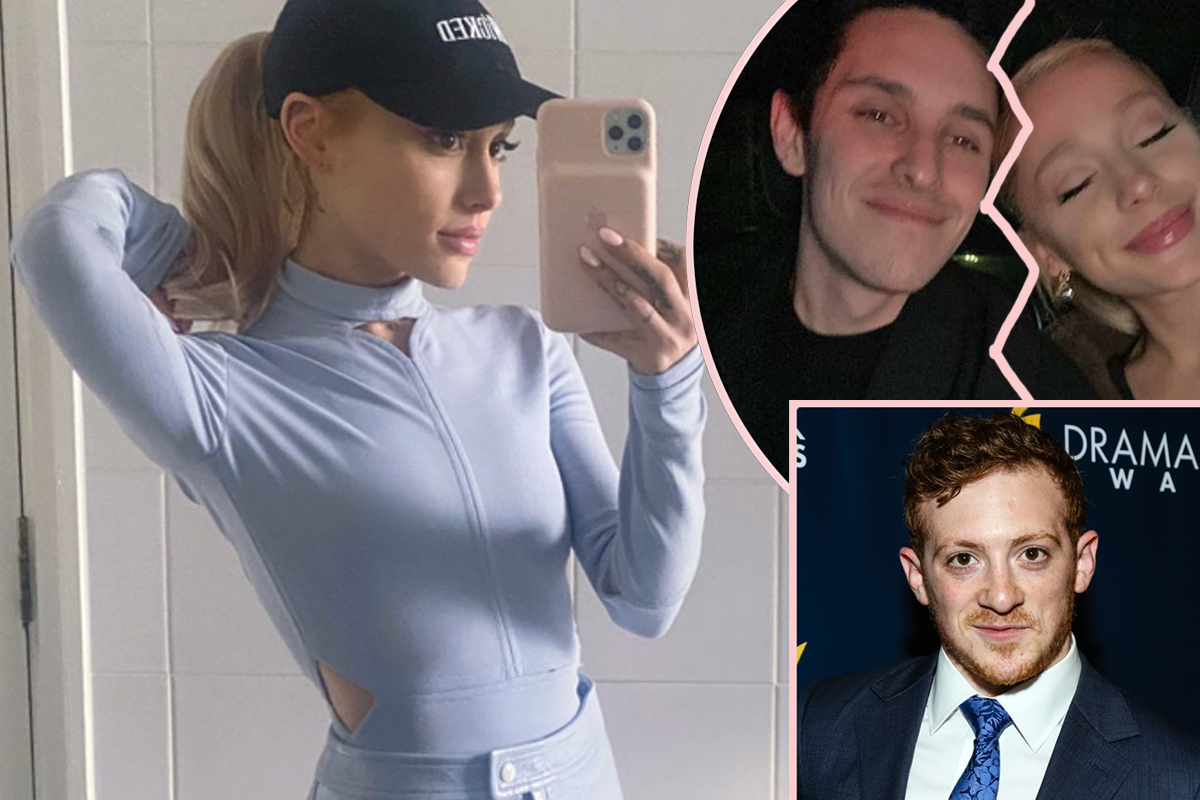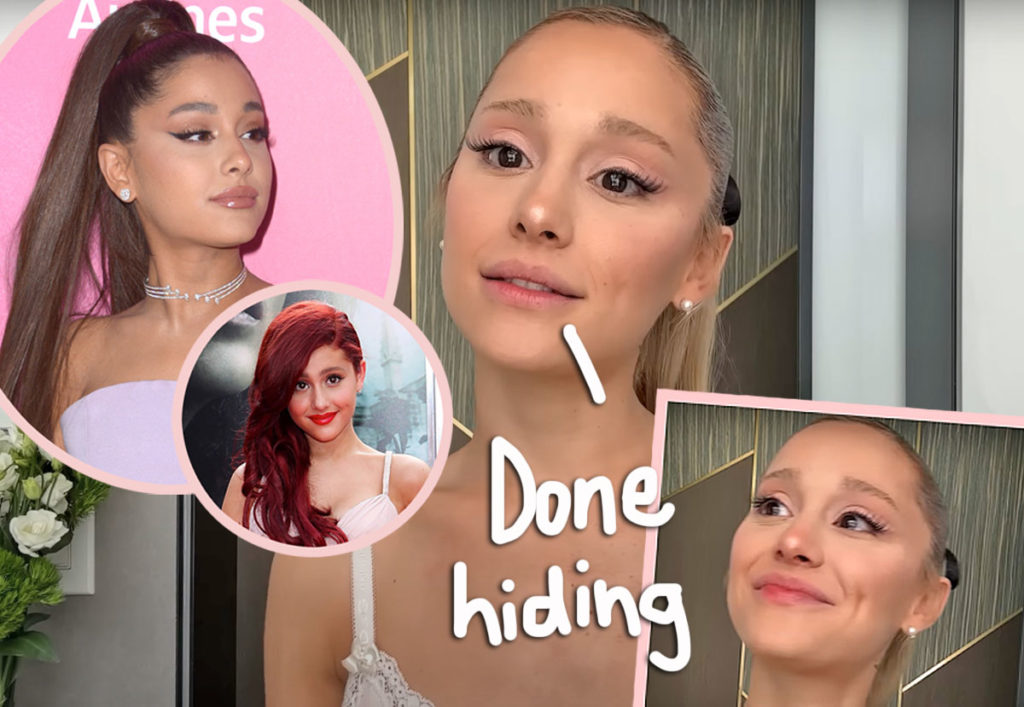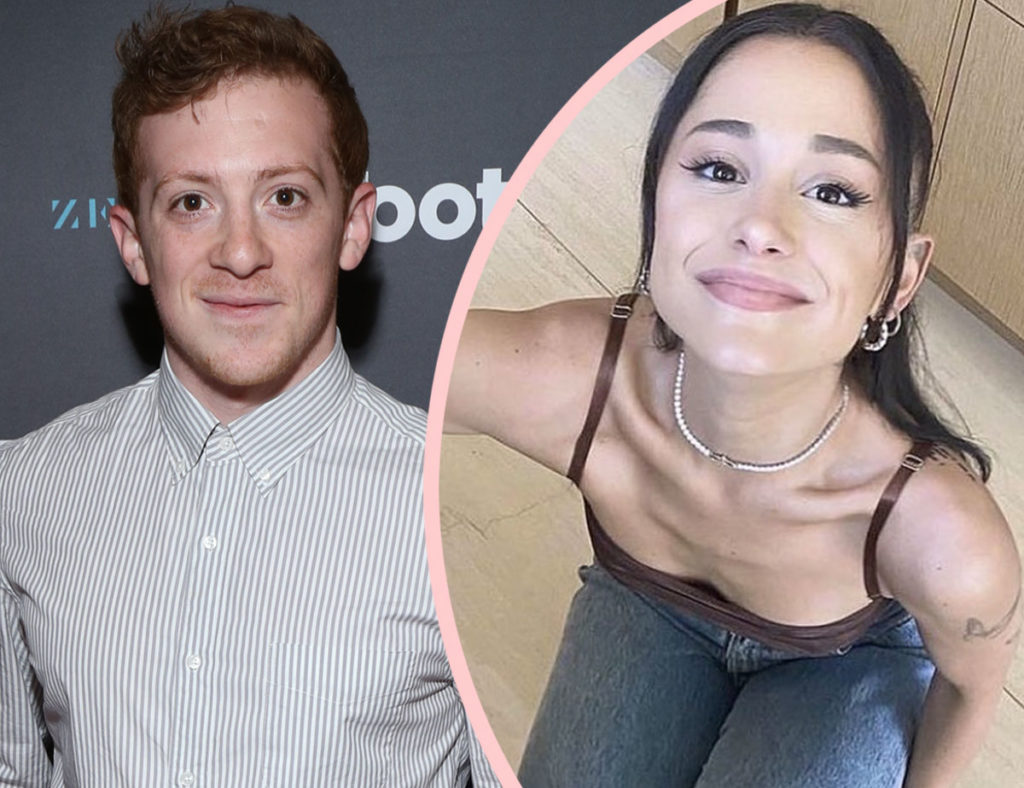 Source: Read Full Article