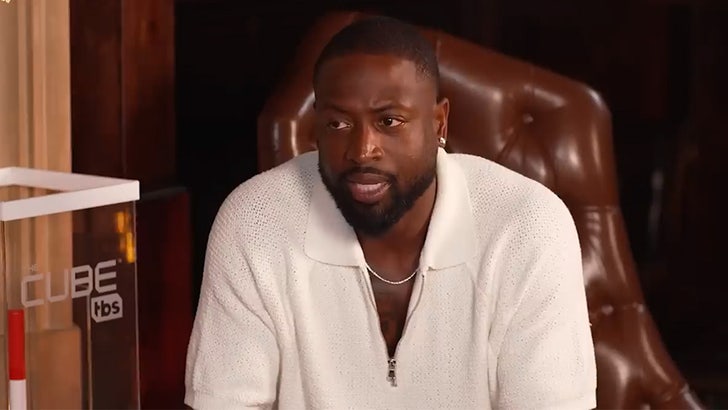 Dwyane Wade is opening up on one of the most challenging times of his life … admitting he nearly ended things with his now-wife, Gabrielle Union, after finding out he was having a child with another woman.
The Miami Heat legend — who fathered his 9-year-old son, Xavier, with Aja Metoyer during a pause in his relationship with Union in 2013 — broke down his mental struggles with the circumstances during his appearance on Shannon Sharpe's "Club Shay Shay" podcast this week … saying it's something the couple still deals with to this day.
"It hasn't been perfect," Wade said. "It will never be perfect. We go to therapy, been to therapy. We've had shouts about it, regular conversations about it. It's going to continue to be something that I have to work at and work on."
Wade said he considered cutting ties with Union to avoid facing the music … but he's thankful she didn't give up on their love for each other.
"I tried to pussyfoot around it," Wade continued. "I tried to break up with her. 'Hey, things have been bad lately.' 'Hey, we've been having a little distance in our relationship anyway.' I tried all of that. She kept showing up."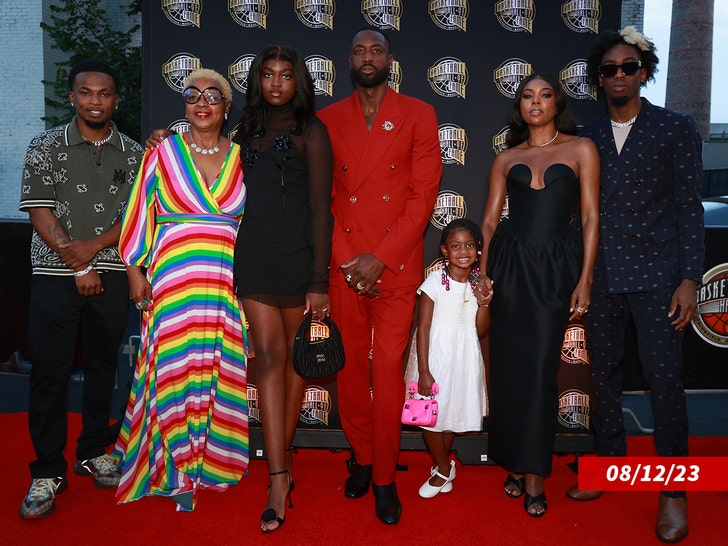 Wade — who married Union in 2014 — explained there is no way he'd be able to navigate through the rough waters without his partner … but made it clear he also feels for his son, who will always have to live with the narrative.
"When it comes to my son, that's hard for him. This is going to always be there. He's done nothing. It's a stain that's on him for no reason."
Source: Read Full Article