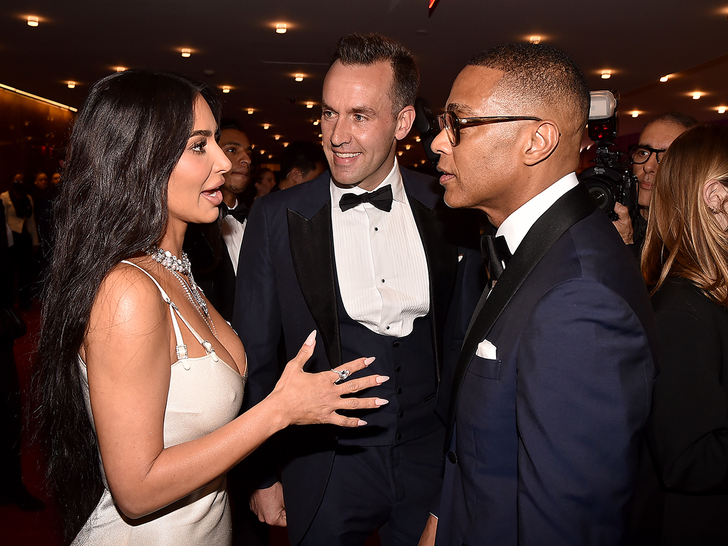 Ya gotta imagine Don Lemon and Kim Kardashian have plenty to catch up about — like possible new career paths — and they got into it at the Time100 Gala.
Kim and Don were deep in discussion Wednesday night in NYC … along with Don's longtime partner Tim Malone, who was all smiles. We're guessing his sudden departure from CNN, and her saying she'd leave reality TV to be a full-time lawyer were hot topics for them.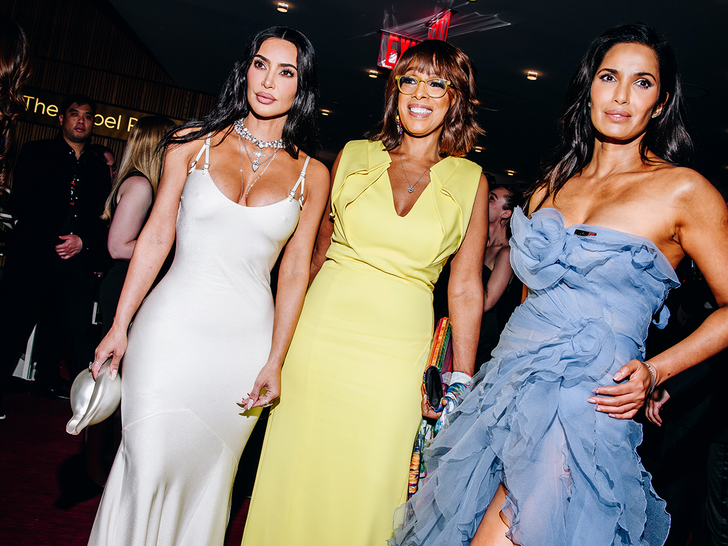 Kim buzzed around a lot at the event … bumping into Salma Hayek, Gayle King, and Padma Lakshmi.
As for Don, he certainly didn't look down in the dumps about his firing. As we reported, he looked pretty chill and happy throughout the night. Hey, no alarm clock going off before dawn can change your life!
Don also told TIME he's gonna have the summer of a 12-year-old, laying on the beach with Tim. He was even asked what kind of influence he thinks he's left at CNN — a question he redirects to his former colleagues.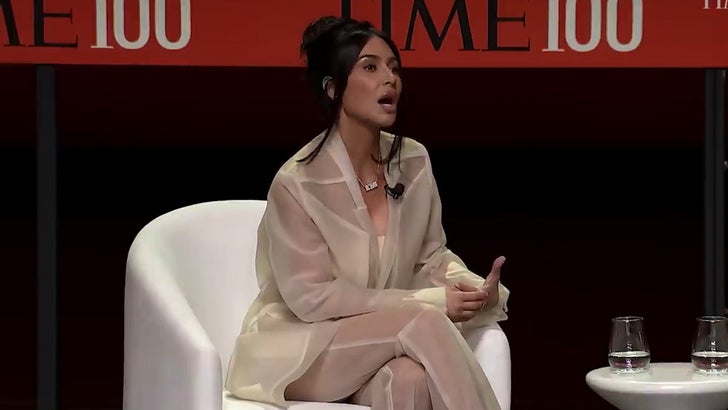 And as you know, Kim revealed earlier this week … she'd ditch TV to become a lawyer full-time, saying she's already passed the baby bar and plans to take the real bar in 2025.
FYI — Kim was named one of TIME's Most Influential People of 2015, and last year SKIMS made its list of Most Influential Companies.
With Don and Kim both considering a change of scenery, maybe they were talkin' strategy!
Source: Read Full Article