Trouble in paradise??
90 Day Fiancé's Paul Staehle got cops AND fans involved in after filming a particularly heated argument with wife Karine Martins Staehle — and sharing it in real time on Instagram Live! For those who haven't tuned in to the hit reality show (what are you waiting for??), the couple has faced their fair share of ups and downs since meeting online before later getting engaged and then married in 2017.
Paul, who hails from Kentucky, and Karine, from Brazil, faced some seriously rocky times in their marriage after she sadly suffered multiple miscarriages before they eventually welcomed a baby boy in 2019. Unfortunately, it seems the marriage that survived all those months of tragedy might not make it through raising a child!
On Thursday, Paul allowed his IG followers to watch their drama unfold, telling the camera:
"Karine and her lawyer did call the cops. I'm not making this stuff up."
As the police arrived on the scene, the TLC star asked for permission to record their interaction and shared with them what little details he knew:
"I have no idea why you guys were called. I don't know what I've done. I'm pro-police I have nothing against you guys. I just want to know what's going on. We were doing a call, I look over, I see her talking to a Brazilian lawyer about child support and divorce. I asked her what's going on with this."
We're a little confused, too!
According to Paul, his wife got upset when he asked her about the text to her attorney, leading to their big blowout! It was at this time he shared with the officers that he has a Child Protective Services investigation open on Karine, while also claiming she had reached a deal with CPS but had not been complying thus far.
Wha??
So where was Karine through all of this? According to Paul, she left to go to another man's house to drink beer, taking their son Pierre along. Unfortunately, Paul claimed he did not feel their young child was safe in her care because she has previously been violent. Staehle went on to spill during the livestream that he had cameras installed in their home, revealing there's footage of his wife pushing their 1-year-old down. OMG!
Furthermore sharing how he never laid a hand on her and even tried to get Karine to attend couple's therapy together, it seemed her calling the cops on him was the final straw for him!
Who needs cameras rolling when Paul's filming all this himself??
At another point during his Live, viewers could see police officers talking to both parties to try resolving the issues, though they stated how they cannot get involved with custody issues.
To fuel the flames of drama, someone who appeared to be Karine's friend was seen speaking to the officers, telling them how the momma of one should go to a shelter because she's in need of help due to Paul's "controlling" ways.
Yikes!
Things ended abruptly enough then. Leaving fans divided on the situation, Staehle took to his Instagram Story hours later to apologize for livestream, sharing some context into their argument:
"I apologize to you guys for earlier. It's been crazy here. I did not get arrested. The cops did come back, we had a storm, Karine got on herself and called the police because the WiFi got disconnected."
He added:
"So she used her cell phone because she said I was halting her communications. Which didn't make any sense to me because she had her phone the whole time and the Wi Fi went out. Sometimes the internet goes out in our houses, it happens right? But you're going to call the cops for that? The cops weren't too happy about it."
Sounds like a pretty messy situation!! We just hope their little boy is safe no matter what while his parents figure out whatever is going with their relationship.
Any thoughts, Perezcious readers?? And as sad as it is, is anyone really surprised to hear one of their disputes bubbled over like this amid the coronavirus pandemic and quarantine precautions?
Related Posts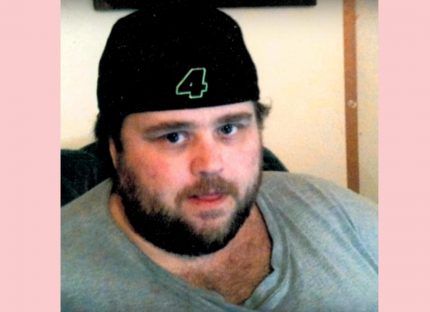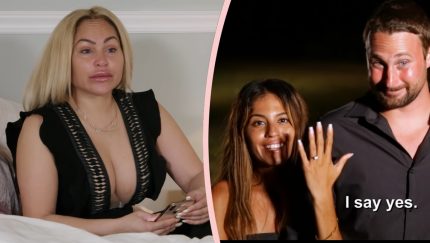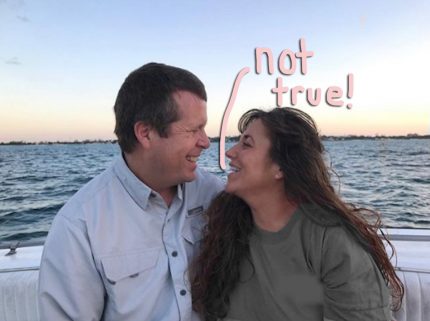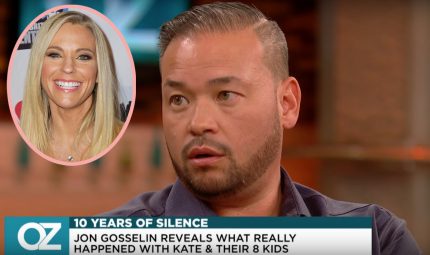 Source: Read Full Article