Brooke Shields is a pop culture icon, an actor who appeared in some of the most memorable films of the '70s and '80s. The actor, who got her start as a child model, made headlines many times over the early years of her career thanks to the shocking subject matter in some of them. Most notably, Shields' 1978 film Pretty Baby, a movie about a child prostitute, caused an uproar when it was released. To this day, however, Shields refuses to bash the film, claiming that it made an indelible impression on her life and career. 
How old was Brooke Shields when she started acting?
Shields was born in New York in 1965. A stunningly beautiful baby, Shields started modeling before she was one year old, appearing in advertising campaigns for brands like Ivory Soap, according to IMDb. All throughout her toddler years, Shields continued to model, all while preparing for a career in show business. In 1977, when she was 11 years old, Shields landed her first acting role in the movie Annie Hall, but her role was ultimately cut from the finished film. 
Just one year later, Shields appeared in the highly controversial film by Louis Malle, Pretty Baby. The film tells the story of a child prostitute named Violet who lives in the red-light district of New Orleans. The film was slammed by several critics as "child pornography," according to IMDb, referencing the nude scenes of Shields, who was not yet a teenager at the time of filming. In spite of the controversy, Pretty Baby received a great deal of critical acclaim, and it is likely responsible for helping to launch Shields' enduring acting career. 
Brooke Shields is proud of her controversial movie 'Pretty Baby'
Shields went on to appear in several other hotly-debated films in the years that followed, including Blue Lagoon and Endless Love. However, it was Pretty Baby that would serve as the defining role of the early part of her career – and to this day, Shields is still asked about it. In a 2018 interview with Vanity Fair, Shields noted that she is very proud of the film, and of her role in it.
"It was the best creative project I've ever been associated with, the best group of people I've ever been blessed enough to work with," the actor said. "We knew this was a labor of love," Shields said, referring to her co-stars on the project, Susan Sarandon and Keith Carradine. "More than anything, we felt we were part of something special." After filming was complete, Shields recalled that she cried at the prospect of having to leave her "family" on the set, noting that working on Pretty Baby set a high standard that few movie experiences have been able to replicate.
What is Brooke Shields doing now?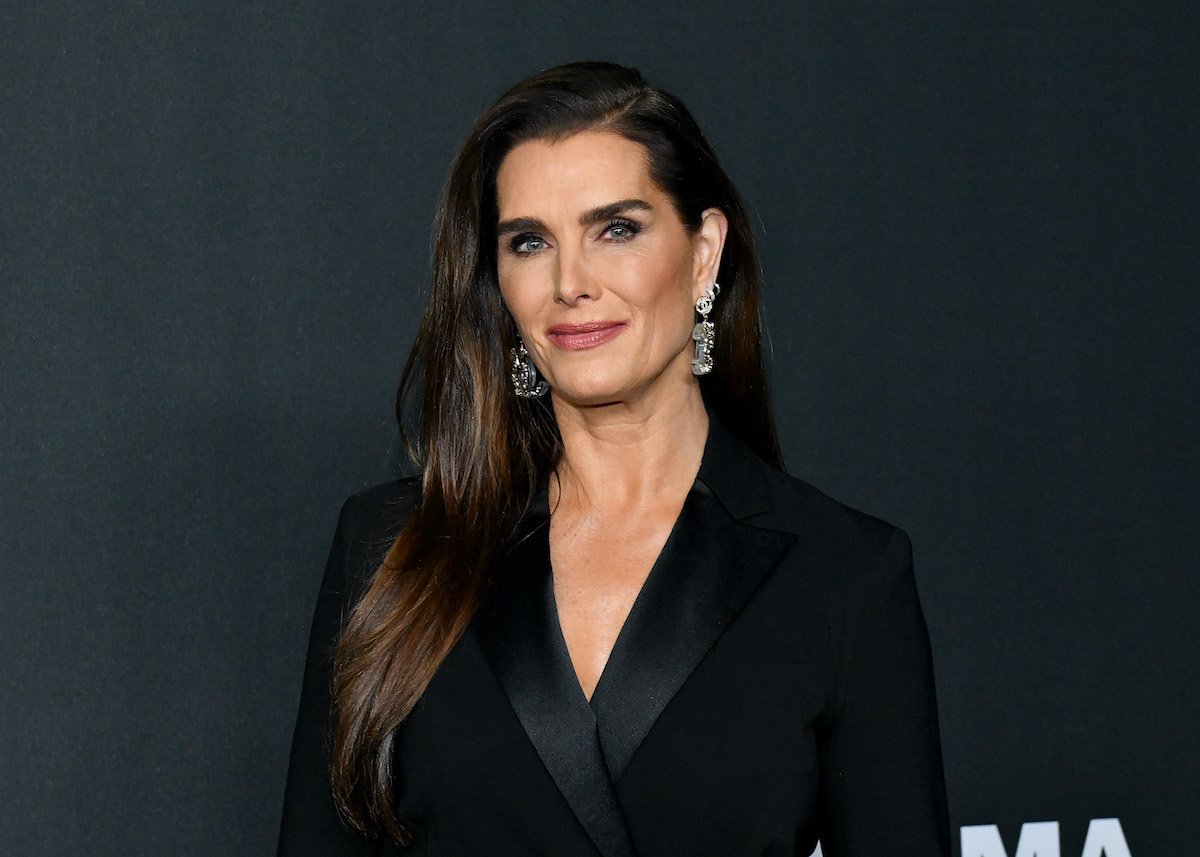 Shields continued acting throughout the '80s, '90s, and into the 2000s. She branched out into television acting, landing long-running roles in TV shows such as Suddenly Susan, Lipstick Jungle, and Law & Order: Special Victims Unit. Shields' personal life has made headlines many times, with her romances with fellow pop culture icons like Andre Agassi receiving a great deal of attention from fans.
These days, at the age of 56, Shields continues to find enjoyment in acting. Most recently, the actor appeared in the Netflix original romance, A Castle for Christmas. For fans, Shields is one of those timeless beauties who will always have a place in the entertainment business.
Source: Read Full Article