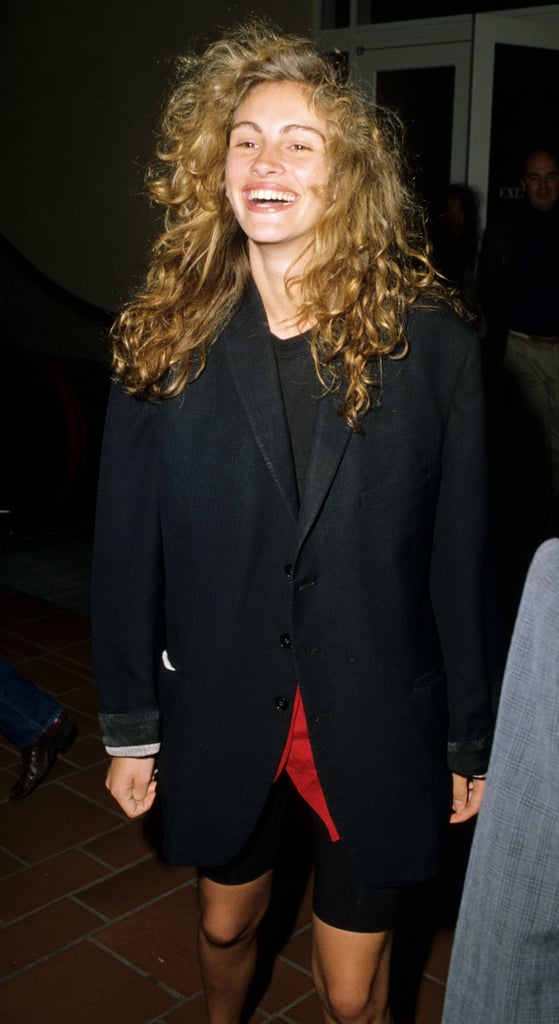 Julia Roberts With Her Natural Hair Color

Julia Roberts has had many different hairstyles and hair colors over the years. She's worn her hair in voluminous red curls, a short, blond bob, and even flamingo pink braids. While each hue has looked natural to her, you might be surprised to find out the hair color she was actually born with.
The actress revealed what her natural hair color was on her very first appearance on Late Night with David Letterman back in 1989. "My hair is naturally blond — kind of a dark blond," she said while explaining that she had to dye her hair for her first film "Mystic Pizza." Letterman replied, asking if her hair was currently auburn.
"It's a red, chestnut thing," she laughed — not knowing that the hue would become one of her most well-known hair looks. Ahead, see Roberts with her natural hair color, and her many hair transformations.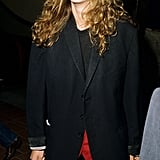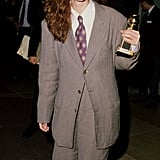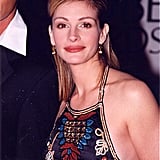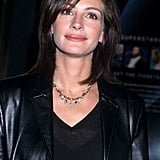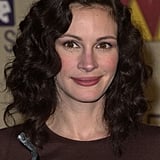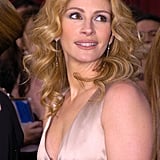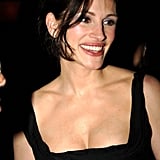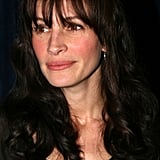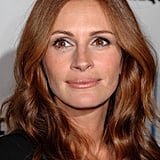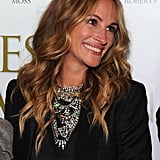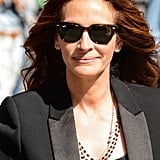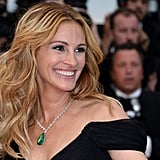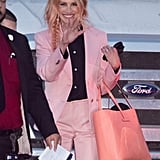 Source: Read Full Article