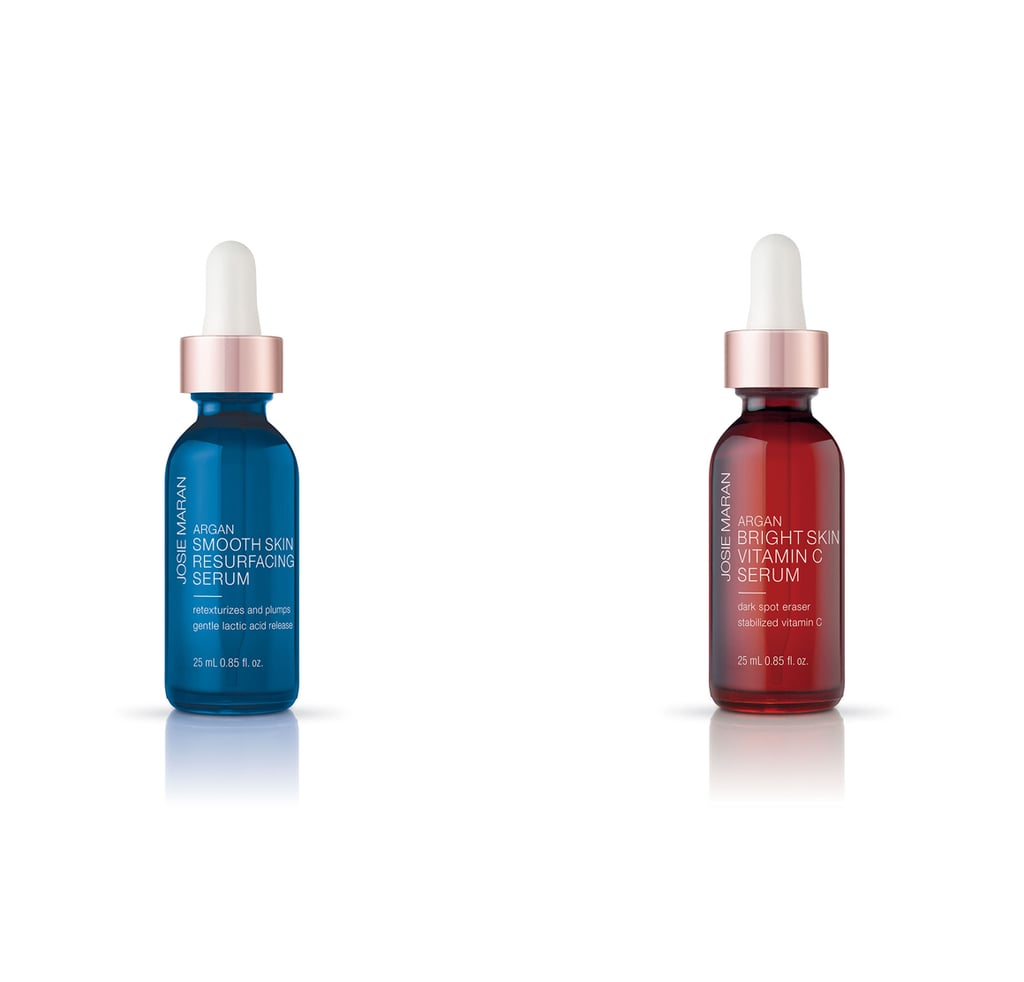 Love Josie Maran's Argan Oil? Get Ready, Because She's Launching a Serum

Argan oil is loaded with skin-repairing vitamin E, antioxidants, and essential fatty acids, which is why Josie Maran had made it the key ingredient in 90 percent of her eponymous beauty line. Now, her brand is swirling the ingredient into two new skincare products: Argan Bright Skin Vitamin C Serum ($65) and Smooth Skin Resurfacing Serum ($70).
While each one is moisturizing, they target separate skin concerns. The Argan Bright Skin Vitamin C Serum uses vitamin C and licorice root to brighten your complexion and reduce the appearance of dark spots, while the Smooth Skin Resurfacing Serum uses lactic acid to gently exfoliate the skin and refine its texture.
Cosmetic chemist Ginger King said these serums are more like lightweight facial oils, which have a key benefit over water-based serums. "Oil-based products can be more potent than water-based ones," she said.
If you're apprehensive about using oils because they tend to sit on your skin, don't be — at least not with Josie Maran's latest products. Each one quickly absorbs and leaves only a hint of shine behind.
Ahead, check out the new serums, which will be available at Sephora on July 8.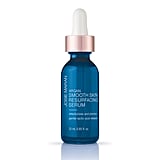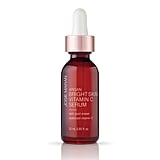 Source: Read Full Article