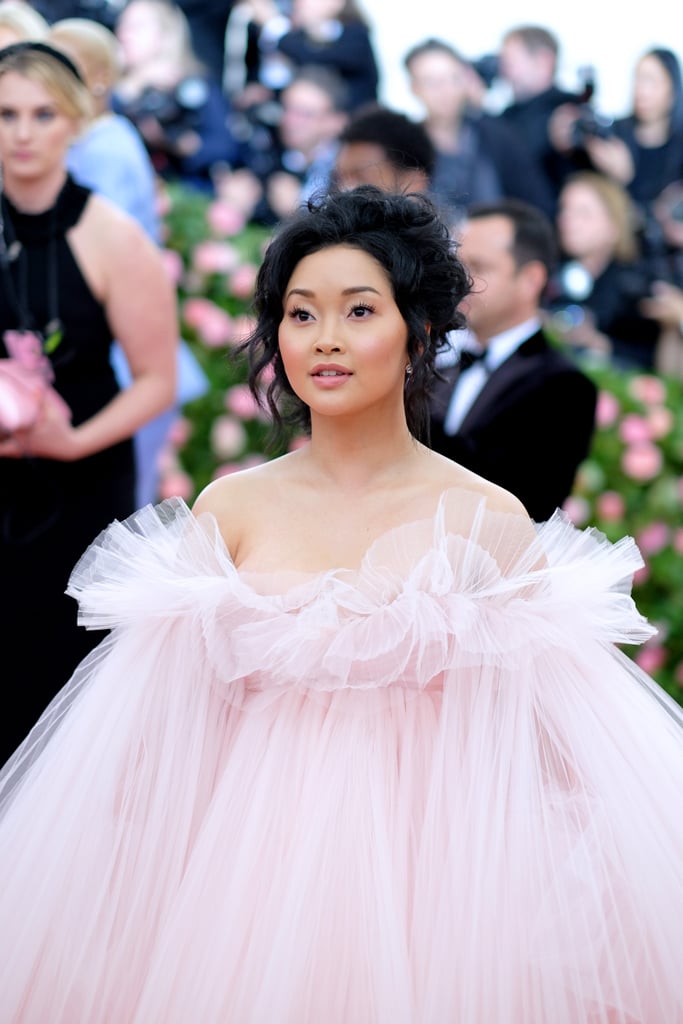 Exclusive! A Behind-the-Scenes Look at Lana Condor Getting Ready For the Met Gala

Lana Condor got ready for her first Met Gala with a team of glam experts and gave POPSUGAR an exclusive peek at how her campy beauty look was achieved. To start off, makeup artist Anton Khachaturian asked Condor to use a Talika Bio Enzymes Hydrating Mask ($12) the morning of the event. When it was time to prep her skin for makeup, Khachaturian chose Eye Therapy Patches ($9) and Photo Hydra Day Intense Moisturizing Face Cream ($45). He stressed the importance of having hydrated skin as a base for makeup. "Proper moisturizing and having a perfectly prepped canvas definitely helps and is my main component for lasting makeup," he said.
Because Condor's dress was already so over the top, Khachaturian kept her makeup simple and fun. "I wanted to keep her makeup fresh and beautiful. I used a razor-thin liner and [pink eye shadow] on top to boost the campiness while still keeping the look chic," he said. To make the eyes really pop, Khachaturian layered on Lashify lashes. "I did four clusters on the outside and then two clusters of [a shorter lash] on the inside," he said. "After doing one layer, I doubled everything up!"
Check out the behind-the-scenes photos ahead, as well as Condor's final look.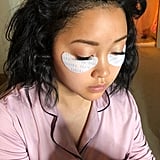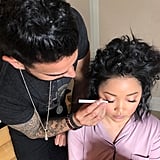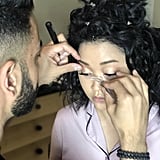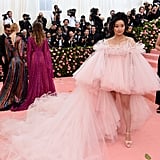 Source: Read Full Article