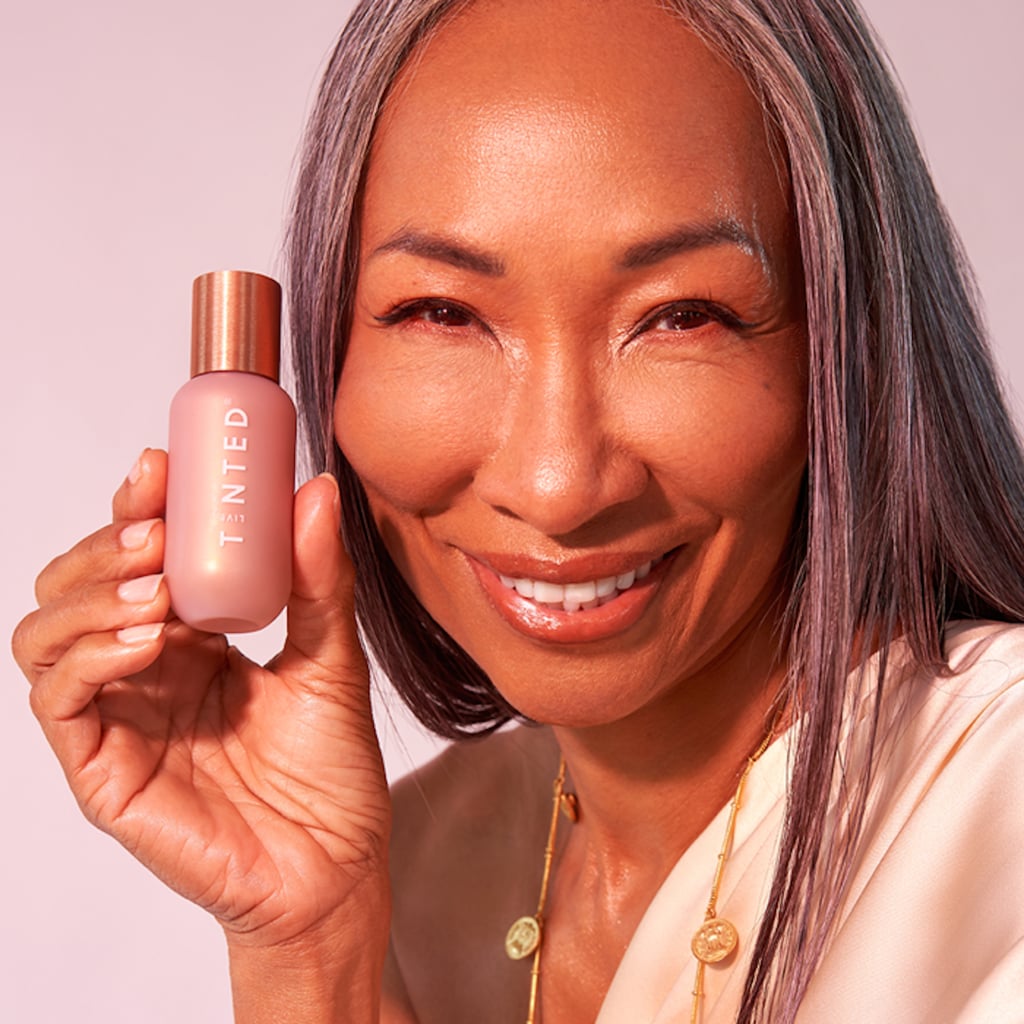 20 South Asian-Owned Beauty Brands You Need to Know About in 2021

Growing up South Asian-American, I barely saw myself in the beauty world. I might have had one or two brands that carried my foundation shade, while most made me look orange or not even have my shade at all. A good amount of brands barely prioritized the issues people of color frequently deal with, like hyperpigmentation. South Asians were pushed to create their own brands that represented their unique identities and upbringings. Deepica Mutyala changed the game with Live Tinted, inspired by her red lipstick color-correcting hack. Sibling duo Akash and Nikita brought Ayurvedic hair care to the forefront with Fable and Mane. Taking inspiration from their heritage, background, and issues they have dealt with, these South Asian-owned brands are breaking glass ceilings in the beauty industry.
Skin care, makeup, hair care galore — these South Asian-owned brands have got your beauty needs covered from head to toe.
Source: Read Full Article